The Real Reason Quibi Is Shutting Down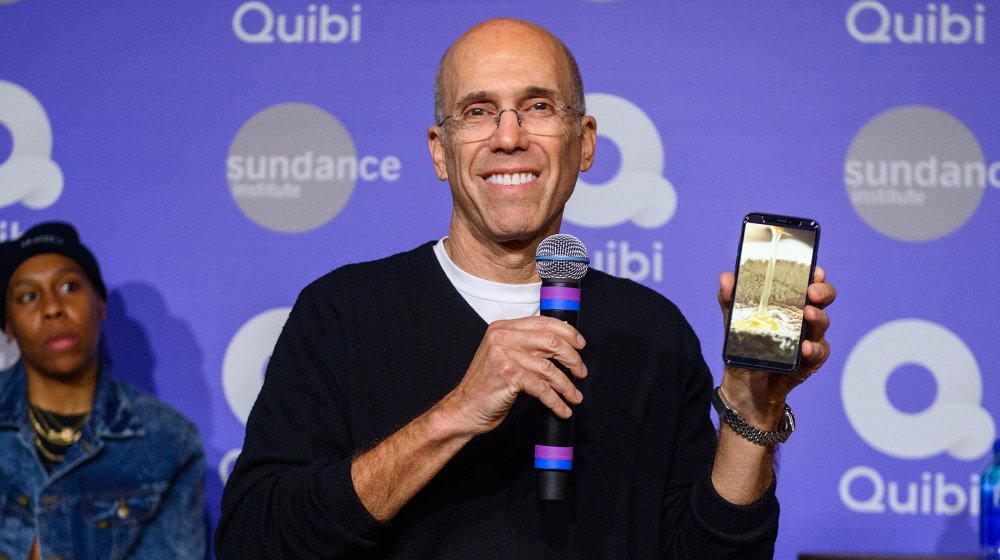 Daniel Boczarski/Getty Images
On October 21, 2020, it came to light that the short-form streaming service Quibi is officially closing its doors after only six months on the market. Co-founders Jeffrey Katzenberg and Meg Whitman penned an open letter detailing the demise of their business venture, stating, "It is with an incredibly heavy heart that today we are announcing that we are winding down the business and looking to sell its content and technology assets." The letter also goes on to say that their "failure was not for lack of trying," and looking at what they accomplished in half a calendar year, that couldn't be more true.
Quibi's content library, which prided itself on its unique format of five-to-ten minute clips as opposed to the industry-standard 30-to-60 minutes, was incredibly rich and had something for everyone. Whether you were interested in booting up the Reno 911! revival; wanted to laugh out loud with Quibi's Kevin Hart comedy Die Hart, also featuring John Travolta in a delightfully weird performance; or wanted a scare from The Expecting, there was always something worth watching. However, while the majority of Quibi's projects were solid and the streamer was eager to innovate at every turn, the pieces never quite fell into place, and sadly, its premature end isn't too surprising looking back. 
Here's what really caused the streaming service's downfall.
The COVID-19 pandemic hindered Quibi's launch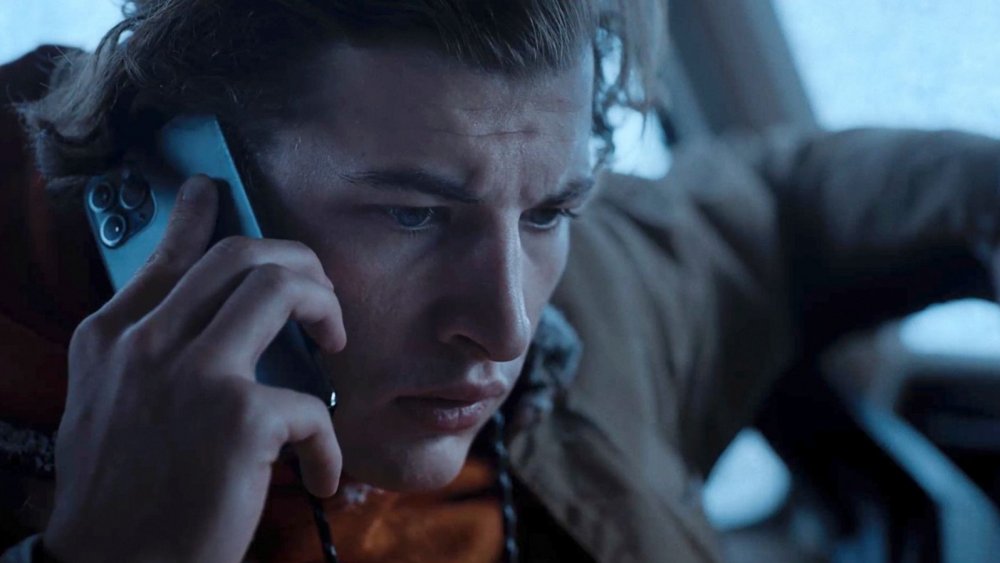 Quibi
Katzenberg and Whitman created Quibi, then known as NewTV, way back in August 2018, eyeing early 2020 to usher in their supposed "next generation of storytelling." It's no secret that things were very different two years ago, and the last thing anyone expected to deal with was a major public health emergency. While things are getting better now, back when Quibi launched on April 6, 2020, quarantines and mask mandates were in full swing, and the COVID-19 pandemic was just getting started wreaking worldwide havoc. As a result, which hot new streaming service was coming to market was the last thing on most people's minds. 
This led to painfully low subscriber numbers that barely cracked 1 million in Quibi's first week — made worse when taking into consideration Quibi's intent: to provide quick, entertaining content for those with on-the-go lifestyles. With the masses stuck at home and many losing their jobs, that demographic was virtually nonexistent upon launch, meaning Quibi lost a lot of momentum in its first few months. Even as the global situation has begun to improve, the upstart streamer never founds its place in the overcrowded streaming landscape, meaning its inevitable shutdown wasn't a matter of if, but when.
Financial ailments devastated Quibi's business model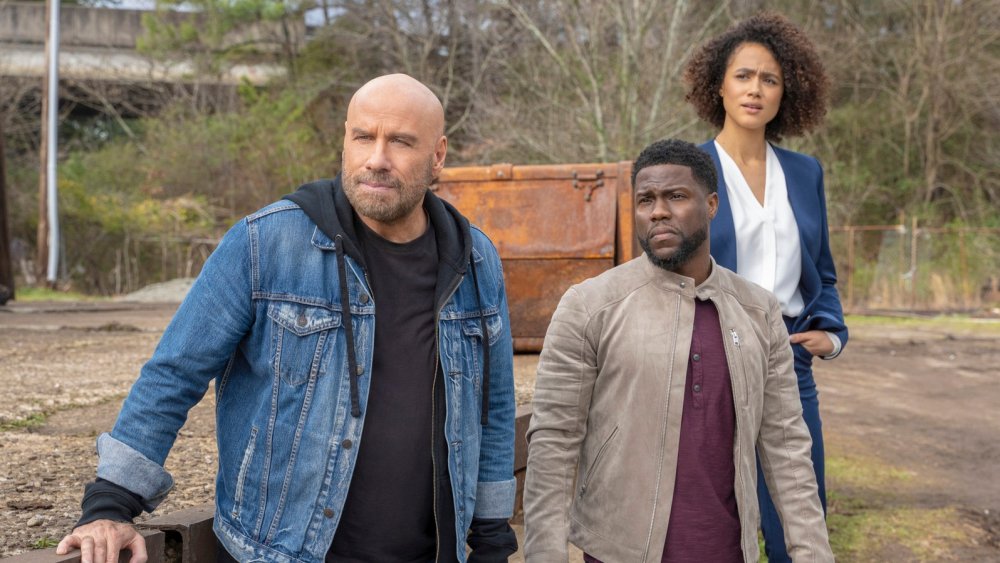 Quibi
Ahead of its official launch, things were looking up for Quibi, financially speaking; the company raised over $1.75 billion in funding from some pretty high-profile backers, according to The Wall Street Journal. The likes of Time Warner, the Walt Disney Company, Sony Pictures, and more opened up their wallets for what promised to be a worthwhile and profitable business venture. To bump up subscriber numbers, those behind Quibi went all-in on their productions — but when 90 percent of potential customers disappeared after their free trials ended and the buzz around Quibi's new releases wasn't enough to bring in more, making that money back proved all but impossible.
Following unsuccessful attempts at selling the service or recuperating the lost money, the writing was on the wall, and it became clear that shutting down and returning the remaining funds to where they came from was their only real option. Katzenberg and Whitman echo this in their letter, confessing that they've "exhausted all [their] options" and "reluctantly come to the difficult decision to wind down the business, return cash to [their] shareholders, and say goodbye to [their] colleagues with grace," thus hammering the final nail into Quibi's coffin. 
With that, the story of Quibi, the little streaming service that almost could, comes to its conclusion. Even though it never made the splash it intended to, up until the very end, Quibi delivered quality content in a format that few others would dare to try. Thanks to a less-than-optimal business model and circumstances out of executives' control, Quibi's tenure was cut drastically short, leaving the platform to reside in the annals of media history forevermore.