Deadpool 3 Plans Already In The Works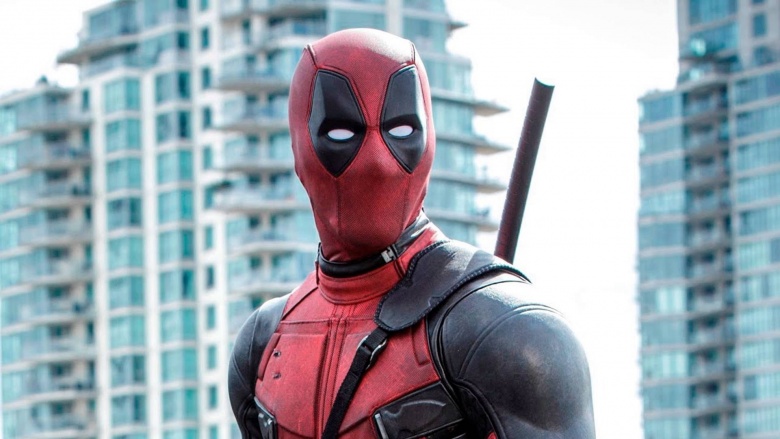 Although there have been a few significant setbacks with Deadpool 2, the studio is reportedly already putting a plan together for Deadpool 3.
According to The Hollywood Reporter, 20th Century Fox is in the early stages of plotting out a second sequel, and it could expand the Deadpool universe in a big way.
The studio has been developing an X-Force film for a while now, and it sounds like Deadpool 3 will bring that superhero team into the mix. Of course, two X-Force members–Cable and Domino–will first appear in Deadpool 2.
This development means there's a chance that plans for the X-Force flick could be put on hold and the storyline could instead become central to Deadpool 3. Either way, it's pretty big news for the Merc With a Mouth.
All of this comes after an incredibly turbulent month for the Deadpool team. Director Tim Miller walked away from the sequel due to a rumored creative conflict with Reynolds, and that prompted music composer Junkie XL to abandon the project as well. Production will reportedly be delayed while the search for a new director continues. However, Variety reports that John Wick director David Leitch is currently the frontrunner for the gig.
THR also says there's a massive overhaul underway for the X-Men franchise–which has ties to Deadpool. Hugh Jackman will play Wolverine for the final time in next year's Logan, and the contracts are fulfilled for Jennifer Lawrence (Mystique), Michael Fassbender (Magneto), James McAvoy (Professor X), and Nicholas Hoult (Beast). But Fox is planning to reboot the series with the hope that Lawrence, Fassbender, and McAvoy all come back. Meanwhile, longtime X-Men director Bryan Singer reportedly won't be involved.
We'll have to wait to see how this all plays out, so you've got plenty of time to check out the dark side of Deadpool you never knew about.