Deadpool 2 Production Reportedly Delayed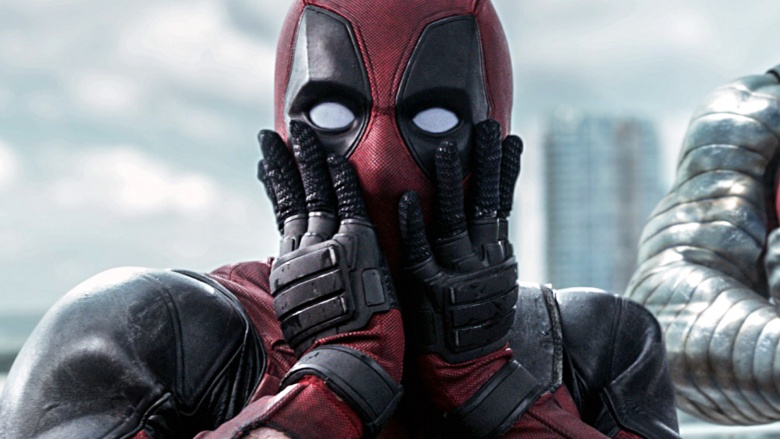 It sounds like we'll need to wait a little longer than we hoped for Deadpool 2. 
A few weeks back, director Tim Miller left the project due to reported creative conflicts with Ryan Reynolds. And just last week, composer Junkie XL also walked away in a show of solidarity for Miller.
According to Collider, production on the sequel will be delayed to account for all the changes. The report says that the plan was to begin filming in March, but it would take a lot to get things rolling again in time.
This all comes after Canadian production site What's Filming? (via Heroic Hollywood), recently posted a shooting schedule that said production was slated to begin this January in British Columbia. But that would've given producers a little less than two months to complete the script, hire a new director and composer, and cast two major characters: X-Force members Cable and Domino.
Earlier this year, producer Simon Kinberg told Collider that production would begin at the beginning of 2017, and he revealed to That Hashtag Show that Deadpool 2 would be the next film in the X-Men universe to begin filming after Logan. But that was before all the recent drama.
Either way, the search is still on for a new director. It's been reported that John Wick director David Leitch is the frontrunner to helm the flick, but Deadline says Drew Goddard (Cabin in the Woods) and Magnus Martens (Luke Cage, Agents of S.H.I.E.L.D.) are also contenders.
We'll keep you posted as new details emerge. Meanwhile, check out the dark side of Deadpool you never knew about.