This Is The Most Important Action Movie Of The Decade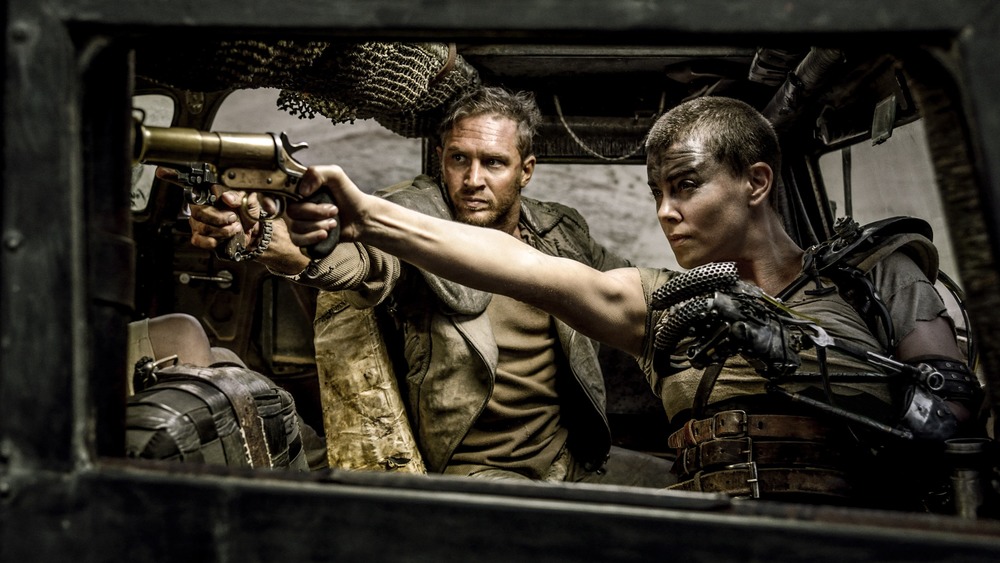 Warner Bros.
The action film genre is always shifting, adapting with new technology and trends, and there's no saying where it will go next. Action as a genre of movies and television is itself an amalgam of all other types of media, with many other genres like science-fiction, fantasy, and crime having a huge base in it. The 2010s brought many great action flicks from unexpected places — like the spy thriller of the Marvel Cinematic Universe, Captain America: The Winter Soldier, and the perfectly orchestrated, rhythm-based crime-drama Baby Driver, directed by Edgar Wright, who was previously known for comedies like Shaun of the Dead. 
But what was the best, or most impressive and impactful, action movie of the 2010s? With so many fantastic candidates, this can be debated, but there's one obvious film that — after taking over 15 years to make it to the screen from idea to culmination — completely crashed through the restrictions placed on the action genre to become arguably one of best films ever made: Mad Max: Fury Road. 
Directed by George Miller (who helmed all previous Mad Max films) and starring Tom Hardy (who replaced Mel Gibson as the title character), 2015's Mad Max: Fury Road faced a lot of pressure to be good. And boy, did it deliver.
George Miller's Mad Max: Fury Road transformed the action genre in more ways than one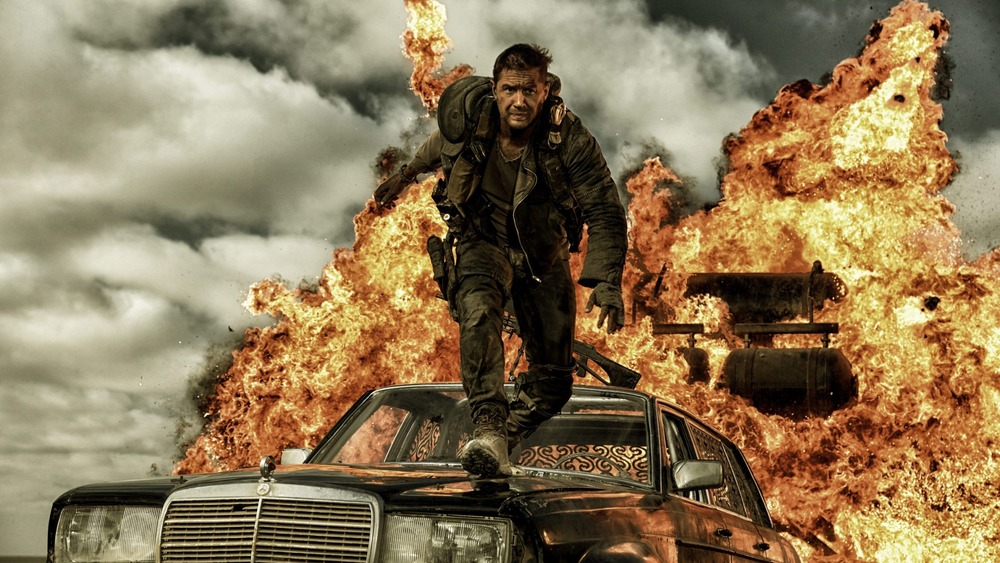 Warner Bros.
With a sparse script and a main character known for silence and violence on his hands, Miller managed to reinvent and revive his own franchise with Mad Max: Fury Road – telling an emotional story through Furiosa (played by Charlize Theron), her relationship with Max Rockatansky, and the women they save from Immortan Joe, the antagonist played by the late Hugh Keays-Byrne. 
Miller, a veteran of the action genre, understood that the story needed be easy to understand for everyone, no matter the differences in language or background. In an interview with The New York Post in 2015, Miller explained that Max is "a universal character across many cultures," and that he wanted Fury Road to be "a full visual exercise." He certainly succeeded, telling a visceral story set in an explosive yet beautiful wasteland.
Looking at Fury Road and its fantastic cinematography and production design, it's no wonder the film ended up getting nominated for Academy Awards in those categories. But what really shocked people were the nominations for Best Picture and Best Director. Action movies are rarely taken seriously enough to earn a Best Picture nomination, and especially not one for directing. With Fury Road, Miller made a statement that action films are not devoid of meaning and worth, creating innovative action sequences and a brutal but emotional storyline told with very few words. To say it's an accomplishment of filmmaking is an understatement.
Charlize Theron's Furiosa proved women can lead action movies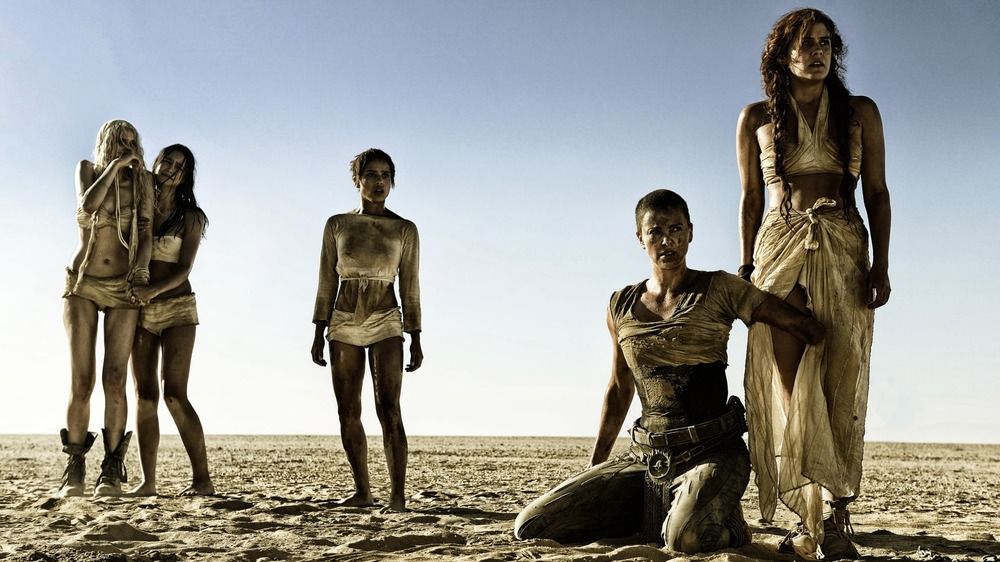 Warner Bros.
Mad Max: Fury Road was also a significant moment for both its lead actress, Charlize Theron, and women in action everywhere. In an interview with The New York Times, Hardy called Furiosa the "lead character" of this era of Mad Max. He added that it was a credit to Miller "for recognizing from the very start that it was time to pass Mel [Gibson]'s shoes onto Furiosa," not to him.
Even though Max's name is in the title, Theron's Furiosa steals the spotlight with her ferocity and subtle humanity. Moviegoers didn't expect to see this heartbreaking story of Furiosa, the Five Wives, and their escape from Immortan Joe. She is also a character with a disability, having lost her arm in a "hardcore battle," which was all Miller revealed in an interview with Rotten Tomatoes. Her disability isn't mentioned and definitely doesn't define her, and she manages to beat Max and anyone who gets in her way literally one-handedly. 
For Theron, this role led to further films that have cemented her status as a lead action star, including Atomic Blonde and this year's Netflix hit The Old Guard. It can also be argued that Theron and Furiosa are a key part of why films like the Tomb Raider remake, Ocean's 8, and even Wonder Woman and Birds of Prey were able to get made, proving tough and complex female characters can make money. Five years later, the highly anticipated Furiosa prequel is finally moving forward, with actress Anya Taylor-Joy playing a younger version of Theron's character. 
Looking back on Mad Max: Fury Road, the movie hasn't lost any of its shine. It still stands as the most important action movie of the 2010s and one of the best films of all time.