Why Disney And Marvel Fans Will Want To Mark Their Calendars For This Thursday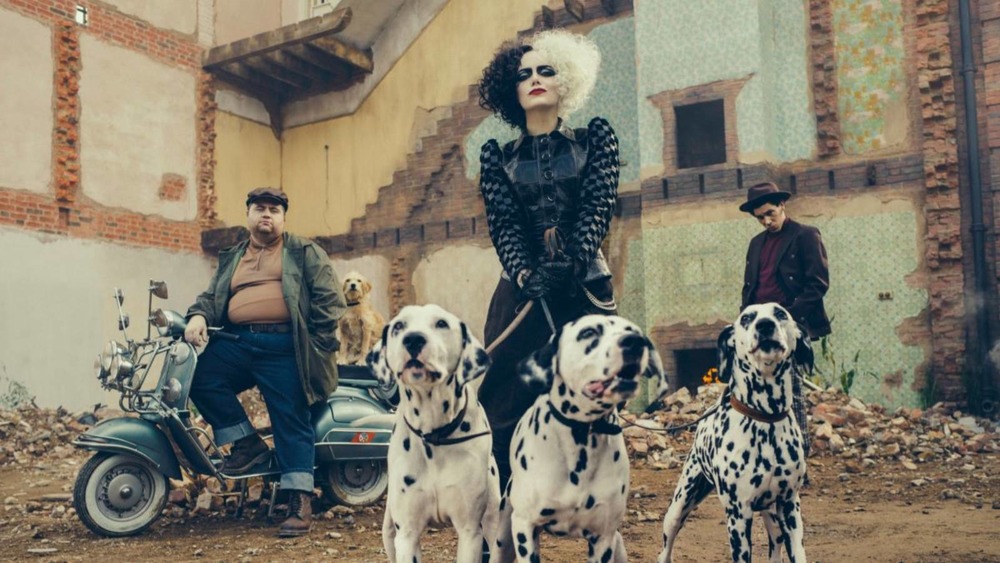 Disney
2020 was a tough year for Disney (in addition to everyone else on the planet). The year the studio planned to release Black Widow, Jungle Cruise, and Free Guy instead saw most of its offerings punted to 2021 at the earliest due to the COVID-19 pandemic. It's been a year of record low theater attendance for studios, but fortunately, with a vaccine on the horizon, 2021 should bring more of a semblance of normality to the entertainment industry.
In the meantime, studios like Disney need to ensure shareholders that things will soon bounce back. While there was no D23 Expo this year, the company will still host its Investor Day meeting on December 10 where it will announce its upcoming slate of projects, including films still planned for a theatrical release and television series that should debut on Disney+ later in 2021 and beyond. 
A lot of eyes will be on the announcements, seeing as how it's coming on the heels of the recent Warner Bros. announcement that its films will premiere in theaters and on HBO Max simultaneously. While it's unlikely Disney will follow a similar path, there's still plenty for fans to get excited about. 
Expect new projects from Marvel, Lucasfilm, and Pixar to be announced by Disney on December 10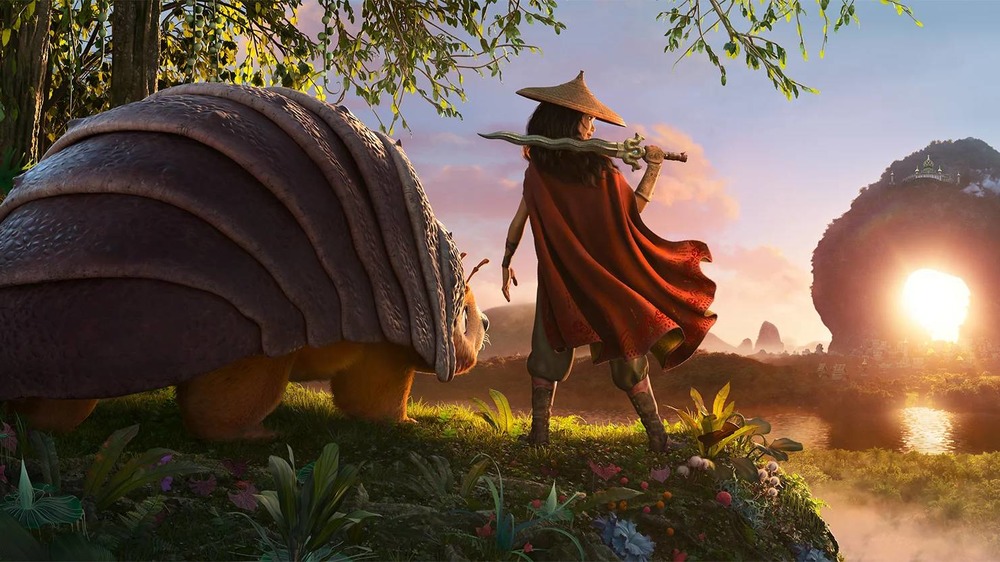 Disney
According to a Deadline report, Disney will use the meeting to announce its upcoming slate of films, which could involve some big films officially becoming Disney+ originals. Deadline previously reported that several live-action remakes, including Cruella starring Emma Stone, Peter Pan and Wendy starring Yara Shahidi, and Pinocchio starring Tom Hanks, could skip a theatrical release entirely and go straight to Disney+. We also wouldn't be surprised to see the upcoming animated feature Raya and the Last Dragon become a Disney+ exclusive, as well. It's unclear if such films would be free for all Disney+ subscribers or if a premium charge will be associated with them — similar to what Disney did with Mulan earlier this year — but all those details should be cleared up on Thursday. 
However, don't expect Disney to give up on movie theaters entirely. With the controversial decision made by Warner Bros., the meeting would be a perfect opportunity for Disney to make it clear it's not abandoning exhibitors. After all, the studio is likely still pursuing a traditional theatrical release for future blockbusters like Black Widow and The Eternals. 
The Deadline article also indicates, "The studio will also announce new projects from Marvel, Lucasfilm and Pixar that will encompass TV as well as theatrical." While we'll receive confirmation as to how exactly Disney plans to release the films and TV shows we currently know about, fans should also expect some surprises. An update on the Taika Waititi-directed Star Wars film wouldn't be too much to ask for, and there could very easily be an announcement as to what the next Pixar film will be. Something that would be a bit more surprising would involve hearing something about the development of an X-Men or Fantastic Four film from Marvel Studios, but anything is possible. 
To stay up-to-date on all the latest Disney developments, make sure to check back in with Looper on Thursday, December 10, to learn what we can expect from the future of the studio.