The Holiday-Themed Rom-Com That Everyone's Watching On Netflix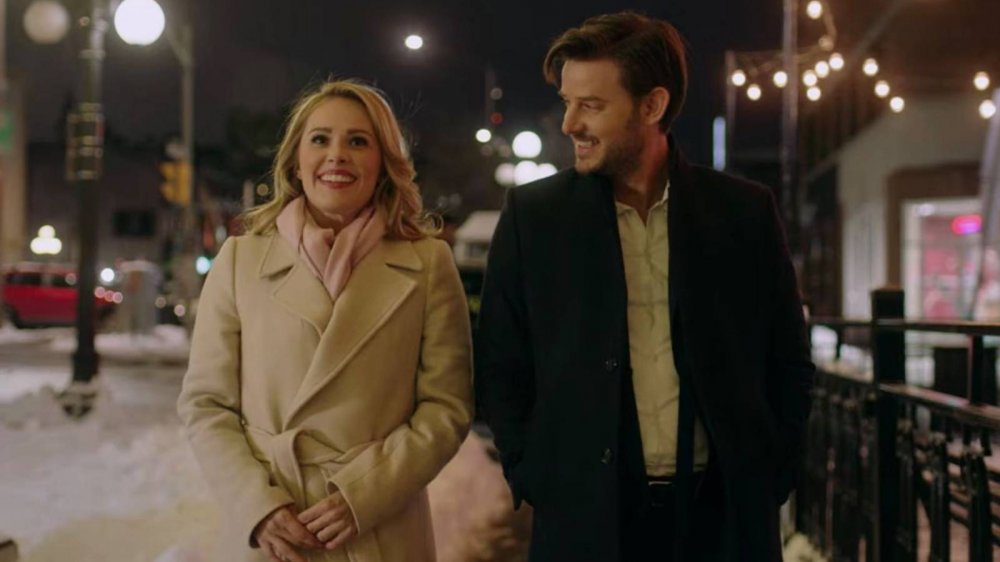 Neshama Entertainment
It may not even be Thanksgiving yet, but if you're over the turkey and stuffing, then you might be ready to light a fire, cuddle up with some egg nog, and get your holiday movie marathon underway. 
Netflix has a plethora of Christmas movies arriving later this year. In fact, the streaming service got a jump on the festive season by releasing holiday movies as early as October with Holidate. While it may have been the first Netflix original Christmas film of 2020, it certainly won't be the last, and that's not even counting all of the other snow-filled stories the service boasts. 
Of course, you could mix things up a little bit by watching a New Year's movie as opposed to an explicitly Christmas one. Midnight at the Magnolia may have come out a couple of months before its central holiday, but it's always a good time to watch a fun, family-friendly movie where two people fall in love. This romantic comedy is already lighting up Netflix's Top Ten, so brace yourself for cozy winter nights with this delightful rom-com. 

What is Midnight at the Magnolia about?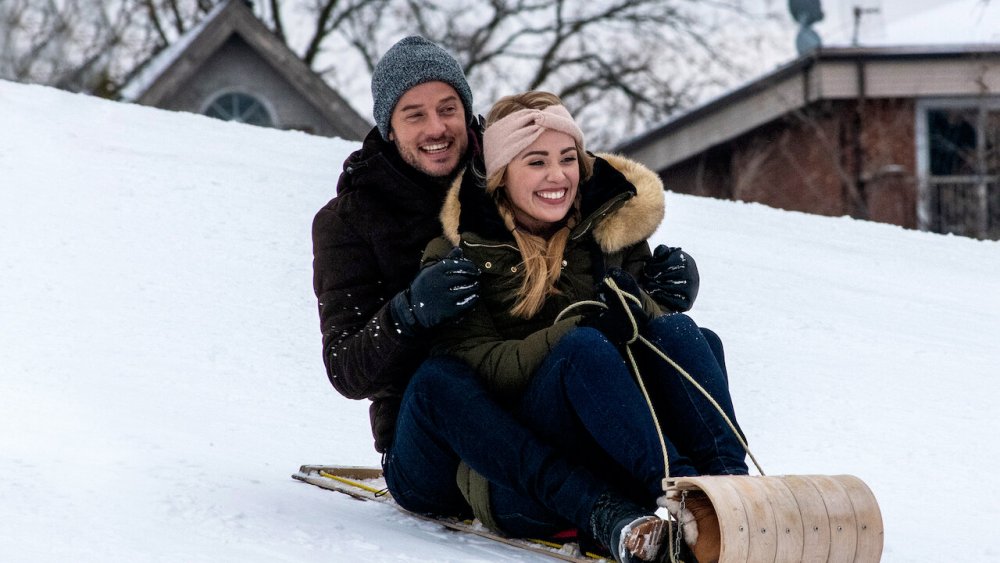 Neshama Entertainment
Jack (Evan Williams) and Maggie (Natalie Hall) have been friends forever. When they were young, their dads opened up a jazz bar, the Magnolia, and the two families have been inseparable ever since. Plus, Jack and Maggie aren't doing too bad for themselves; they're co-hosts on a popular morning radio show in Chicago. 
The duo have a chance to get their radio show syndicated, but around the same time, the families' jazz bar ends up tanking financially, and it won't be long until the Magnolia has to close for good — unless they can turn things around. That's when Jack and Maggie have the idea of a lifetime. Since the two of them are both recently dumped, they agree to fake a relationship to get more listeners tuning in. The cherry on top? They will reveal they're in a "relationship" to their families on New Year's Eve live at the bar, complete with a kiss at midnight. 
While they initially set out to maintain a platonic relationship throughout this ruse, genuine emotions start bubbling to the surface. Will they be able to set aside their true feelings so that they can pull off this plan? 
Is Midnight at the Magnolia good for kids?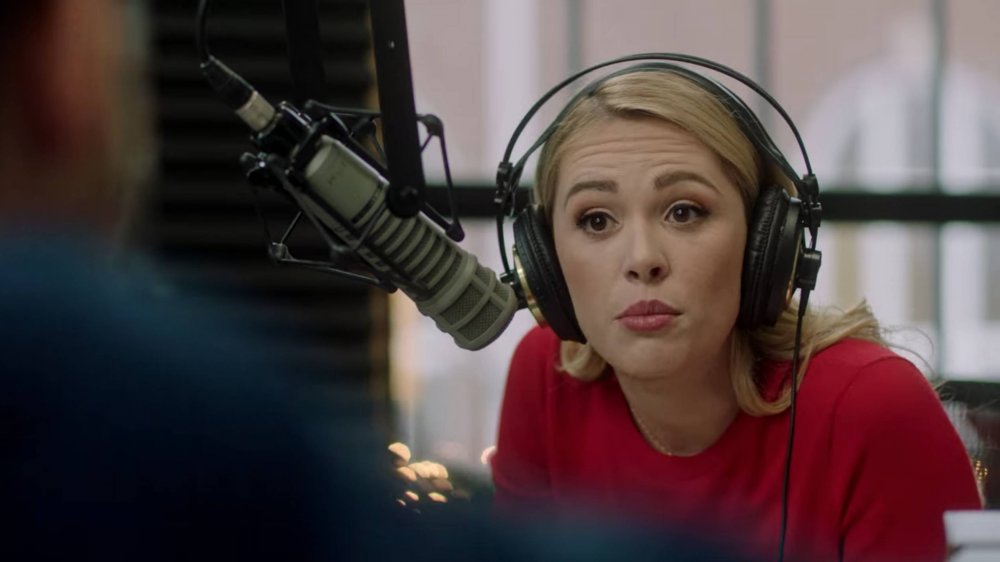 Neshama Entertainment
Midnight at the Magnolia is rated TV-G, so it's safe for people of all ages. It's on par with what you might find on the Hallmark Channel, so you shouldn't be concerned if your kids walk into the room while you're watching this movie. In fact, it could make for a great family movie night. It's a clean movie with no foul language and minimal conflict. 
Kirsten Hawkes of Parent Previews highly recommended the film for families, writing, "The icing on this festive treat is that it comes with positive messages, chief of which is that love grows from friendship and is sustained by honesty, selflessness, and courage." Parents can fire up this movie feeling confident there isn't going to be anything that'll result in awkward conversations later. 
Midnight at the Magnolia is now available on Netflix. Plus, if you want more holiday-themed movies that are appropriate for kids, you can watch A Christmas Catch on Netflix next.