The ending of Happy Death Day explained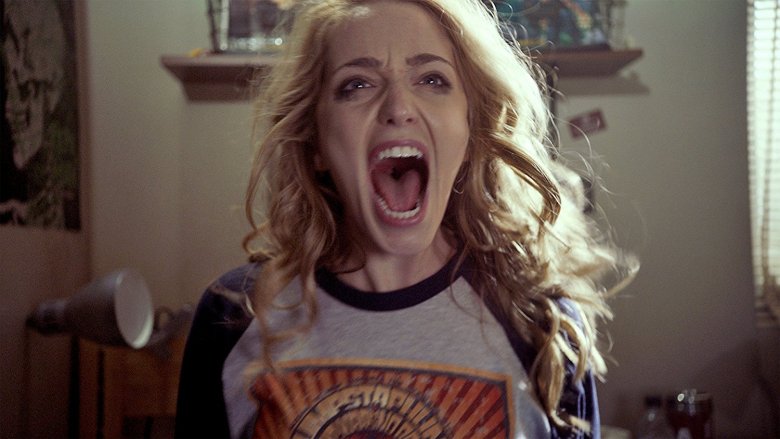 Happy Death Day ended up being a delightful surprise when it hit theaters—shooting to the top of the box office charts, reaping a domestic gross of $55 million off a $4.8 million budget, and earning enthusiastic reviews from critics and audiences alike. That's quite an accomplishment for a film that can be described as Groundhog's Day meets Scream.
On the surface, the story follows a college girl who's forced to relive the same day over and over while attempting to not be murdered in the process. But while the movie provides a fun mix of intrigue, genre humor, and jump scares, Happy Death Day unexpectedly explores some deep issues as well. This isn't just a movie about a girl named Tree (Jessica Rothe) who's stuck in a murderous time loop. Let's take a step back and break it all down. Warning: there are major spoilers ahead.