James Gunn Reveals A Superman Solo Movie Was On The Table At DC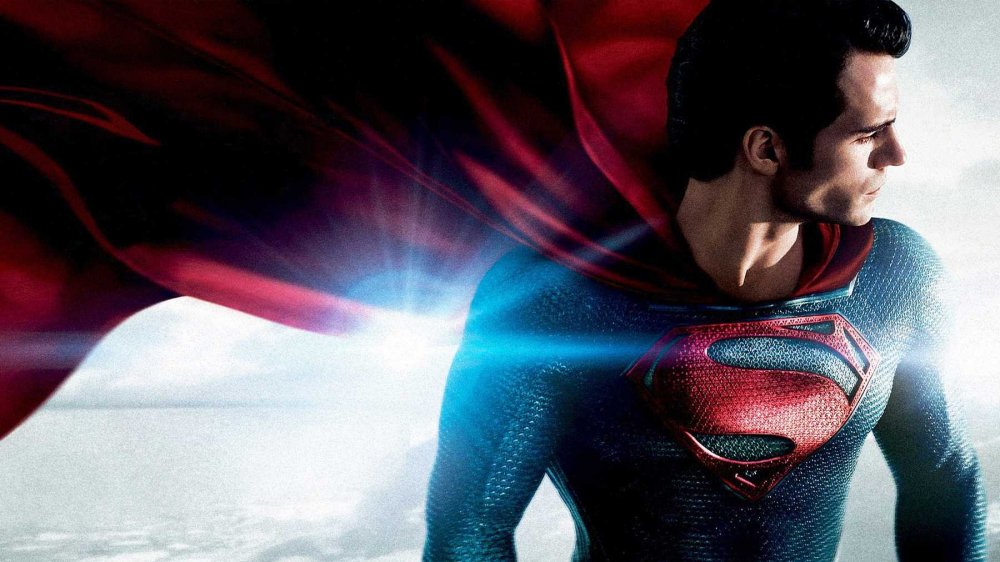 Warner Bros.
The world of comic books has a ton of publishers, but much like the United States itself, the industry often feels like a two-party system: Marvel versus DC. It would be a lie to say that the two have never crossed paths, as there have been multiple huge comic book crossovers dedicated to the two universes colliding, but most fans tend to favor one over the other. Similarly, most people involved with the respective cinematic universes tend to pick a side and stay there. Exceptions exist, of course. Ben Affleck, for one, was Daredevil long before he was Batman. Filmmakers, too, occasionally cross the comic book divide, as seen when Bryan Singer directed two X-Men movies before trying his hand at DC's ultimate boy scout with the Brandon-Routh-starring Superman Returns.
More recently, Guardians of the Galaxy director James Gunn also switched teams, when he took the reigns for DC's The Suicide Squad film. As you might imagine, though, someone out there found themselves wondering — particularly in light of Warner Brothers seemingly not knowing whether to make a Man of Steel sequel or not — whether Gunn, when he first started talking to WB, had ever thought about taking a page out of Singer's playbook to make a Superman movie. 
And, as it turns out, that very nearly could have happened.
Gunn says that him taking on Superman was a 'possibility'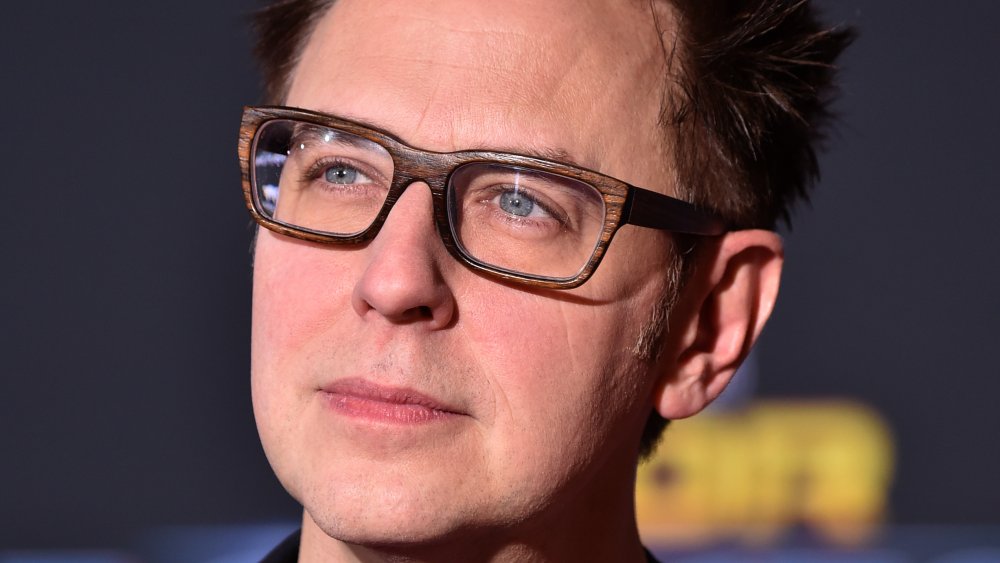 Frazer Harrison/Getty Images
In a recent interview with Empire, it was revealed only one day after Gunn accepted the directing gig for The Suicide Squad, he discovered that his old bosses at Disney had decided, after infamously firing him from his Guardians of the Galaxy series, that they'd had a change of heart and wanted him back. Gunn wanted to come back, of course, but had to call Marvel head honcho Kevin Feige to give him the news that he had another project to do first.
It turns out that Feige was both curious and excited for Gunn's future at DC, and wanted to know more. Feige's first question about the job: "Is it Superman?" 
Obviously, at this point, we know that Gunn's answer to that question was "no." However, in the Empire interview, Gunn does acknowledge that, before he decided on The Suicide Squad, the idea of him taking on the Man of Tomorrow "was a possibility."
After many years of Zack Snyder's very serious take on Superman, the idea of Gunn in the driver's seat might sound unlikely, given his penchant for more upbeat, comedic fare. However, it's worth noting that Gunn might've actually been a great choice, and perhaps fit better with Snyder's version that one might think: Long before either Gunn or Snyder got involved with superhero movies, they actually worked together on the 2004 remake of George Romero's Dawn of the Dead. Snyder directed, and Gunn scripted the film.
For all we know, Zack Snyder might've given Gunn his full-throated blessing to take over Superman. As it is, instead, Gunn is handling The Suicide Squad, before returning to the MCU for Guardians of the Galaxy Vol. 3.