The Real Reason Mehcad Brooks Left Supergirl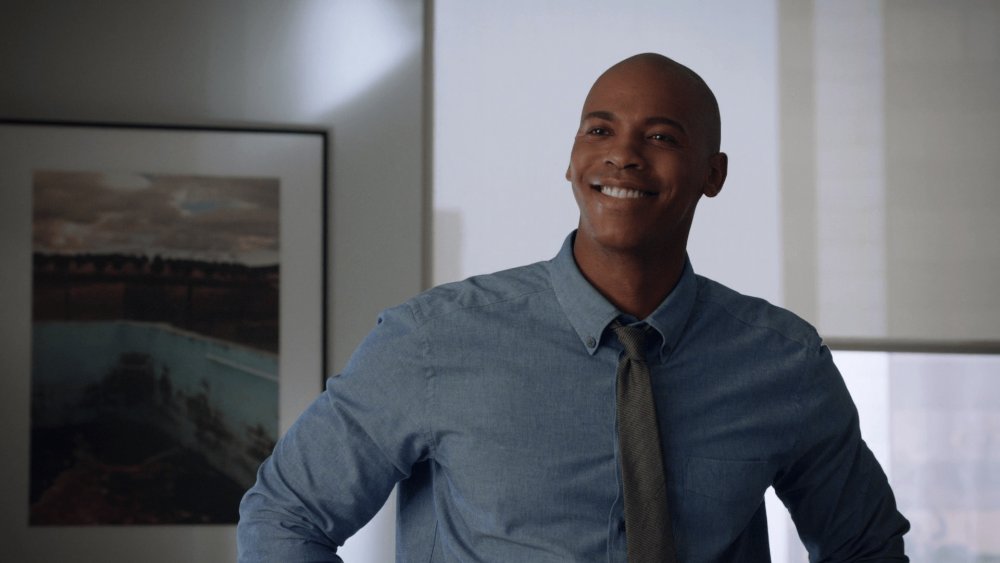 The CW
The TV series Supergirl premiered on CBS in 2015, with Melissa Benoist playing the title character, Kara Danvers. Rounding out the cast were Chyler Leigh as her sister Alex Danvers, Calista Flockhart as Kara's boss Cat Grant, and Mehcad Brooks as James Olsen. Brooks' character James, based on the comic book character of the same name, is a photographer and friend of Clark Kent who moves to National City to be the new art director at the company Kara works for. The first season of Supergirl focuses on a budding romance between Kara and James, but the relationship ends quickly in season 2, which was the same time the show moved to the CW (via Deadline).
At that point, the character's focus moved to bringing justice to National City. Despite only being human, James, with the help of his friends, creates a vigilante alter ego, Guardian, and uses it to fight crime. From there, Brooks continued playing James until season 5, when he announced that he would be leaving the show, as reported in 2019 by Entertainment Weekly. Thankfully, his character got a proper exit in season 5, episode 4, "In Plain Sight," with James moving back to his hometown to help fight corruption and crime. 
While there are always rumors and speculation for why an actor decides to leave their show, Brooks made his reasons very clear for fans — it came down to a desire to expand his creative endeavors.
Brooks left to focus on movies, and to develop his own TV series and book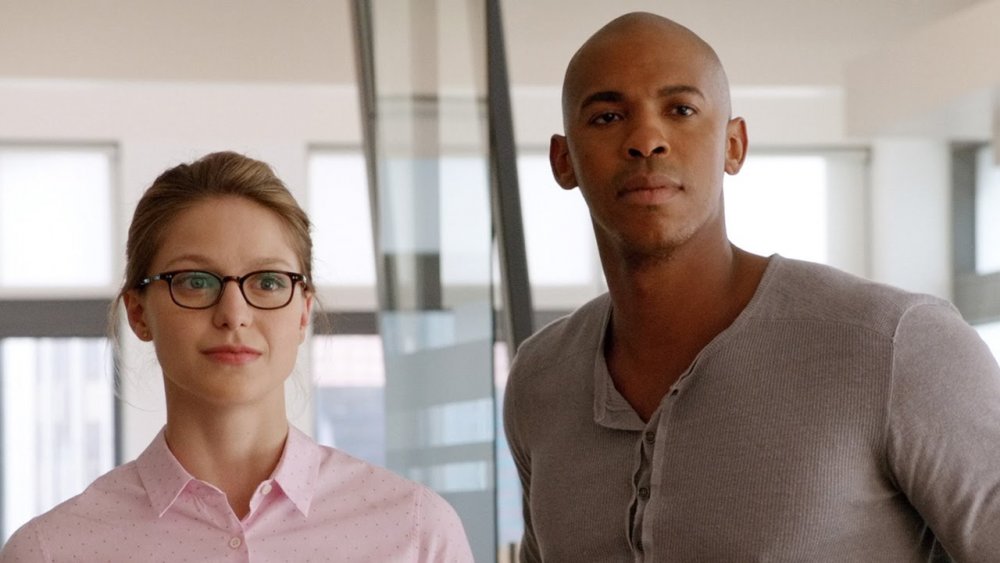 The CW
After the announcement of his departure, Brooks commented on his enjoyable experience working on Supergirl at San Diego Comic-Con — as reported by Comic Book Resources — saying, "It's four years and change, with some of the greatest people I've ever met, some of the best writing I've had the pleasure of working with and it's been such a respectful and peaceful and harmonious exit."
When his decision to leave was announced, the EW report stated that Brooks left the show to pursue more movies, develop a cable series (for him to star in), and work on a book he had already been writing. In an interview with The Italian Reve at the end of 2018, before he publicly decided to leave, Brooks had already mentioned this in-progress book, and talked about developing and producing a project to direct himself — so he may have been considering his departure for some time. Brooks also has a passion for music, and released his first album in 2018, titled MAY 20TH, greatly inspired by three life-changing experiences he had on that date, which he spoke about in an interview with Entertainment Focus last year. He has continued to release various singles since then. 
Though Brooks is no longer on Supergirl, he thankfully isn't going to miss much: As of 2020, the show has officially been cancelled and will finish with its upcoming sixth season, which just began filming late September.
Brooks has already booked a few big roles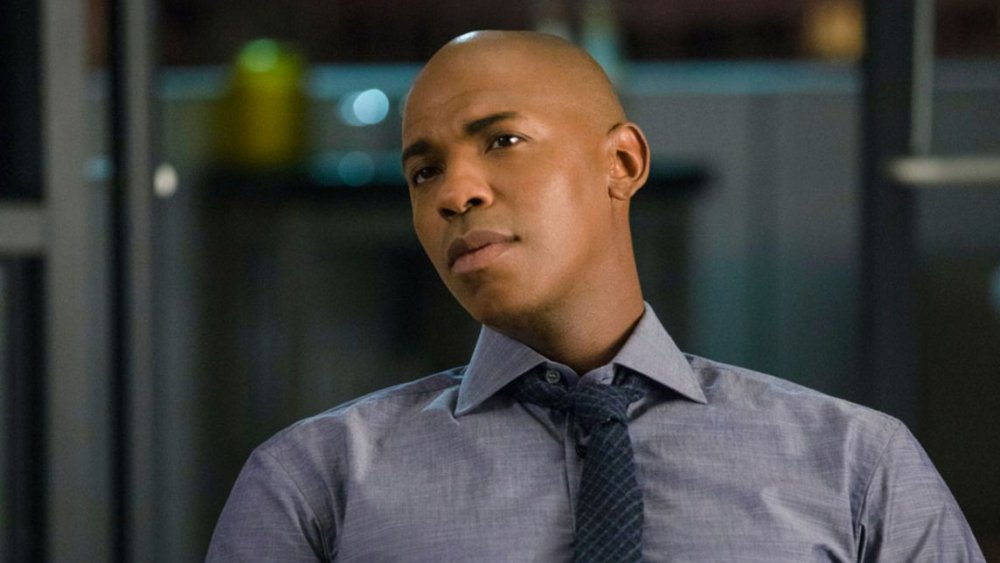 The CW
Meanwhile, it turns out that Brooks' plans have already begun to pay off, with the actor starring in Tyler Perry's Netflix film A Fall From Grace, which came out January 17, 2020. In the film, Brooks plays Shannon, the husband of Grace Waters (Crystal Fox). When Shannon suddenly disappears, Grace is accused of murdering him after finding out about an affair. The movie follows her sensational court case, as Grace tries to prove her innocence and find out the truth about what happened to Shannon. The movie reportedly did very well for the streamer when it premiered, according to Deadline.
On top of that, Brooks has also been cast in the Mortal Kombat reboot movie, playing Major Jackson 'Jax' Briggs, a United States Special Forces officer with cybernetic enhancements. The movie is based on the popular video game franchise of the same name, and will be the second attempt at a film adaptation, following the 1995 version starring Robin Shou as Liu Kang and Linden Ashby as Johnny Cage. That movie had one sequel, Mortal Kombat: Annihilation, which came out in 1997. 
Along with Brooks, the new Mortal Kombat movie will star Ludi Lin as Kang, and Jessica McNamee as Sonya Blade, and currently has a release date of January 15, 2021.