The Best Holiday Movies And TV Shows Coming To Netflix In 2020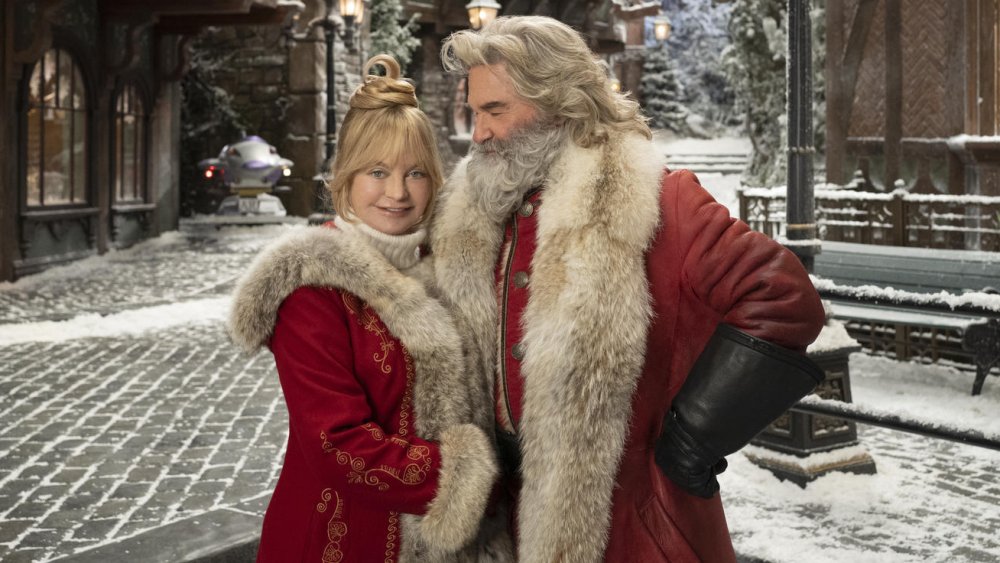 Netflix
It'll soon be that time of year again: time to break out the turkey, string the lights 'round the Christmas tree, hang the stockings by the chimney with care, or whatever else your family holiday traditions might be. However you observe the holidays, we can probably all agree on one thing: how nice it can be to gather around the old flatscreen with the family and relive some old holiday classics, or even find some new ones, to warm our hearts and remind us what the holidays are all about: togetherness, charity, peace, and goodwill.
If you're looking for some seasonal flicks and holiday television specials to set the mood as the weather turns chillier and the spirit of the season begins to fill the air, you should probably check out the holiday offerings coming to everybody's favorite streamer, Netflix. This year will bring an impressive slate of features and TV specials for the whole family — including plenty of charming animated fare, a new Christmas movie from a living legend, and the sequel to a modern Yuletide classic. Here are all of the best holiday movies and TV shows coming to Netflix in 2020.
A wealth of holiday movies coming to Netflix in November 2020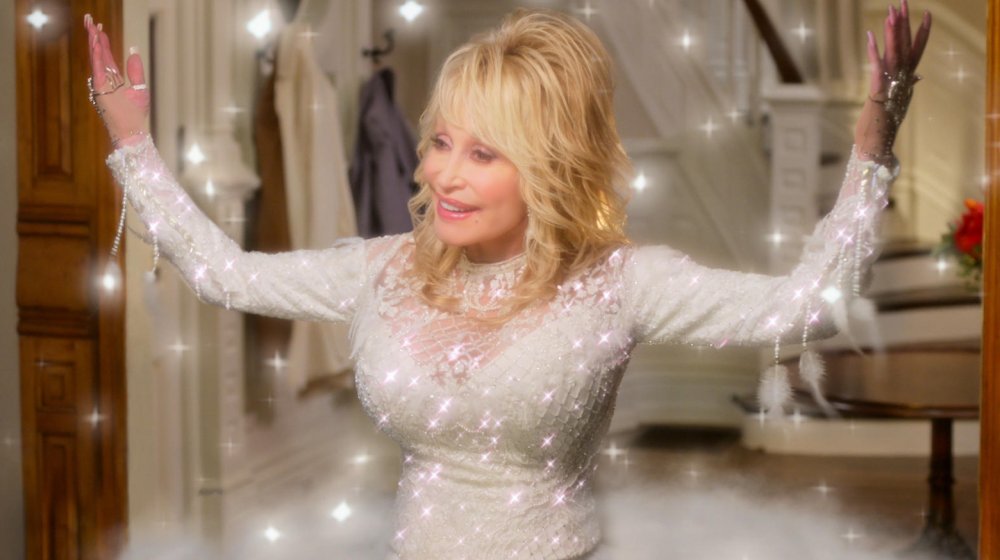 Netflix
The holiday flicks dropping on Netflix in November 2020 are a varied bunch, with plenty of laughs, love, and cheer for the entire family to enjoy. This is the time for great original live-action features, which will drop throughout the month. November 5 will bring us Operation Christmas Drop, featuring Kat Graham (The Vampire Diaries) as a congressional aide whose fact-finding mission forces her to choose whether to defund the titular operation, a real-world project carried out by the U.S. Air Force to deliver gifts and supplies to impoverished islands in the Pacific. On November 13, you can catch the great Forest Whitaker in Jingle Jangle: A Christmas Journey, starring the Oscar-winning actor as a legendary toymaker whose unruly apprentice (Keegan-Michael Key) makes off with his greatest invention. On November 19, The Princess Switch: Switched Again drops; it's the sequel to 2018's The Princess Switch, which starred Vanessa Hudgens (High School Musical) as a baker who encounters her double, a princess, while competing in an overseas bake-off.
If you're a fan of the inimitable Dolly Parton (and who isn't), you'll want to catch Dolly Parton's Christmas on the Square, a small-town musical drama featuring a whopping 14 new songs from the prolific superstar; it drops on November 22. And, if you're a fan of Kurt Russell (and who isn't), then you can saddle up for The Christmas Chronicles: Part Two, the sequel to the 2018 Netflix original which starred Russell as old St. Nick himself; it hits the streamer on November 25. Finally, the original documentary Dance Dreams: Hot Chocolate Nutcracker, debuting on November 27, follows Hollywood icon Debbie Allen as she prepares her troupe of young dancers for the titular annual revue.

November 5
Operation Christmas Drop
November 13
Jingle Jangle: A Christmas Journey
November 19
The Princess Switch: Switched Again
November 20
Alien Xmas
November 22
Dolly Parton's Christmas on the Square
November 25
The Christmas Chronicles: Part Two
November 27
Dance Dreams: Hot Chocolate Nutcracker
New TV specials coming to Netflix in November 2020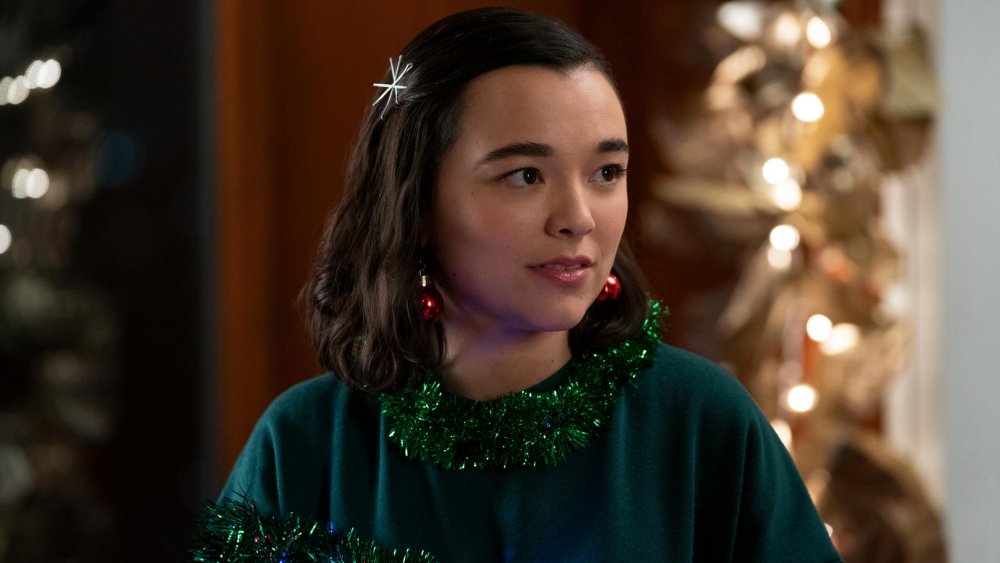 Netflix
November 2020's holiday TV premieres on Netflix are evenly split between reality offerings for the grownups, and animated fare for the kids, with a dash of — well, Dash & Lily, a new live-action series based on the YA novels of the same name by Rachel Cohn and David Levithan. The series follows a pair of New York City teens, the optimistic and outgoing Lily (Midori Francis, Good Boys) and the cynical Dash (Austin Abrams, Scary Stories to Tell in the Dark) who fall in love by way of a sort of mutual journal that they both write in and leave for each other at various locations around the city; it premieres on November 10.
November 18 will bring us a complete season of Holiday Home Makeover with Mr. Christmas, in which interior design expert Benjamin Bradley (nope, his last name isn't really "Christmas") decks a different set of halls with holiday cheer in every episode. On November 27, you can watch the entire second season of Sugar Rush Christmas, the holiday-themed spin-off of the popular baking competition.
Turkey Month will also offer a trio of holiday specials spun off from Netflix original kids' animated series. Dragons: Rescue Riders: Huttsgalor Holiday premieres on November 24, followed by A Go! Go! Cory Carson Christmas on November 27 and Wonderoos: Holiday Holiday! on November 29.
November 10
Dash & Lily
November 18
Holiday Home Makeover with Mr. Christmas
November 24
Dragons: Rescue Riders: Huttsgalor Holiday
November 27
Sugar Rush Christmas season 2
A Go! Go! Cory Carson Christmas
November 29
Wonderoos: Holiday Holiday!
A pair of new features will hit Netflix in December 2020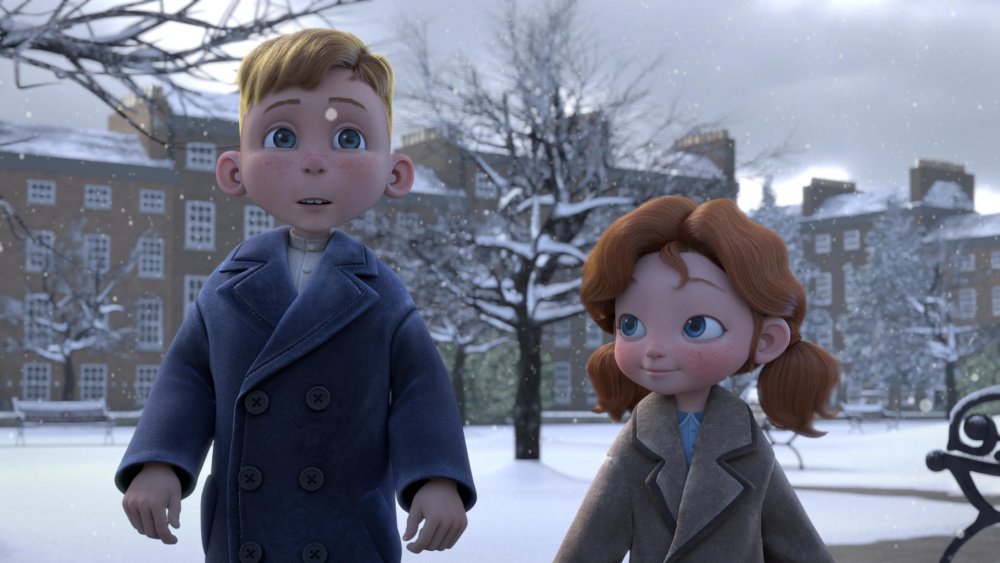 Netflix
December 2020 will bring just a couple of new features to Netflix, but they're each charming in their own way. Dropping on December 1, the animated feature Angela's Christmas Wish continues the story of the titular little girl begun with 2017's Angela's Christmas; both are based on the works of the Pulitzer Prize-winning Irish author Frank McCourt. On December 3, The streamer drops the Brazilian film Just Another Christmas, a sort of Christmas-themed take on Groundhog Day with a twist: The flick follows a Scrooge-like man named Jorge who hits his head and blacks out on Christmas Eve, only to "wake up" the following Christmas Eve to discover that he has no memory of his activities over the last year. Jorge finds himself doomed to repeat this series of events until he can come to terms with himself and his attitude toward the holidays, and life in general.
December 1
Angela's Christmas Wish
December 3
Just Another Christmas
More TV specials will brighten up Netflix in December 2020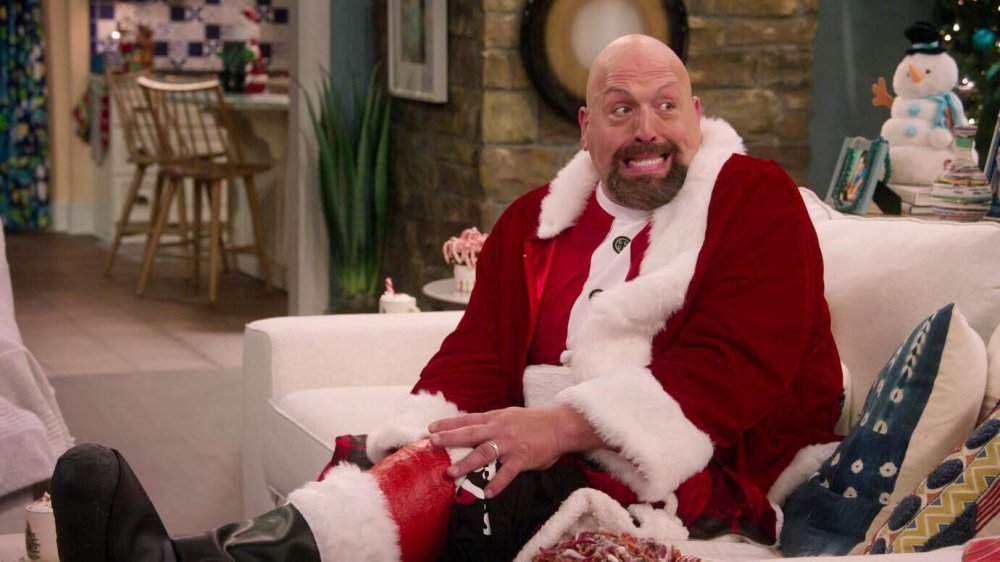 Netflix
Finally, December 2020 brings a treasure trove of new holiday specials for the little ones on Netflix, along with a few awesome offerings for the whole family. On December 1, catch the documentary The Holiday Movies that Made Us, which continues in the same vein as the amazing limited series The Movies that Made Us and The Toys That Made Us. The holiday edition will focus on two holiday classics, Elf and The Nightmare Before Christmas, using behind-the-scenes footage and interviews with cast and crew to offer a comprehensive look at the making of those beloved flicks. On December 9, catch The Big Show Show: Christmas, a special holiday episode of the original series featuring WWE star Paul "The Big Show" Wight as a fictionalized version of himself. On the same day, you can also stream Ashley Garcia: Genius in Love: Christmas, a Yule-themed episode of the teen series starring Paulina Chávez.
As for the kids' specials, Netflix will drop Chico Bon Bon and the Very Berry Christmas on December 3; Captain Underpants Mega Blissmas on December 4; Mighty Express: A Mighty Christmas on December 5; Super Monsters: Santa's Super Monster Helpers on December 8; and A Trash Truck Christmas on December 11.
December 1
The Holiday Movies that Made Us
December 3
Chico Bon Bon and the Very Berry Christmas
December 4
Captain Underpants Mega Blissmas
December 5
Mighty Express: A Mighty Christmas
December 8
Super Monsters: Santa's Super Monster Helpers
December 9
Ashley Garcia: Genius in Love: Christmas
The Big Show Show: Christmas
December 11
A Trash Truck Christmas