This Is Daniel Radcliffe's Most Underrated Movie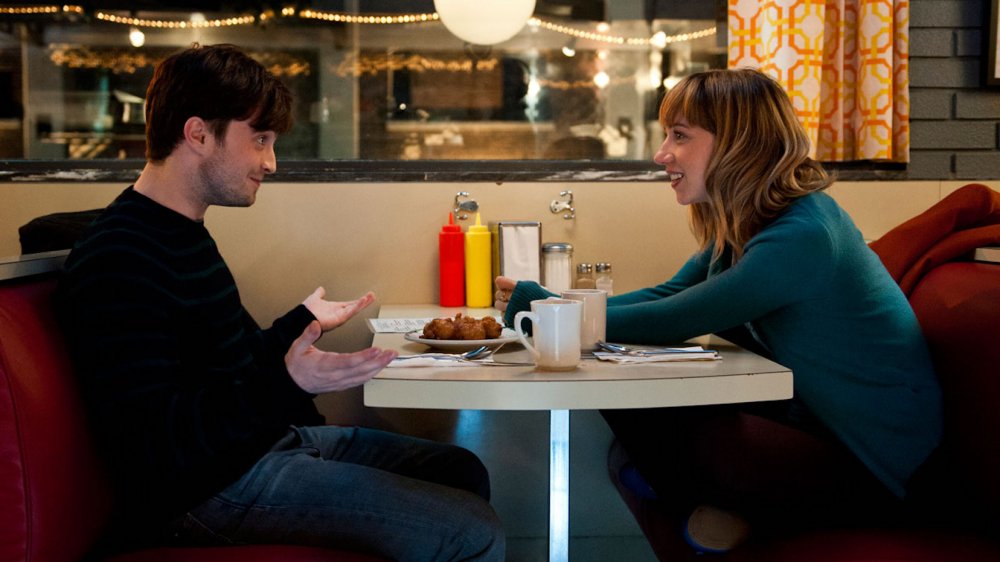 CBS Films
It's all but impossible to believe, but nearly 20 years have passed since the world first met the big screen embodiment of "the boy who lived." It's just as difficult to fathom that almost a full 10 have passed since Daniel Radcliffe and the rest of the Harry Potter franchise's cast last suited up to face off against You-Know-Who, if only because the franchise itself still feels like such a prominent fixture in the cultural zeitgeist. With new generations of fans still discovering those films, and the beloved books which inspired them, it's safe to say the legacy of Harry Potter will continue growing for years to come. 
And as far as cinematic legacies go, spending an entire decade playing one of the best-loved cinematic and literary characters of the modern era is something that Daniel Radcliffe is not likely to outrun anytime soon.
That's not for lack of trying, though. If you've been following Radcliffe's films since leaving the Wizarding World behind, you know his career track has been the very definition of adventurous. At times, it's even been downright puzzling, with the actor signing on to appear in every offbeat indie and/or harrowing genre flick he can find. While not all of Radcliffe's post-Potter movies have worked out (see: Horns, Beast of Burden, and Victor Frankenstein), there have been a few genuinely wonderful additions to his resume (see: Swiss Army Man, The Woman in Black, and Kill Your Darlings).
Even though many of Radcliffe's recent cinematic ventures could easily qualify as overlooked, the one that's arguably the most underrated is his charming 2013 rom-com What If.

'What If' is an underrated charmer with a brilliant young cast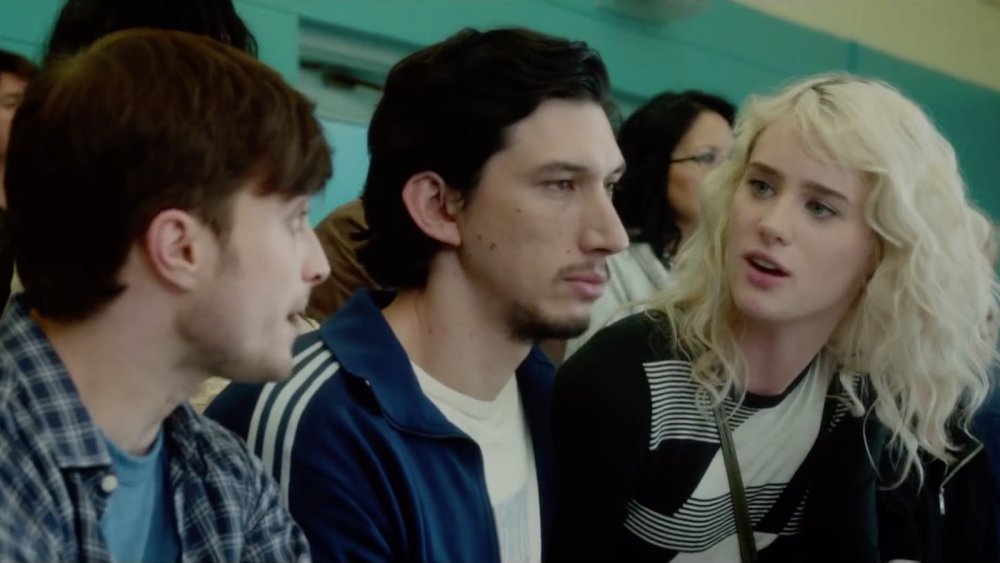 CBS Films
What, you're not ready to see Daniel Radcliffe as anything but Harry Potter, let alone a sexy romantic lead? It's time to get over it, because he's becoming one of the most compelling talents in Tinseltown. And frankly, once you see his charmingly sardonic, effortlessly endearing work as the lovelorn Wallace in What If, you'll be wondering why he doesn't work in the rom-com realm more often.
Set in modern day Toronto, and directed with all-encompassing warmth and sincerity by Michael Dowse (Goon), What If — originally titled The F Word — opens with Wallace callously swearing off relationships after a run of bad love. As tends to happen in such circumstances, he almost immediately meets the woman of his dreams in the funny, fiercely intelligent, and frustratingly spoken-for Chantry (Zoe Kazan). The pair quickly form an intense connection that only grows as their friendship deepens. And once Chantry's long-term beau is taken tragically-slash-hilariously out of the picture, the pair struggle mightily to accept that it may actually be possible for your best friend to be the love of your life. 
That setup probably sounds a bit sappy. In truth, What If often is sappy, but in that first-rate rom-com specific way, where a little schmaltz is a very good thing. Make no mistake, fueled by the simmering chemistry between Radcliffe and Kazan, and a whip-smart screenplay that largely eschews common rom-com trappings, What If is nothing if not a first-rate romantic comedy with wit and amorous energy to burn. 
By the way, it also happens to feature scene-stealing supporting turns from Adam Driver and Mackenzie Davis, just in case you're interested in watching Harry Potter, Kylo Ren, and a future Terminator franchise badass trading barbs. And you really should.