The Underrated Superhero Thriller You Need To Watch On Hulu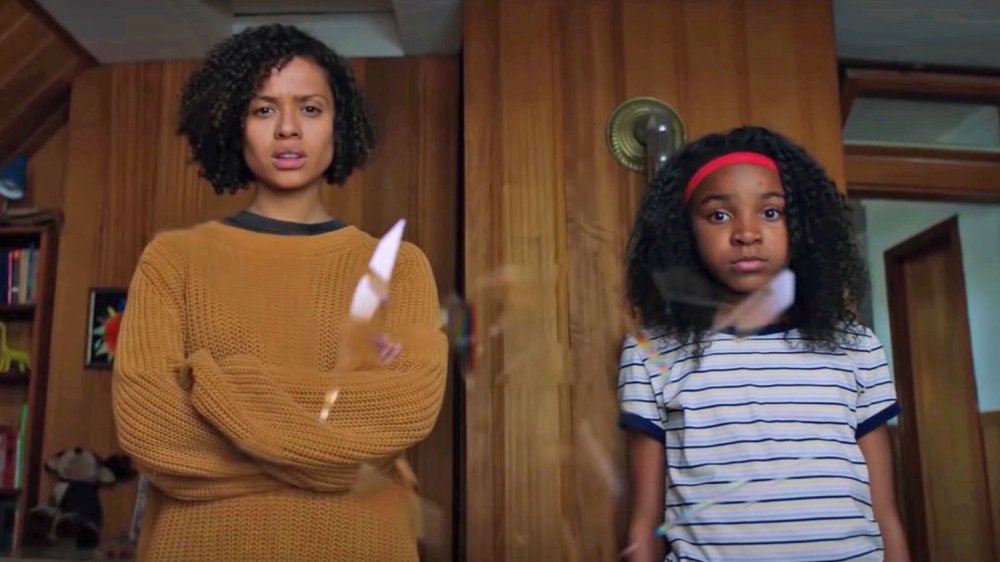 Lionsgate
Hulu has long been a major player in the ongoing streaming wars, but in the increasingly crowded video on demand market, it's also become one of the most overlooked of the bunch. That's genuinely baffling, as Hulu is unquestionably among the best of the current streamers, offering a staggeringly robust catalog of television series, live sporting events, and original content. What many continue to overlook in Hulu's extensive streaming library is their absolutely stacked lineup of classic and original films, which currently boasts the likes of Bong Joon Ho's masterful social satire Parasite, John Krasinski's 2018 horror sensation A Quiet Place, and Andy Samberg's comedic critical darling Palm Springs.
Alongside those heavy-hitting flicks, indie film fans will also find an equally impressive slate of overlooked gems just waiting to be discovered by the streaming masses. But if you're on the hunt for a small-scale cinematic diamond with blockbuster ambition, look no further than Julia Hart's soulful, egregiously underappreciated superhero story Fast Color.
Understand we use the term "superhero" lightly in regards to Fast Color, as the film is less focused on action-forward spectacle than it is character-driven, soul-searching introspection. Set in a not-too-distant future, the film follows Ruth (Gugu Mbatha-Raw), a wandering loner drifting her way through a drought-stricken Midwest. She also happens to possess certain powers that trigger earthquakes when she has one of her frequent seizures. Once her powers are discovered and nearly harvested by a mysterious scientist (Christopher Denham), Ruth is forced to go into hiding in the only safe haven left: the home she grew up in.
There, she finds her mother (Lorraine Touissant) and the daughter (Saniyya Sidney) she abandoned years prior, each of whom has powers of her own. She also learns her powers are far more extensive than she knows, and may be the key to the survival of herself and her daughter. 
What the critics have to say about Fast Color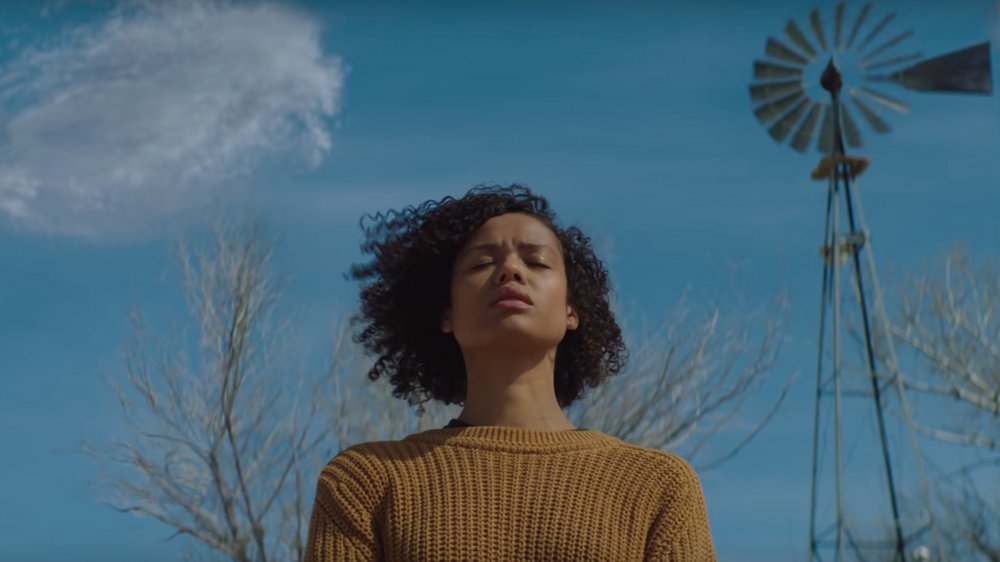 Lionsgate
Again, Fast Color is not your typical superhero film. True to its grounded, intensely intimate narrative, you won't see Ruth and her family fighting off alien hordes, mutated madmen, or shadow government armies at any point in the film. Rather, Fast Color becomes a genuine rarity among the superhero set, exploring instead a powered persons's struggles merely to find a place in a society to which they don't entirely belong. 
That grounded approach has earned the film praise from critics since its 2018 premiere, with New Yorker film critic Richard Brody proclaiming, "Fast Color is a superhero movie unlike any that I've seen from a major studio in that the characters seem to have their feet on the actual ground rather than on a set." He goes on to note that Julia Hart's direction "emphasizes the physical immediacy of the drama," and that the film "offers superheroism as a largely private matter, before the hero becomes exalted in public consciousness and enshrined in legend."
The Wrap's Monica Castillo offered equally kind words in her review, hailing Fast Color as a film "about generations of women defending themselves against a cruel world." She went on to call it "a movie with a racing pulse, and you can feel its heart in every frame."
Not every critic offers Fast Color such high praise, with Observer's Rex Reed delivering a particularly harsh assessment: "The title Fast Color is just as meaningless as everything else in the movie, which hobbles along stretching the parameters of female empowerment to pad out the running time but fails to hold audience attention"
Per the film's 81% Fresh rating, Mr. Reed is clearly in the minority, and we can confirm beyond doubt that if you head into Fast Color expecting less Marvel Cinematic Universe and more Winter's Bone, you'll find it a legit cinematic treasure.