The ending of A Quiet Place explained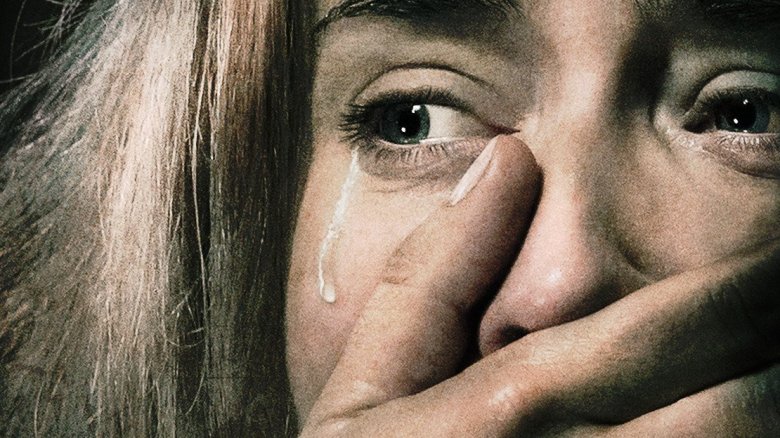 A Quiet Place has tiptoed into theaters, supported by a clever ad campaign and met with critical praise and box office success. John Krasinski, continuing to develop his post-The Office career as a filmmaker, delivers a thriller that succeeds with a unique concept and a cleverly limited set of cinematic tools. Unlike most modern mainstream movies, it's a film that relies less on spoken dialogue than on sounds, visuals, and mystery.
A Quiet Place introduces the Abbott family, who try to survive on their secluded farm after a worldwide invasion of creatures that hunt by sound. Getting by with a variety of creative sound-dampening solutions and communicating with sign language, they face the challenges of adolescence, guilt, and even a pregnancy. Their story builds to a climax that wraps up the action while leaving a few questions still unanswered. If you want to know more about just what went down in the final minutes, keep quiet and check out our spoiler-filled rundown. This the ending of A Quiet Place explained.