Tom Holland Goes Parkour On The Set Of Spider-Man: Homecoming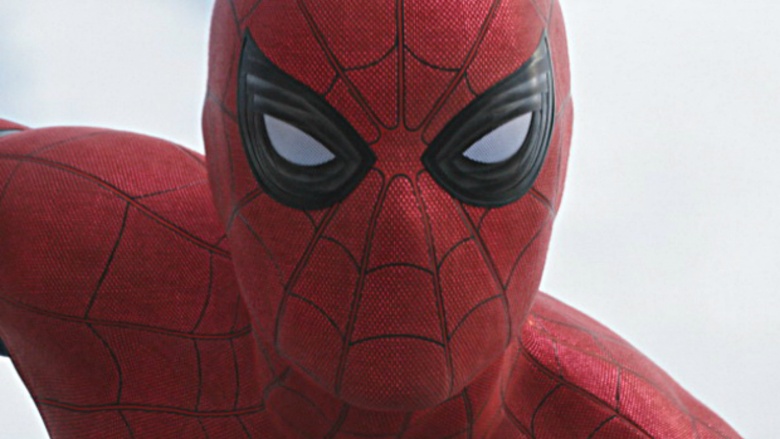 Clearly, Tom Holland isn't just hanging around on the set of Spider-Man: Homecoming.
After debuting as Spidey in Captain America: Civil War, the 20-year-old actor is set to reprise the role for director Jon Watts' upcoming Spider-Man reboot. While he definitely fits the body type, Holland proved he's nailing the stunt work and the character's trademark wit.
In response to a training video by his buddy Chris Hemsworth on the set of Thor: Ragnarok, Holland shared his own clip in which he uses a springboard to pull off a pretty impressive mid-air flip. After adding a little English to the landing (he is British, after all), he posted the video with a challenge to Hemsworth–who co-starred in last year's In the Heart of the Sea.Of course, fancy footwork is nothing new for Holland. He got his start in the London stage show Billy Elliot the Musical, and he told the Associated Press he did a flip in his Spider-Man audition.
Spider-Man: Homecoming also stars Zendaya as Mary Jane Watson, Michael Keaton as Vulture, and Donald Glover in a top secret part. Check out our exclusive photos from the set, and check out the insane history of Spider-Man.