Donald Glover Joins Spider-Man: Homecoming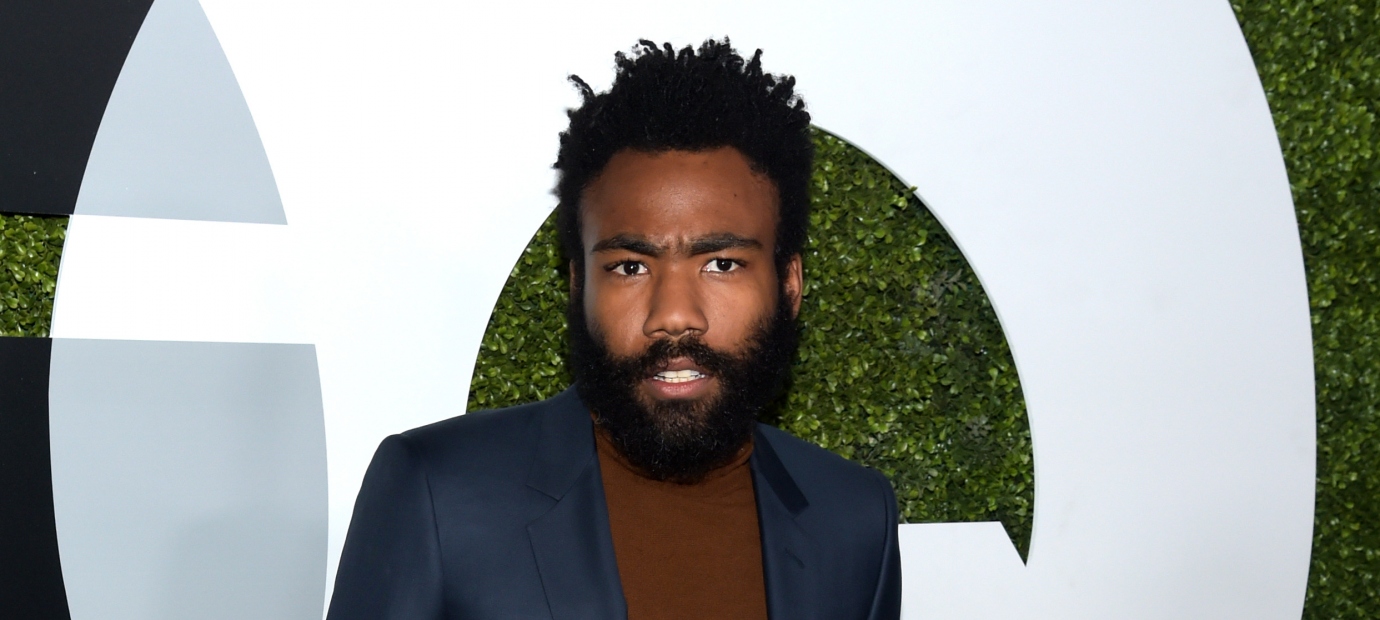 According to The Hollywood Reporter, actor, comedian, and rapper Donald Glover is set to join the cast of the upcoming Spider-Man: Homecoming.
As fans are aware, Glover is no stranger to the Spider-Man universe. Several years back, he was the beneficiary of a fan campaign to try and get him an audition to star in the franchise reboot, and although he never did get to play Spidey on the silver screen, he did end up voicing the Miles Morales version of the character in the Ultimate Spider-Man Disney XD animated series. Now in his 30s, the Community vet is outside Marvel's age range for the role, which is currently being played by Tom Holland, who made a well-received debut as the wall-crawler in Captain America: Civil War.
Glover joined 30 Rock as a writer right out of college before moving on to play Troy Barnes on Community. He's also made appearances on Magic Mike XXL and The Martian. Besides Spider-Man: Homecoming, his next major project is Atlanta, a television show for FX that he's writing, starring in, and producing.
Aside from Glover's currently unspecified character, we'll see the return of Marisa Tomei as Aunt May and Robert Downey Jr. as Tony Stark/Iron Man in Homecoming. Michael Keaton will reportedly play the villain (presumably the Vulture), and singer/actress Zendaya is expected to play the female lead role alongside Holland.
Spider-Man: Homecoming is scheduled to arrive in theaters on July 7, 2017. Glover's Atlanta series will debut on FX this fall.