Seth Green Shares How He Landed Some Of His Most Popular Roles - Exclusive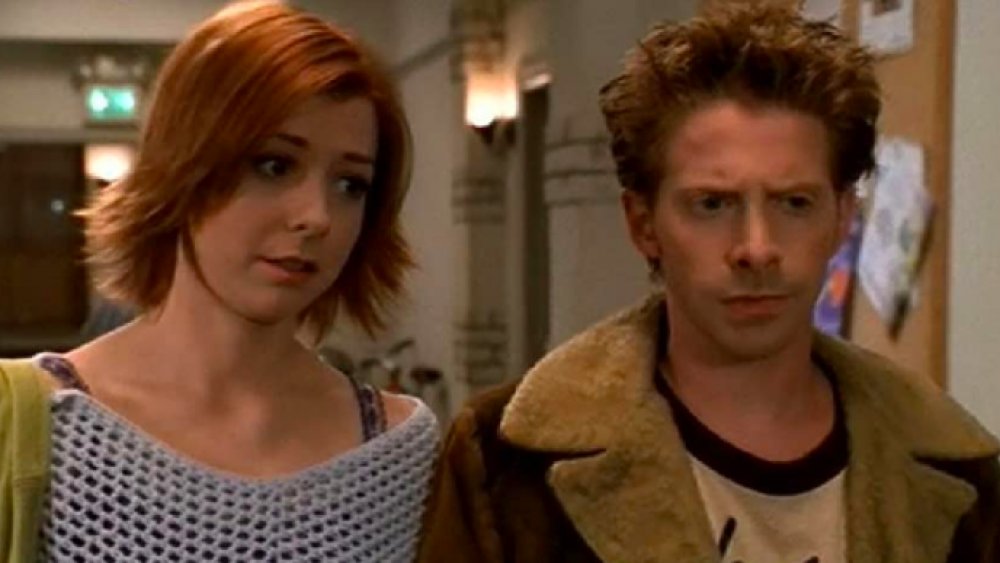 20th Television
Audiences know Seth Green from a number of things he's been in. His prolific career began in 1984 at age 10, when he appeared alongside Jodie Foster in The Hotel New Hampshire. Since then, Green has worked on almost 200 films and TV shows — including the original It miniseries, the Austin Powers franchise, his long-running stop-motion sketch comedy show Robot Chicken, and Family Guy, voicing Chris Griffin for its entire 20-plus-year run. Some people may best remember Green from the cult-hit show Buffy the Vampire Slayer, on which he played Oz, the guitar-playing werewolf boyfriend of Willow (Alyson Hannigan) for three seasons.
But Green is also good for popping up in memorable cameos. He's appeared on shows like How I Met Your Mother and That '70s Show, and had blink-and-you'll-miss-it moments in Iron Man 2, Shazam!, and Godzilla: King of the Monsters. And did you also know he was in Guardians of the Galaxy? Yes, that's him voicing Howard the Duck in both the original and the sequel.
Exactly how did Green land some of his most popular roles? In an exclusive interview with Looper, the actor shared some of the secrets to his success.
Seth Green on his roles in the Buffy the Vampire Slayer universe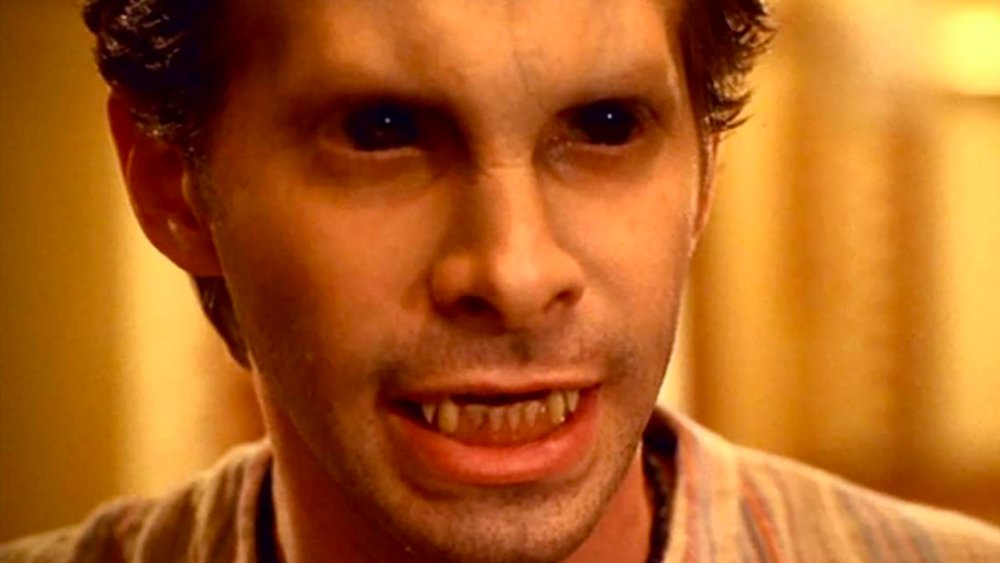 20th Television
Here's a fun fact: Green was one of only two actors to appear in both the 1992 Buffy the Vampire Slayer movie and the long-running, wildly popular TV show of the same name. While most of the footage of Green's movie character wound up on the cutting room floor, one quick scene of him as an uncredited vampire did make it into the final cut. (The other actor to appear in both, Chi Muoi Lo, also played an unnamed vampire in the movie and appeared in one episode of the TV show.) So, how did the double-dipping happen?
"Totally coincidental," says Green of the dual roles. "The whole shape of that movie is so fundamentally different from what the show is, it's almost incomparable. But in the movie, I played a teenage vampire with braces who Paul Reubens' character turned into a vampire, and then I turned another character into a vampire. The whole scene was cut from the movie. I don't think when I auditioned for the TV show that anybody even knew that I had done it. It was something that we joked about later. It's just a neat piece of trivia."
How Seth Green wound up voicing Howard the Duck in Guardians of the Galaxy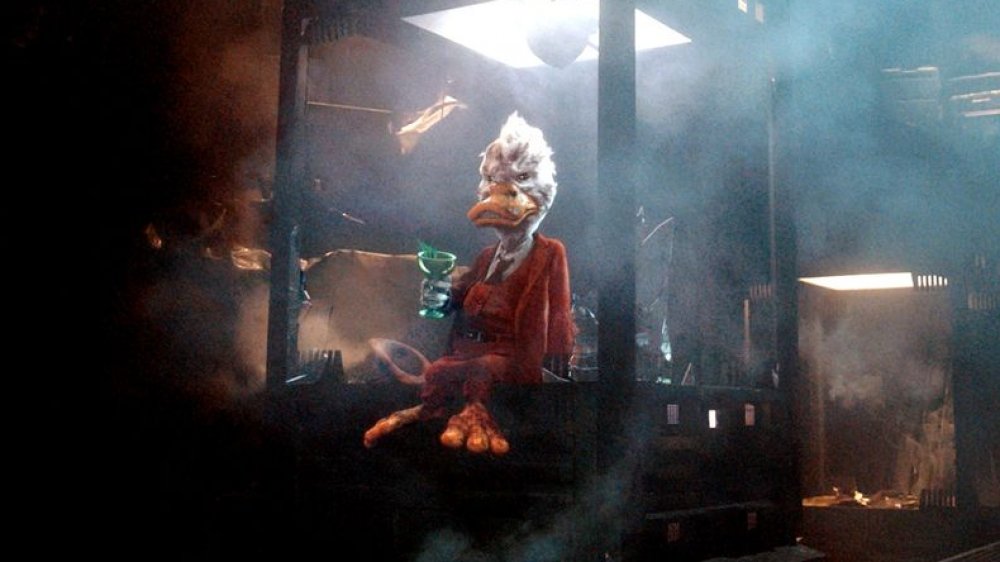 Disney/Marvel Studios
Green first joined the Marvel Cinematic Universe with a split-second cameo in an elevator in 2010's Iron Man 2. Four years later, he had one of the most memorable moments in Guardians of the Galaxy Vol. 1, when he voiced Howard the Duck during an end-credits appearance. Green once again lent his voice to Howard, an ill-tempered anthropomorphic duck who gets up to all sorts of existential and satirical antics in the Marvel comics, when he popped up in the Guardians film sequel and was included in the Guardians of the Galaxy animated series.
A fan of the original Howard the Duck movie from 1986, Green says he got the role through "luck and circumstance."
"It was just the right place at the right time," he tells Looper. "Guardians director James Gunn and I became friends when I worked on Scooby-Doo 2, which he wrote, and stayed friends all that time. So when Guardians was almost finished, he called me and said they had this already-animated sequence with Howard the Duck, [and] did I want to come do the voice? And it was as simple as that. I went in for a 10-minute session and recorded it."
So, might Green voice Howard the Duck in Guardians of the Galaxy Vol. 3 – or, even better, a standalone film? "There's nothing [in the works] that I could speak about," he admits. "But as a lifelong, card-carrying Marvel fan, any opportunity that I get to participate within that world is something that I jump at."
Seth Green fans can next catch the multi-talented star on Robot Chicken, which will air its season 10 finale on Sunday, July 26, 2020.