The Real Reason Lauren German Left Chicago Fire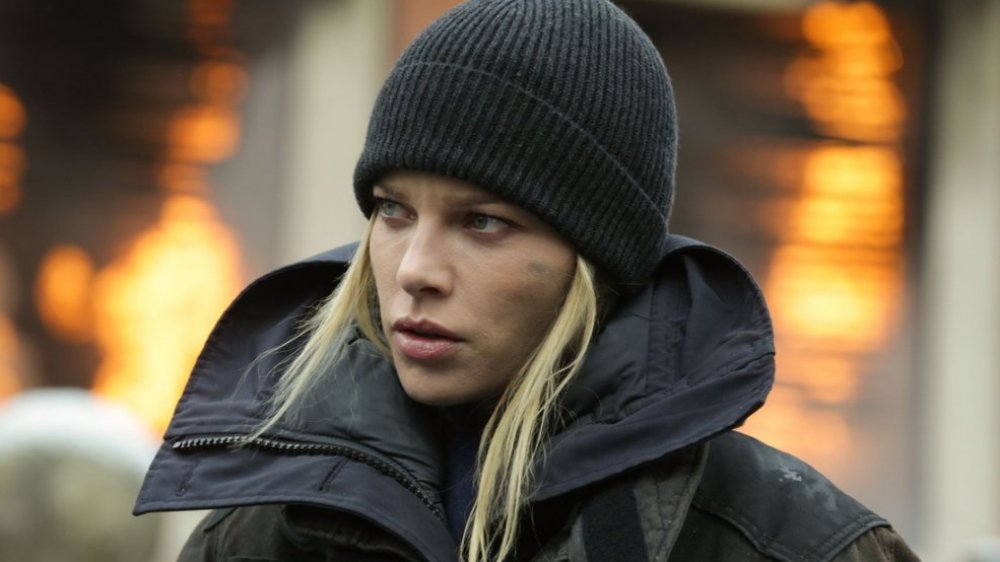 NBC
The "One Chicago" universe of police officers, medical professionals, firefighters, and other everyday heroes of a fictionalized Windy City has seen its share of memorable characters. However, the original is always the original. Even though the various Dick Wolf-created shows feature a lot of overlap and interconnecting plotlines, the warm, beating heart at the center of it all has to be Chicago Fire. 
Out of all the plucky people navigating the dangerous day-to-day of Firehouse 51, paramedic Leslie Shay (portrayed by Lauren German) was one of the most likable. The tenacious, openly gay hero of Ambulance 61 was loved by her gruff coworkers and the audience alike. As such, it was quite a shock to everyone when Leslie died in the show's season 3 premiere. The beloved medic met her fate as a conclusion to a cliffhanger from the season 2 finale, in which first responders walked right into a serial arsonist's fire trap. But why was the character written off the show in such a brutal fashion? What was the real reason Lauren German left Chicago Fire?
Lauren German's Chicago Fire character had to die for maximum impact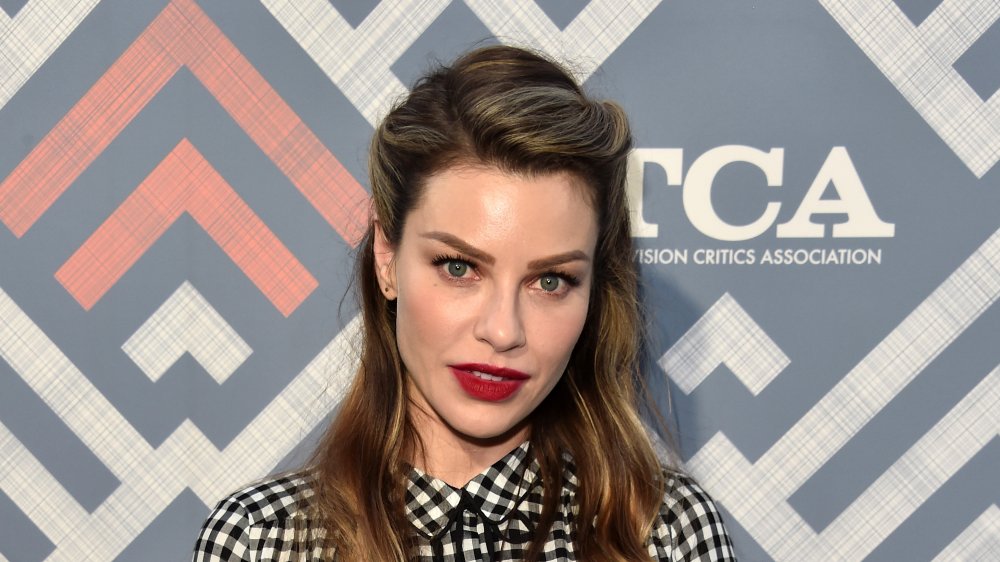 Alberto E. Rodriguez/Getty Images
Unfortunately, Leslie Shay had to die precisely because she was so popular. In an interview with TV Line, Chicago Fire executive producer Matt Olmstead said that the season 3 premiere needed a huge death to shake viewers and the show's characters alike. "Going into it, we knew if we were going to do it, it had to be someone who was going to give us a big impact, as opposed to going for a lesser-known character, which would equate to a pulled punch," Olmstead said about the decision to kill off Leslie. It wasn't immediately clear which character would bite the dust. In fact, Olmstead noted that he and the writers took a long, hard look at every single major character to potentially perish in the trap. However, after considering the pros and cons of each possibility, they ultimately decided to go with Leslie "because it affected the most people."
As for Lauren German, Olmstead said that the the actress took the sad news of her character's impeding death quite well. "There was some discussion that this might be happening, and she was very professional about it. She joked that she wasn't going to miss the Chicago winters." 
What has Lauren German been up to since she left Chicago Fire?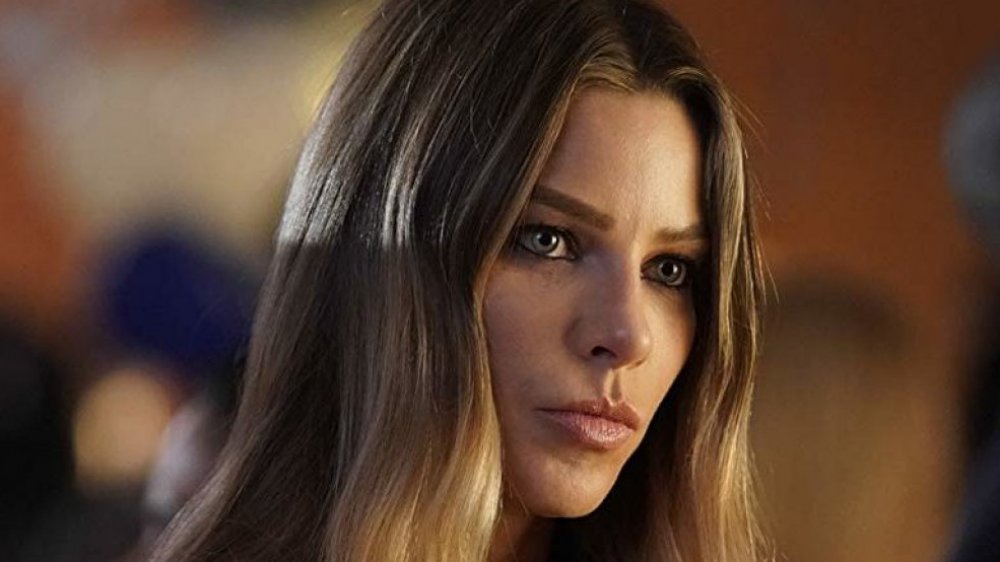 Netflix
Don't worry — Lauren German hasn't been resting on her laurels after leaving Chicago Fire. Before her role as Leslie Shay, she was already known for her stint as Secret Service agent Lori Weston on season 2 of the CBS revival Hawaii Five-0, as well as several prominent roles on both big and small screens. Afterward, she had plenty of options.
In fact, fans of urban fantasy-tinted police procedurals might argue that German left Chicago Fire only to almost immediately move on to bigger, better, and somehow even hotter things. She left Firehouse 51 behind in 2015, and the very same year, she started her ongoing tenure as Detective Chloe Decker in Lucifer, opposite Tom Ellis. The popular dark fantasy about the Biblical Devil hanging out in Los Angeles and helping cops solve crimes almost handed German yet another season 3 departure, when Fox canceled the series after its third season. Fortunately, Netflix gave the show a new life, picking it up for a fourth round and eventually renewing it for a fifth and final season. With her star steadily on the rise, who knows what heights German will reach next?