Twilight Fans Will Be Hooked On Don't Look Deeper. Here's Why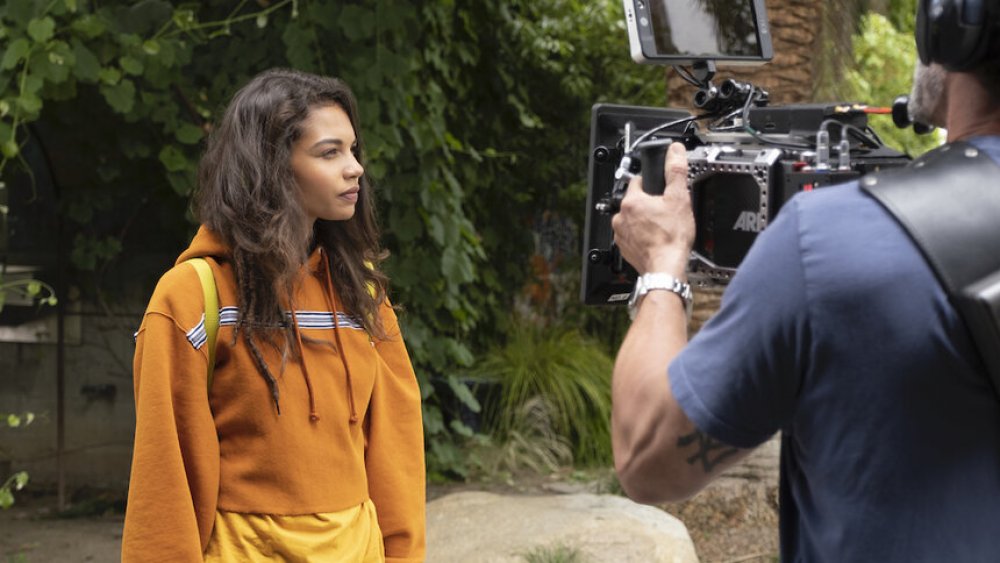 Quibi
This content was paid for by Quibi and created by Looper.
Ever since it launched in April of 2020, Quibi has cornered the market on exciting new television shows, with one literally small catch: Each episode on this new streaming service is meant as a "quick bite," and no matter the type of program, each one boasts a run time of under 10 minutes. Meant to watch on your phone or tablet, Quibi utilizes a special new technology that literally changes the view if you change the orientation of your screen, giving you an entirely new perspective into what you're watching, as well as creating an entirely new way to watch TV.
The best part about Quibi is that it offers a plethora of entertainment options — the episodes may be short, but Quibi has plenty of different genres and styles from which to choose where its shows are concerned. From comedies like the Anna Kendrick-led Dummy to serialized action films like Most Dangerous Game starring Liam Hemsworth to reality shows starring popular personalities and performers like Chance the Rapper and Chrissy Teigen, no matter what you're looking for, Quibi's got you covered, and there are even more surprises on the way. This summer, a new supernatural drama will premiere on the service, and if you were a fan of the Twilight Saga, you'll definitely be a fan of Don't Look Deeper. Here's why Twilight fans will absolutely love this new, dark teen drama.
Don't Look Deeper has major Twilight vibes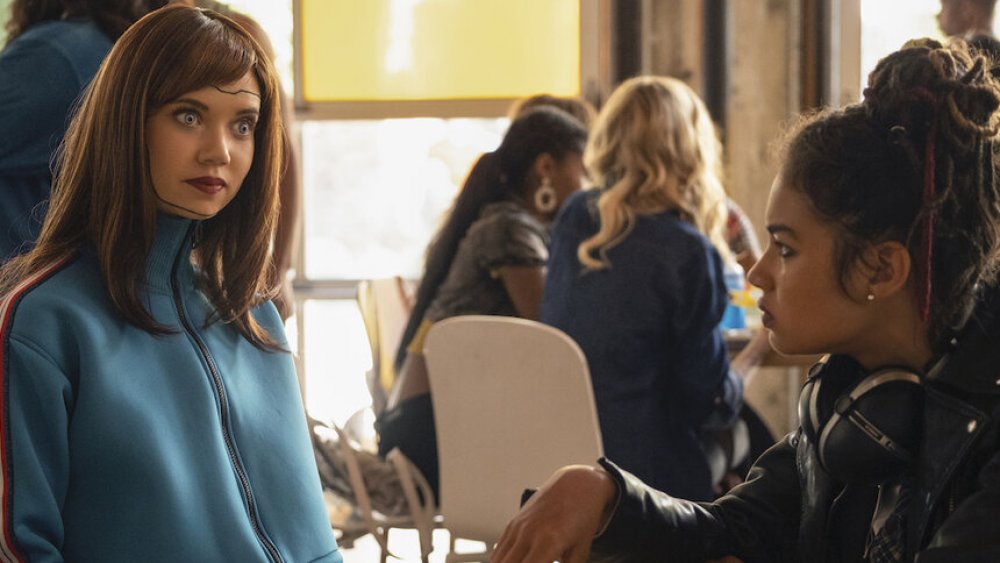 Quibi
Developed by Lost alum Jeffrey Lieber, who serves as the series' showrunner alongside creator Charlie McDowell, Don't Look Deeper tells the story of a young girl living in Merced, California, with Deadline reporting that the show takes place "15 minutes in the future." As a teenager enters her senior year of high school, she is forced to grapple with the odd realization that she may not be human, and in realizing this, she understands that she needs to figure out where she came from, and if anyone is looking for her.
Even with these vague details, there's no denying that the show sounds exciting, and it boasts a seriously star-studded cast. In June of 2019, Deadline also reported that Don Cheadle (known for prestige films like Hotel Rwanda and his recurring role in the Marvel Cinematic Universe), Emily Mortimer (who you might recognize from dramas like The Newsroom), and Helena Howards (a fresh face who has appeared in The Wilds), will all appear in the show.
Not much is known about Don't Look Deeper yet, but aside from its supernatural bent, the show shares one huge thing in common with the first Twilight film. Catherine Hardwicke, who kicked off the vampire saga in 2008, will executive produce and direct Don't Look Deeper, forging a bond between the two projects.
Catherine Hardwicke had a huge hit with Twilight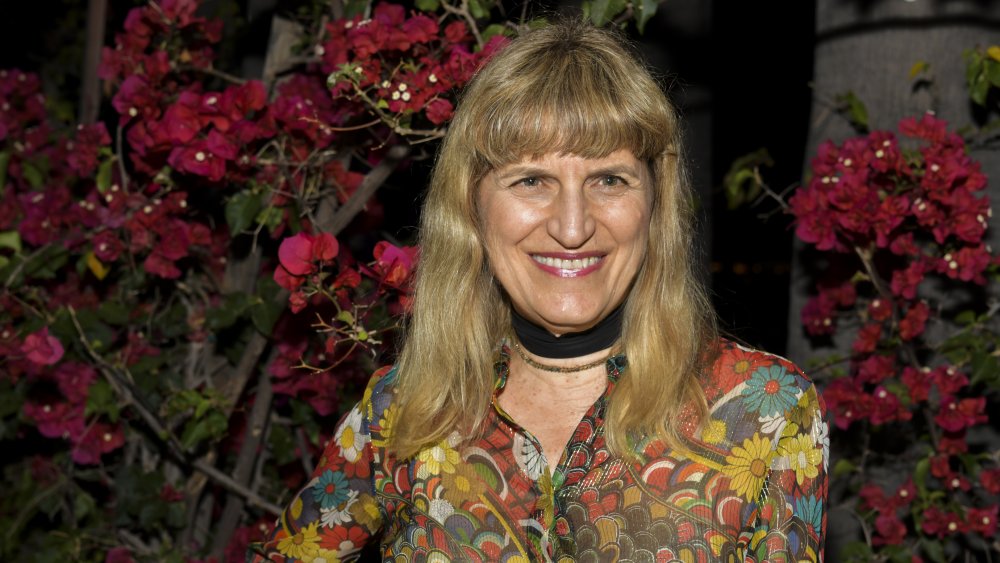 Rodin Eckenroth/Getty Images
After getting her start with 2003's Thirteen, a dark teen drama she co-wrote with future Twilight star Nikki Reed, Hardwicke made movies like Lords of Dogtown and The Nativity Story (in 2005 and 2006, respectively) before achieving blockbuster status with Twilight in 2008. In the first film of the series, which would go on to spawn three sequels and which was based on Stephenie Meyer's hit young adult novel series of the same name, Hardwicke helped find the franchise's two stars, ultimately defining both of their careers.
With Hardwicke's guidance, future A-listers Kristen Stewart and Robert Pattinson were cast in the film's highly coveted leading roles, making them instantly recognizable throughout the world. As Bella Swan, a shy young girl, and Edward Cullen, a teenage vampire, Stewart and Pattinson helped launch one of the most popular teen franchises in recent memory, becoming sensations both on- and off-screen.
The Twilight saga ended with the two-part Breaking Dawn, the installments of which were released in 2011 and 2012, but both Stewart and Pattinson overcame their teen drama roots and became huge stars in their own right. Stewart, who became the only American actress to win the French César Award in 2015, has appeared in everything from small independent films like Clouds of Sils Maria in 2015 to blockbusters like 2019's Charlie's Angels. Meanwhile, Pattinson has become one of Hollywood's most fascinating leading men, choosing projects like 2019's The Lighthouse and Good Times as well as future franchises — in 2021, he'll pick up the Caped Crusader's mantle to play The Batman.
If you still need your Twilight fix, Don't Look Deeper is your next short binge watch. It starts streaming this summer on Quibi.