Here's How Much Ivy Calvin From Storage Wars Is Really Worth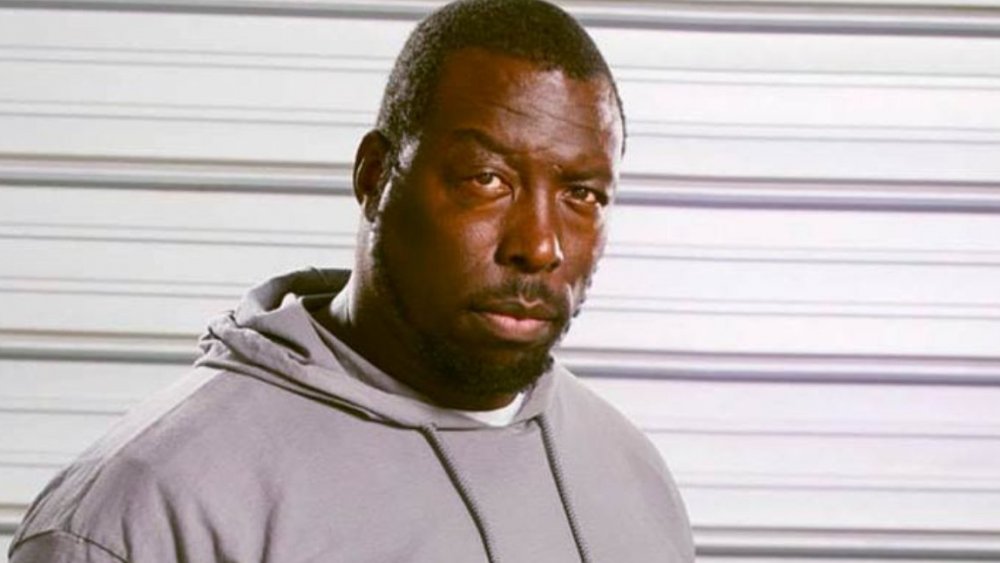 A&E
Among all the various colorful personalities on the A&E reality series Storage Wars, none are quite so... intimidating as Ivy Calvin. It's not just that he's built like a house (which he is) or has a background as an MMA fighter (which he does), but it's his tough, no-nonsense approach to bidding on storage units that make him a guy that other bidders would rather not see on auction day. Calvin has been in the business of buying and selling antiques and specialty goods for over 15 years, and his deep well of knowledge and experience makes him one of the most formidable competitors for that sweet storage loot among Storage Wars' cast.
Over his run on the show, which began with a recurring role on season 3 before being promoted to series regular on season 5, Calvin has steadily built up the reputation of Grandma's Attic, his thrift and consignment store located in Palmdale, California. The self-styled "King of Palmdale" keeps the merchandise moving, thanks to his exposure on the show and his large base of steady, satisfied customers. It's enough to make the casual observer wonder just how much dough Calvin has raked in over the years in the thrift shop business.
The answer: quite a bit. According to Celebrity Net Worth, "The King" is worth a cool $1.5 million.
Will Ivy Calvin be back for another season of Storage Wars?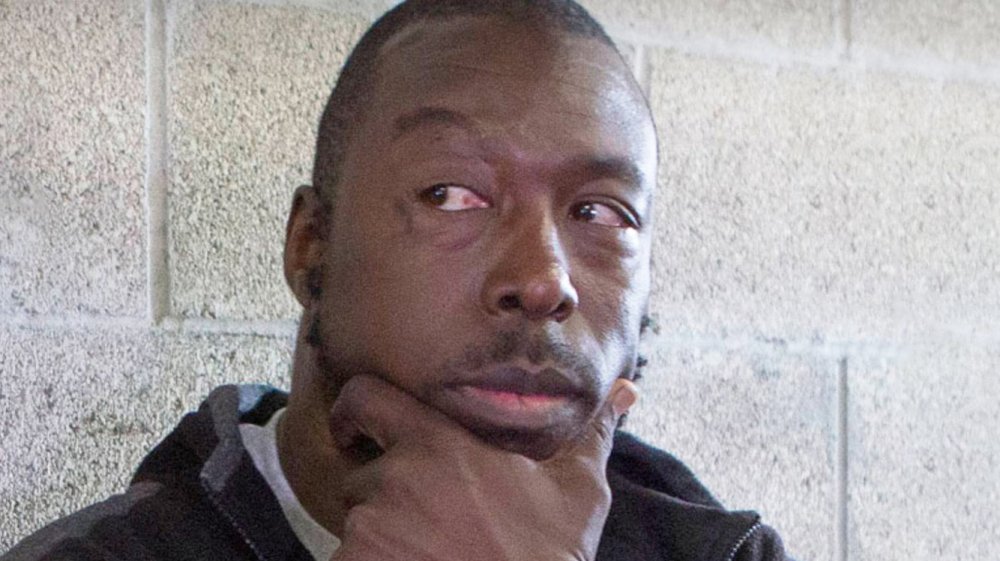 A&E
The last episode of the most recent season of Storage Wars, the series' 12th, aired in January 2019 — and since then, there has been no word from network A&E on whether another season of the show is forthcoming. It's not even clear who among the show's regular cast would able to return. Many of them have endured health issues in recent years — including Darrell Sheets, who suffered a heart attack while attending a Justin Timberlake concert, and Dave Hester, who had a stroke in late 2018 but has since returned to work as an auctioneer.
If A&E does intend on putting together another season of Storage Wars for the series' legion of fans, it's a near certainty that Calvin would be part of the action. Not only is he among the more successful members of the cast with his bustling business and respectable net worth, but he's also a big, brash, fearless personality — and that just makes for good TV.
For the time being, A&E is staying completely mum on the future of Storage Wars — but since there's been no official announcement of its cancellation, it seems likely that it's simply a matter of all of the proper stars aligning and cast members becoming available before the cameras can start rolling on the show again.