The biggest payouts in Storage Wars history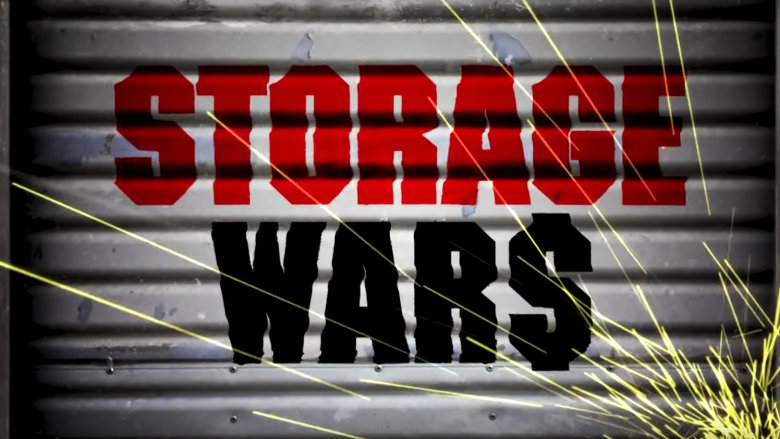 Reality shows have dominated the TV landscape of the 21st century, so it was no surprise when A&E's bid with Storage Wars paid off in spades. The show follows a cast of colorful characters vying for abandoned storage units in the hopes that they'll be able to flip their purchase for as big a profit as possible. With that kind of premise, it's no wonder the show would have engrossed viewers as they vicariously experience the thrills of spending big bucks in the hopes of even bigger returns, along with all of the emotional highs and lows that the risky business entails. Regardless of how real everything actually is, the entertainment factor never falters.
While the roller coaster of success and failure is constantly running its course, there have been several points over a dozen seasons during which bidders have genuinely hit pay dirt on a level that was worthy of note. If you're wondering what abandoned lockers held the largest treasure troves (some of them literally), read on to see some of the biggest payouts in Storage Wars history.