Resident Evil Reboot: Is This Marvel Actress The New Jill Valentine?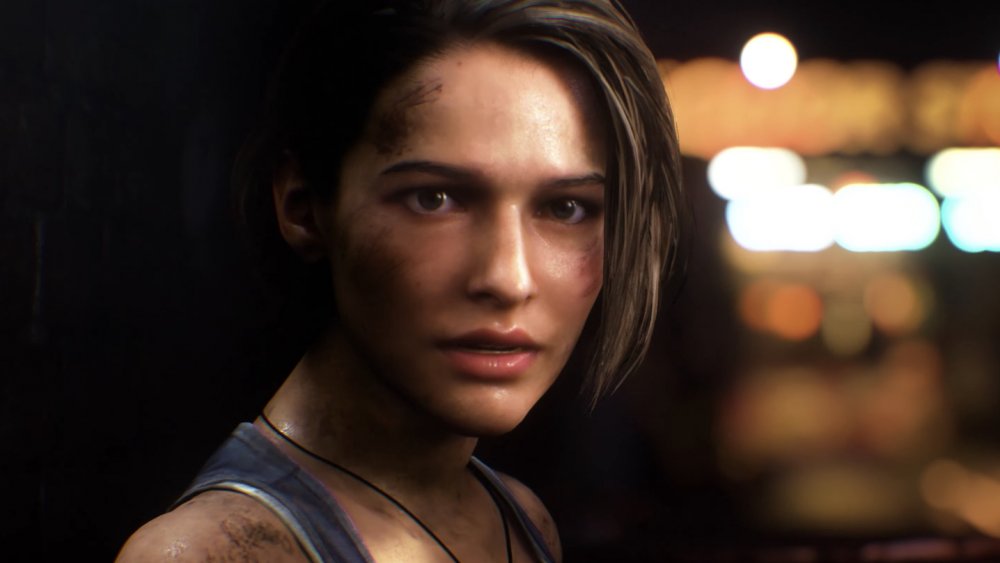 Capcom
The OG of modern zombie media is putting the pieces together to shamble back onto our theater screens. Resident Evil is undergoing preparations for a film series reboot — this time hewing closer to the video games from which the previous blockbuster franchise headed by Milla Jovovich departed drastically. The first step in the process is casting actors for the series' multiple protagonists, and a key one is reportedly on the cusp of being confirmed: Hannah John-Kamen as Jill Valentine. 
This is big potential news for two reasons: The nascent new Resident Evil film franchise has sniped Marvel Cinematic Universe talent (John-Kamen portrayed Ava Starr, a.k.a. Ghost, the antagonist in Ant-Man and the Wasp), and producers have decided to heed the call for more diversity in leading roles by casting a non-white actress for a character originally presented as white in its source material.
This still remains in rumor territory as ink hasn't dried on a contract, but The Illuminerdi exclusively reports from sources that the actress has been extended an official offer. Time will tell if it goes through as she is quite busy; John-Kamen has taken on a television miniseries adaptation of Adolphus Huxley's Brave New World for the forthcoming Peacock streaming service, and while there's no official word on this, the actress has been coy in dodging questions as to whether her MCU character will return in Ant-Man 3. Most of John-Kamen's resume is stacked with genre material, so a project like Resident Evil is right in her wheelhouse and represents an exciting new turn in the franchise — if the pieces come together just right, of course.
Bold casting interests for the Resident Evil reboot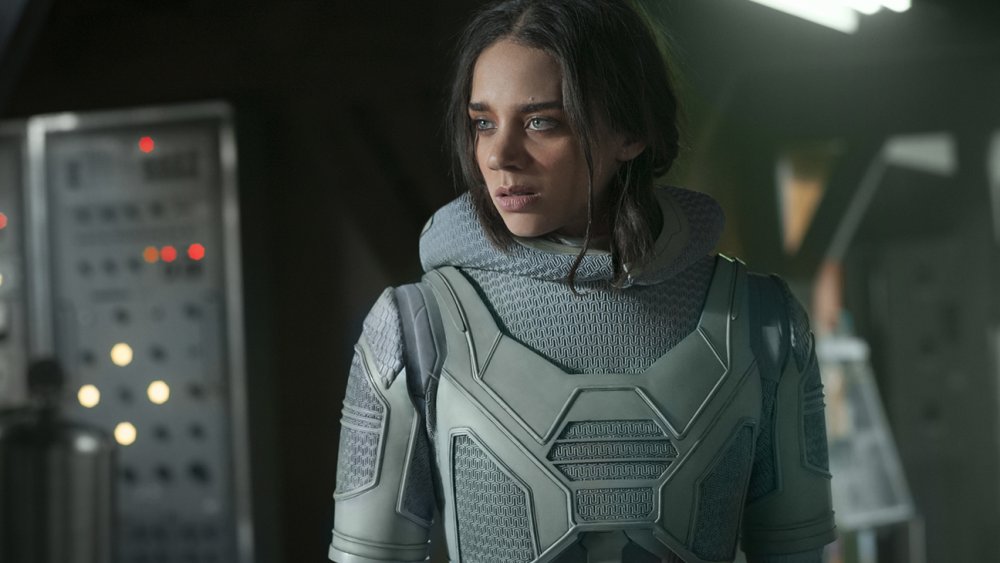 Disney/Marvel Studios
If this casting offer goes through, it will accompany the previously-cycling rumor that Claire Redfield, another major female protagonist in the franchise, has possibly found an actress in Kaya Scodelario, best known for her roles on the British series Skins and in the film adaptations of the Maze Runner novels. There has also been rumor that producers may have tried and failed to cast Brenton Thwaites as Chris Redfield, Claire's brother and protagonist of a few Resident Evil games; however, Thwaites has been he's pretty busy being Dick Grayson on Titans these days.
The possibility that this production has prioritized casting two female leads is an interesting turn. The original Resident Evil film adaptation focused on a female lead, and perhaps this reboot wants to capitalize on that success in its own way. On top of that, while Claire and Jill are both very popular characters within the franchise, they're introduced in different games. Jill accompanies Chris as part of the plot of the original Resident Evil, but Claire isn't introduced until Resident Evil 2, as she's looking for her brother in the aftermath of the first game's events. This would also necessitate casting someone as Leon Kennedy, Claire's co-lead in Resident Evil 2. It also raises questions as to how this version may futz with time a little bit to overlay the plots of both Resident Evil 1 and 2, since they canonically take place in roughly the same location, but several weeks apart. It's a bold — and sizable — ask for the introductory film of a hopeful franchise, but it's not impossible.
The complications of a long-term commitment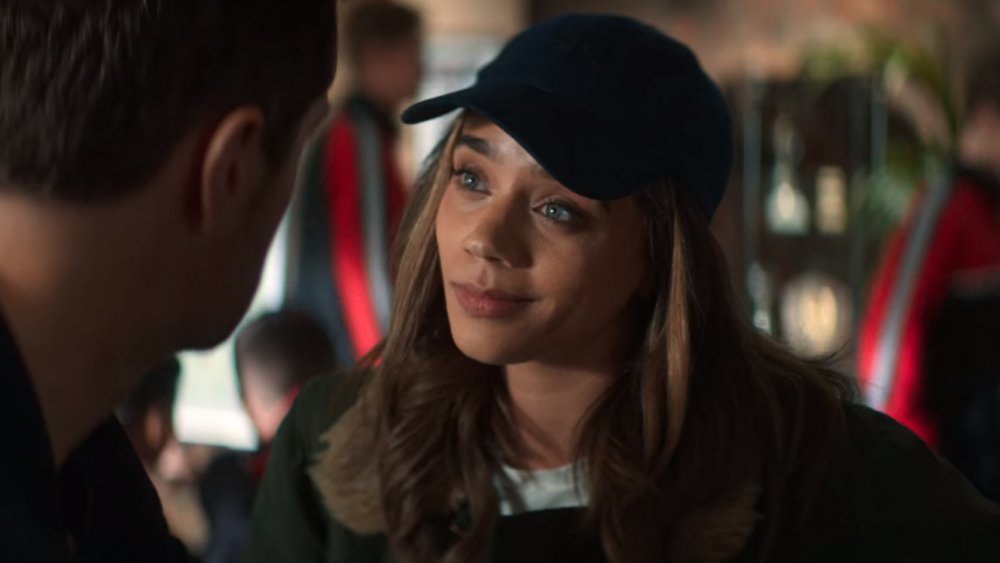 Netflix
If you're unfamiliar with Resident Evil and all the above sounds like a lot to cram into one movie, well, you're correct. These four people, however — Chris and Claire Redfield, Jill Valentine, and Leon Kennedy — all branch away from each other in time after surviving the Raccoon City incident to pursue their own stories, which is why any reboot aiming for a franchise would need to introduce them as quickly and efficiently as possible.
Part of the reason the reported deal with John-Kamen apparently hasn't been finalized yet may be because this is intended to be a multi-year gig. That kind of time commitment is a complicating factor on a normal day, and can easily be made more difficult by MCU contract clauses demanding a certain quantity of film appearances, but no way to plan for where and when due to the studio's penchant for extreme secrecy. Such a commitment might keep John-Kamen from pursuing other opportunities — both in-progress, like Netflix's The Stranger, and not-yet-claimed. Would she be willing to make that trade-off?
Naysaying aside, this is an exciting development in an equally exciting time for video game film adaptations. It's taken the better part of 20 years and some seriously detrimental financial missteps, but with the increasing critical success of movies like Ready Player One and Detective Pikachu, there's reason to hope that Resident Evil can enjoy a second theatrical go-around with a narrative closer to game canon. Jovovich's versions are relics of the mid-2000s struggle to make a video game movie unashamed of its niche genre identity; the past decade has brought a much wider gamut of casual players to the video game industry through more accessible gameplay and compelling storytelling. Nowadays, a studio doesn't have to stress over trying to make video games appealing to a movie-going audience; as time has gone by, those audiences have widely overlapped — for the benefit of genre actors like Hannah John-Kamen.