The Stranger Season 2 - What We Know So Far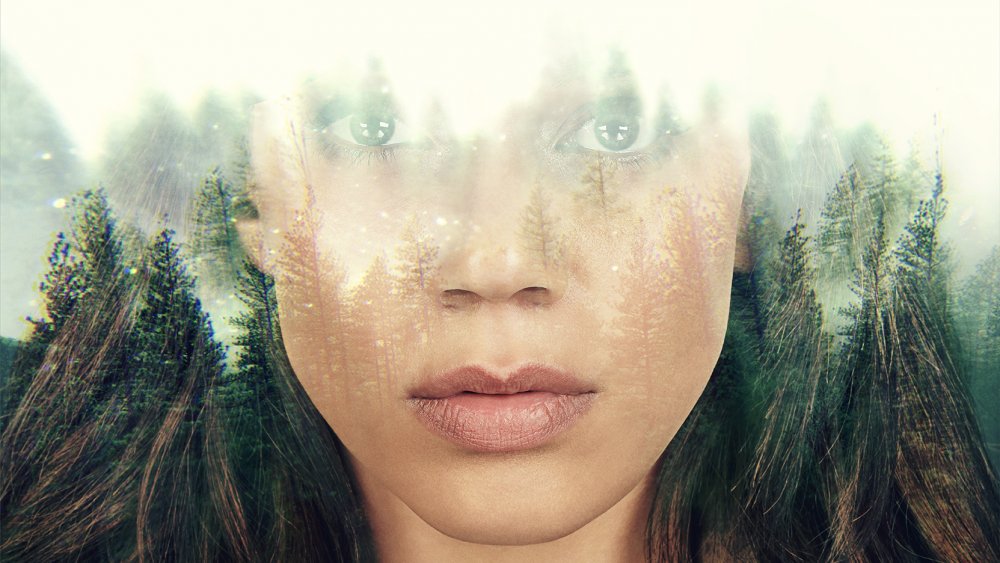 Netflix
The lone season of Netflix's The Stranger has captivated audiences, spinning a yarn full of mystery and intrigue, and leaving them hungry for more. While season 2 of The Stranger is far from a foregone conclusion, its warm reception by audiences makes it more likely than not — even though the series has technically run out of material to adapt.
While the first season, which is based on Harlan Coben's novel of the same name, ended where the book did, it's important to note that Jay Asher's standalone novel Thirteen Reasons Why went on to be adapted into the Netflix series 13 Reasons Why, which is gearing up to field its fourth and final season. Season 1 of The Stranger ended with the audience discovering the truth about the titular character, portrayed by Hannah John-Kamen (Ant-Man and the Wasp) — but questions still remain.
Coben told Digital Spy that they "created the show to be one season," going on to clarify, "We don't think it's fair to have one of those shows where they don't give you all the answers, and you have to wait until season two before you get it. This is a closed story. You learned all the answers by the end, and the ending is tremendously satisfying."
However, Coben didn't necessarily rule out a season 2, saying, "Could some of the characters return to season two? Maybe, but that's not our plan. I never say never, but it's not our plan. Our plan is to give you one great, great season."
Will the psychological thriller's season 2 ever see the light of day? Here's everything we know so far.
What's the release date for The Stranger season 2?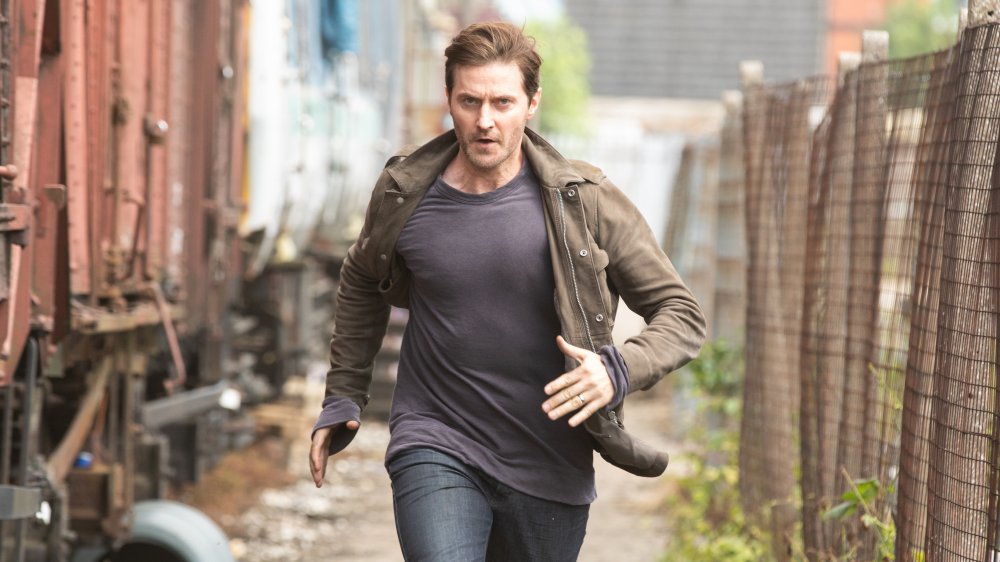 Netflix
Given that The Stranger has yet to receive a green light for a second season, it's pure guesswork at this point as to when a potential second batch of episodes would be released. Most (if not all) Netflix serials drop new seasons roughly annually — but given that The Stranger was specifically written to be a self-contained story, it stands to reason that the production gears on season 2 (if it happens at all) might move a bit more slowly.
So, while a season 2 release date in February 2021 — a year after season 1 — isn't out of the question, it's not very likely. A lot has to happen before we know an official date; the green light given, returning cast secured, a production schedule set, and so forth. Of course, we'll be keeping our eye out for any such developments, and we'll update this post accordingly.
Who's in The Stranger season 2 cast?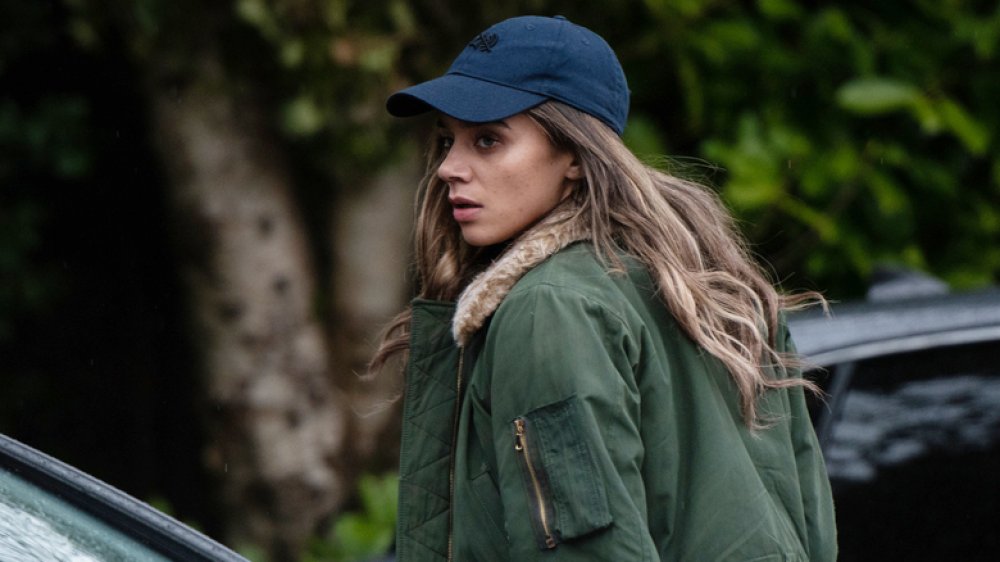 Netflix
Given the fact that the show is titled The Stranger, a sequel or spinoff would likely require the presence of... the Stranger, Kamen's enigmatic character. It's eventually revealed (spoilers) that the Stranger is Adam Price's (Richard Armitage) sister Christine Killane; with that mystery now solved, it totally unclear if Kamen would return for a potential second season.
Adam's sons, Ryan (Misha Handley) and Thomas (Jacob Dudman), could reasonably return, as could Edgar Price (Anthony Head), DS Johanna Griffin (Siobhan Finneran), and DC Wesley Ross (Kadiff Kirwan), as they all managed to survive the first season's wild conclusion.
With that said, this is all pure speculation at this point. It remains to be seen if this storyline and group of characters will be revisited, or even if The Stranger could continue on with a different group of characters navigating a similar twisty narrative.
What's the plot of The Stranger season 2?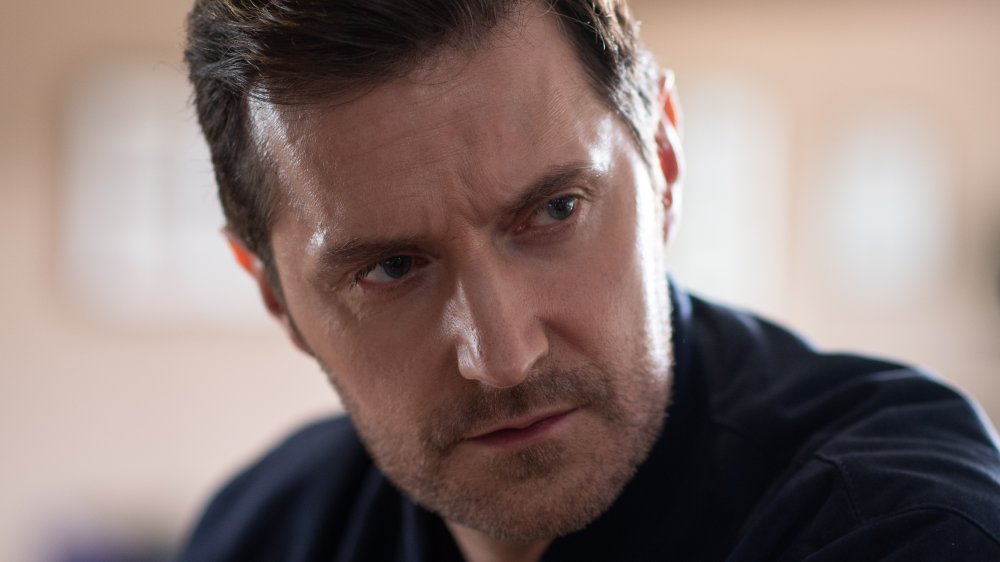 Netflix
Once again, the plot of a potential season 2 of The Stranger is pure guesswork at this point — but we find it likely that the series could go in a sort of anthology direction when and if it makes its return to Netflix.
As season 1 concluded with Adam shooting Doug Tripp and framing Patrick Katz for the murder with the help of Johanna, a plausible startup of season 2 could focus on Adam and a new set of secrets. Arguably more intriguing, however, would be the Stranger exposing an entirely different secret, steering The Stranger into anthology territory similar to The Sinner, which brings back the main character but starts anew with a fresh story and set of circumstances every season.
We're just as hungry for details about The Stranger season 2 as everyone else, so we can only hope it's eventually given the green light. In the meantime, be sure to bookmark this page, as we'll update it with relevant news, announcements, and casting.