Wonder Woman Director Teases Exciting Spin-Off Film To Precede Wonder Woman 3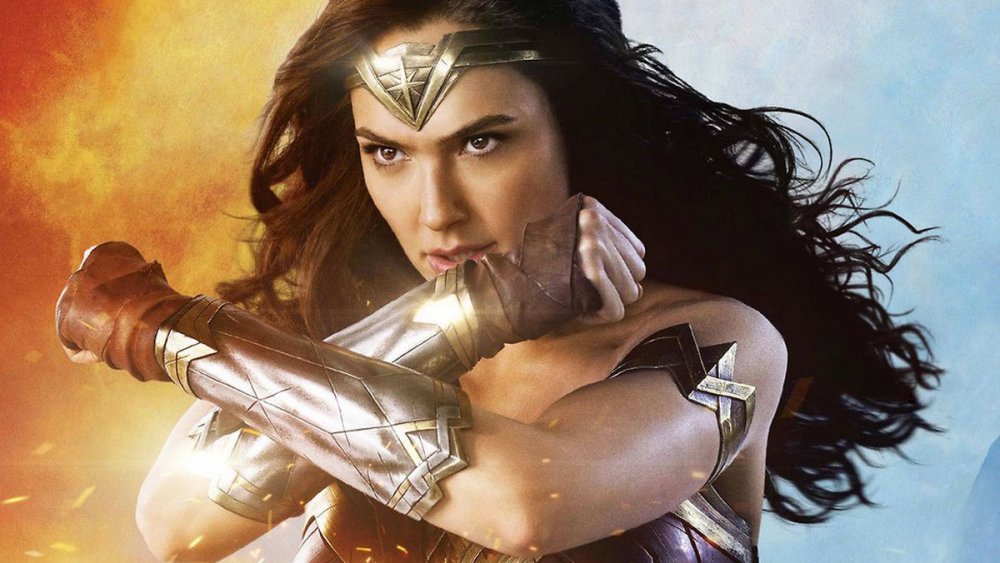 Warner Bros./DC Films
If you're psyched about a Wonder Woman trilogy, we've got good news, and ... more good news.
Wonder Woman 1984 director Patty Jenkins recently confirmed that, yes, she has plans for a third solo vehicle for the iconic DC hero, played by Gal Gadot. First, however, she plans to hit fans with a spin-off centered on the Amazons of Themyscira.
Jenkins dropped this bombshell during a conversation with Total Film magazine, adding that she's not keen to rush either film into production. "I'm not going to nail down a fresh thought about it until [Wonder Woman 1984] comes out, because I kind of want to give myself a palate cleanser, and be fresh of mind," she said. "But yeah, there's an arc that I have in mind for the first movie, and then the second movie, and then the Amazon movie, and then the third movie."
Jenkins went on to say that, if she has her way, there will be a different director tapped for the spin-off, but that she and comics legend Geoff Johns (who co-wrote the screenplay for Wonder Woman 1984 with Jenkins and Dave Callaham) had already hammered out the story. "I'm not going to direct it, hopefully. I'm going to try really hard not to," she said. "It's not going to be easy. But Geoff Johns and I came up with the story, and we sold the pitch, and we're going to get it going. I'll produce it, for sure" (via GamesRadar).
We think it's safe to say that the implication here is that Jenkins does intend to direct the third Wonder Woman flick, although she did not make that crystal clear. Of course, all of this likely depends on the success of Wonder Woman 1984, but, given that the first movie cleared $820 million at the global box office, we think the sequel will do just fine.
We'll probably have to wait a while for more Wonder Woman on the big screen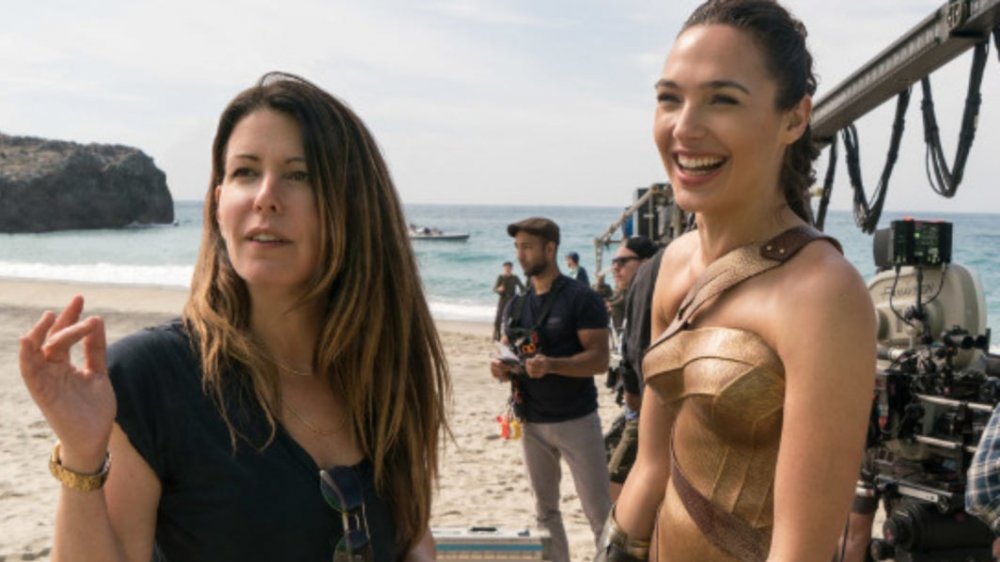 Warner Bros./DC Films
Jenkins had previously teased the spin-off project during a round table discussion at CCXP in Brazil late last year, but at that time, she said nothing to indicate that it was intended to come before the Wonder Woman three-quel. She did say, however, that she has the entire story for both films outlined, and that she in no way intends to dive right into them, after having essentially shot Wonder Woman and Wonder Woman 1984 back-to-back.
"We actually already know the whole story to [Wonder Woman 3] and then some, because there is an Amazon movie as well, and so we already have it all mapped out," she said. "I think what we don't want to do is do it back-to-back. It's been great doing these two movies back-to-back, but I think it's important to give it a little rest in between. And I like doing other things in between. And Gal has other things to do. I never want to make decisions too far in advance. We have to see if we both feel like making the movie we think we want to make when the moment comes."
Asked specifically just how long of a "little rest" she planned on taking from Wonder Woman, Jenkins would only say, "It would not be two [years], I'll tell you that much. I'm not doing that again" (via Collider).
Of course, waiting has become something of a way of life for DC fans, with The Batman, the Flash solo movie, and Aquaman, not to mention Wonder Woman 1984, all having been pushed back to varying degrees for a multitude of reasons. It's nice to know, however, that Jenkins has a plan, and we have no doubt that the franchise is in good hands.
Wonder Woman 1984 is currently slated for release on August 14, 2020.