Will Wonder Woman 3 Be Gal Gadot's Last Solo Film As Diana Prince?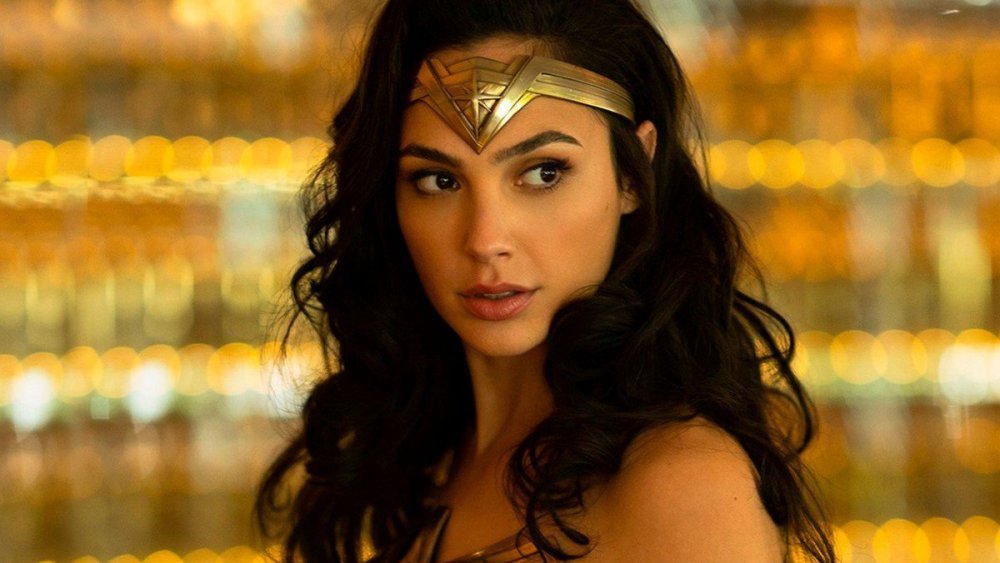 Warner Bros./DC Films
Gal Gadot has had an incredible run of kicking butt as Wonder Woman over the past few years, but the ever-churning rumor mill just spat out speculation that she may be waving goodbye to the role — at least as a leading lady — in the future.
We Got This Covered is claiming that Gadot will indeed appear in a third solo film as the lasso-swinging superheroine of the DC Extended Universe, which will be her final standalone movie. The outlet also claims that Patty Jenkins, who directed the first Wonder Woman film as well as the upcoming sequel Wonder Woman 1984, will be returning for the third film, but that she wants to leave Diana Prince's story there. Allegedly, Jenkins' desire to wrap up the Wonder Woman franchise means she's writing the third film as an ending to the hero's main story. 
With the information coming from unnamed "sources close to WGTC," one shouldn't place too much stock in the rumor one way or another. The outlet did note that this new intel comes from its apparently exclusive sources that also predicted Wonder Woman's golden eagle armor for Wonder Woman 1984, which turned out to be accurate. That might push some to wholeheartedly believe that Wonder Woman 3 will be Gadot's last-ever solo flick as Diana Prince, but it's important to remember that not every rumor WGTC runs ends up true. The outlet doesn't have the greatest track record, and as of this writing, neither Warner Bros., Gadot, nor Jenkins have confirmed or denied this recent report.
This could be history repeating itself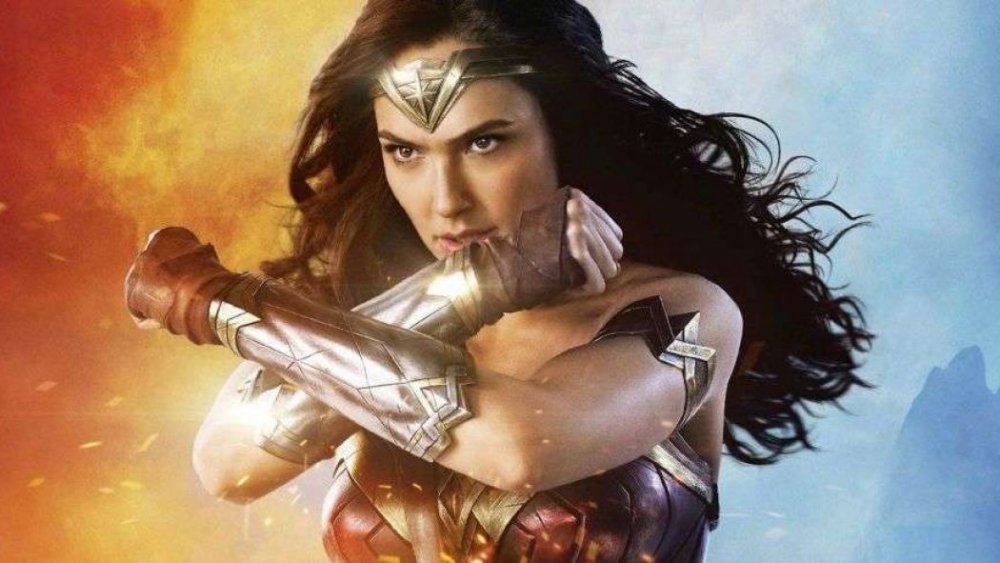 Warner Bros./DC Films
Gal Gadot's Diana Prince first flew onto the big screen in Batman vs Superman: Dawn of Justice, in which she was one of many major players including Ben Affleck's Batman, Henry Cavill's Superman, Amy Adam's Lois Lane, Jesse Eisenberg's Lex Luthor, and more. She then starred in her first standalone film, released in June 2017, before making an appearance in another crossover — the less-well-received Justice League movie, which launched in November 2017.
Through these films – Wonder Woman especially — the heroine has proven herself an important piece in the DCEU puzzle. So even if her own franchise ends after the rumored third flick, Wonder Woman seems too prominent a character (and Gadot too big a screen presence and box office draw) for Warner Bros. and DC Films to shut her out of the DCEU completely. Thus, it does make sense that the studios would want to keep her around for crossovers post-Wonder Woman 3, despite the rumor being yet unconfirmed.
It certainly wouldn't be the first time a big actor has concluded their solo films in a franchise and still stuck around for the big crossovers. As We Got This Covered points out, the third and final Iron Man film was released in 2013, but the actor behind the mask, Robert Downey Jr., appeared in every crossover event (and then some) in the Marvel Cinematic Universe since then. If history is anything to go by, Gadot's Wonder Woman might still have a role to play in the DCEU even if she has no more standalone features beyond the third one.
How much of Wonder Woman 3 is already planned?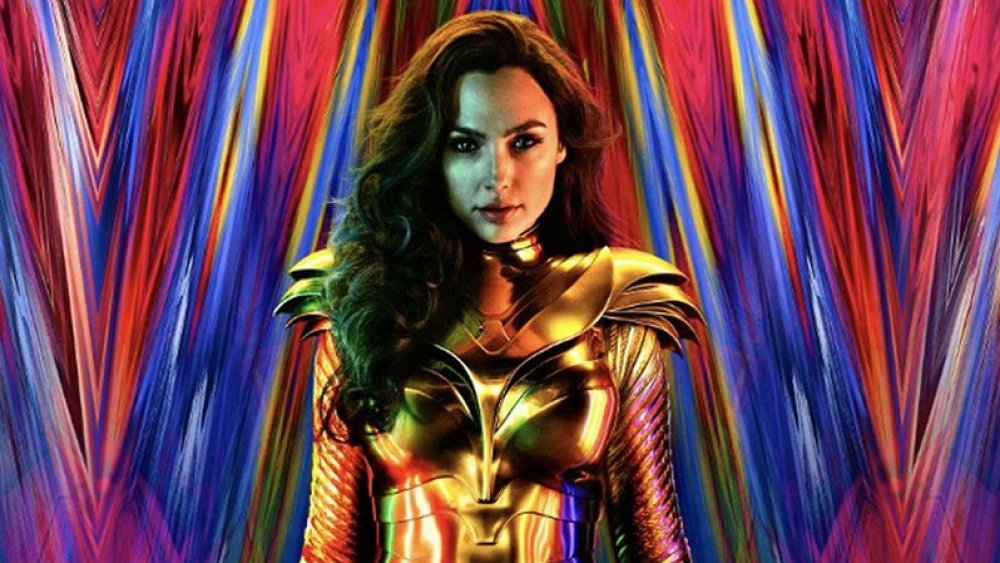 Warner Bros./DC Films
Before fans start to worry too much about Wonder Woman's future post-threequel, they have two Wonder Woman films to look forward to. The heroine's long-awaited sequel, Wonder Woman 1984, is slated for a June 2020 release and will take audiences (and Diana Prince) to the 1980s. Featuring Kristen Wiig as the Barbara Minerva iteration of the infamous villain Cheetah and Pedro Pascal as the slick businessman Maxwell Lord, Wonder Woman 1984 promises plenty of action as well as a time-warping explanation as to how Chris Pine's Steve Trevor is alive and well in the '80s despite having seemingly died in Wonder Woman.
Though we're still several months out from the launch of Wonder Woman 1984, Jenkins has long been working on Wonder Woman 3. In a December 2019 roundtable interview at which Collider reporters were present, Jenkins revealed that she has planned out the entire storyline for the third film, with the script already mostly written. 
"We actually already know the whole story to [Wonder Woman 3] and then some because there is an Amazon [spin-off] movie as well and so we already have it all mapped out," she shared. "It's just a matter of will we change our minds and when."
Jenkins also, however, cautioned that the break between Wonder Woman 1984 and the third installment will actually be longer than the wait between the first two films. This means that the earliest fans can expect Wonder Woman 3 would be 2024. It's an incredibly long wait, but it at least gives fans plenty of time to get used to the idea that the film might be the last Wonder Woman standalone they'll see — if these totally unfounded rumors prove true, that is.