When Will Riverdale Season 4 Be On Netflix?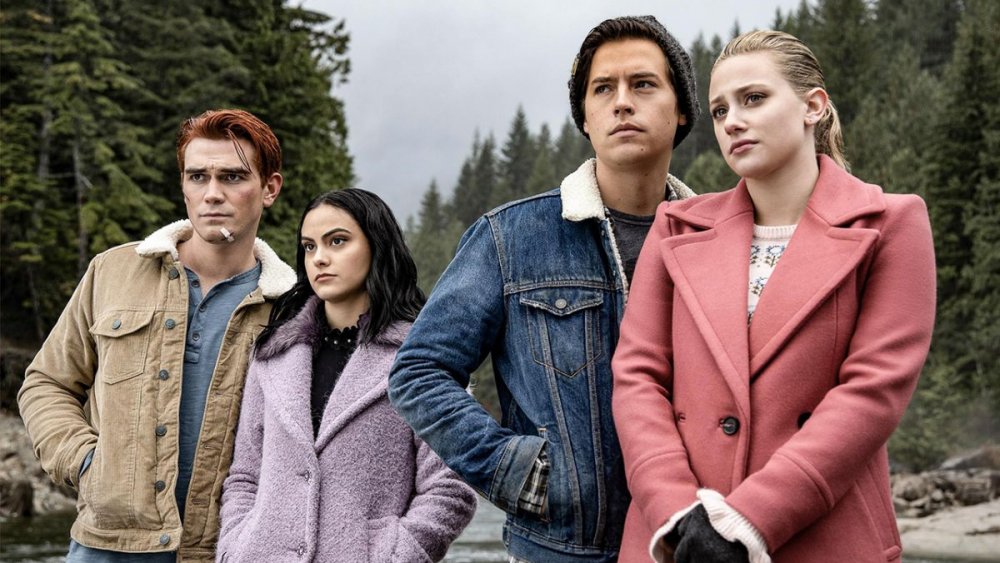 The CW Network
Summer is almost here, and as the temperatures start to rise, it's as good a time as ever to jump back into the frequently frigid world of The CW's anti-Archie Comics saga, Riverdale. Then again, it's never a bad time to check in with Archie, Jughead, and the rest of the Riverdale gang. Plus, given the current state of the world, it's safe to assume we could all use a little shameless melodrama to keep our minds off things. 
Throughout its small-screen run, Riverdale has, of course, proven itself to be shameless, melodramatic, and absurdly entertaining in ways we never could've imagined when it premiered back in 2017. Over the years, Riverdale has become a legit cult sensation, with a rabid base of super-fans who simply cannot get enough of the narrative insanity the show continues to conjure. If insanity was what fans were craving, they certainly got it in Riverdale's breathless third season, which infamously ended on a jaw-dropping cliffhanger that left the fate of Cole Sprouse's Jughead very much in question.
For the record, that cliffhanger has more or less been addressed in Riverdale's flash-forwarding fourth season, which is actually still airing new episodes on The CW, with its finale not hitting the airwaves until May 6. The jury is still out, however, on whether or not Jughead will appear in the series' already-green-lit fifth season.   
The die-hard fans out there are still tuning in every week to get their Archie fix, but there's also a contingent who get that fix whenever a new season of Riverdale lands on Netflix. As it happens, we've got brilliant news for both factions, as season 4 of Riverdale is set to hit the streamer sooner than you might think.  

Prepare for a Riverdale binge in May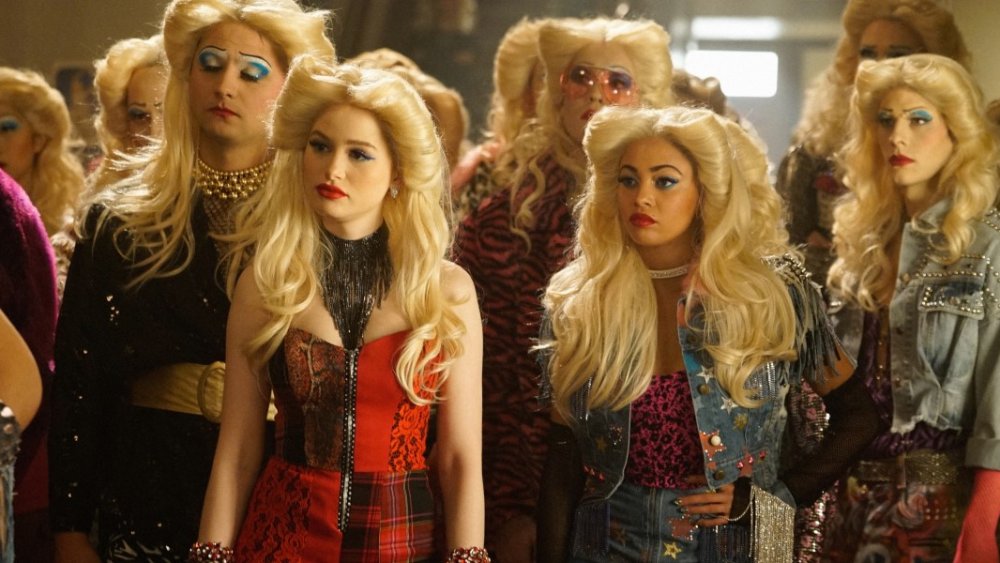 The CW Network
In fact, Riverdale's fourth season is slated to hit Netflix just days after that May 6 finale airs. The official Netflix release date for season 4 of Riverdale is May 14, 2020. As such, you might want to go ahead and pencil in a couple of binge days as you prep to watch Archie (K.J. Apa), Jughead (Sprouse), Betty (Lili Reinhart), Veronica (Camila Mendes), and the rest of the Riverdale players dress up, dress down, and continue to get in way over their heads with all manner of plotting, scheming, and shocking betrayals. 
While the arrival of Riverdale's fourth season on Netflix might seem early, it isn't one of those "gifts" many networks and studios have bequeathed upon viewers currently keeping their distance from the world at large. Rather, The CW's current deal with Netflix makes the network's shows eligible for streaming just eight days after finales air. Of course, season 4 of Riverdale is still hitting Netflix about a month early than originally planned, as it's ending its season with 19 episodes, rather than the expected 22, due to production shutdowns. 
If you were keeping track of the show's season 4 production status, you likely recall Riverdale did manage to shoot the season's 20th episode, but post-production was, unfortunately, halted. There's no official word regarding the status of that episode, or what the Riverdale creative team plans to do with it once it's finished. While we'd all love for episode 20 to make its premiere on Netflix, we'll likely have to wait for season 5 to see it. The same is likely true for the un-produced scripts for season 4's final three episodes. 
Whatever the case, we're beyond excited that season 4 of Riverdale is making its Netflix debut sooner rather than later, because we really could use a little distraction about now.