The craziest things to ever happen in Riverdale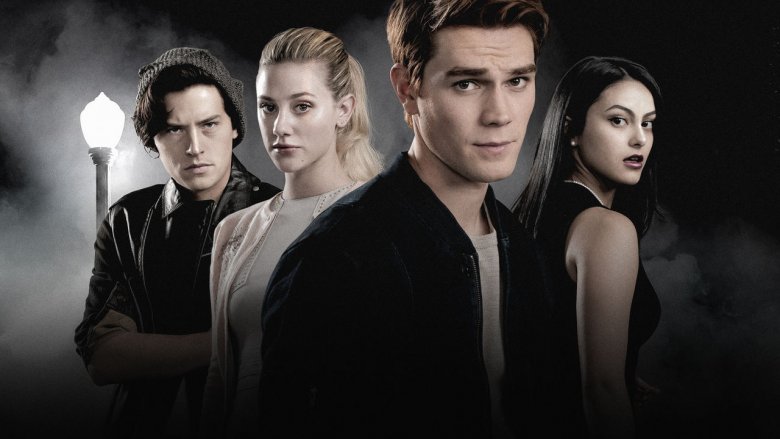 Since premiering on the CW in January of 2017, Riverdale has established itself as one of the craziest shows on the air. Adapted from the adventures of characters featured in Archie Comics, Riverdale has turned up the sex appeal and added murder mysteries, making it like a teenage version of Twin Peaks. Changing the comics' geriatric Ms. Grundy into a mid-twenties sexual predator, casting a bevy of actors from your favorite teen dramas as been-there done-that parents… these are only some of the ways that Riverdale has proven so consistently audacious and bizarre that it's almost hard to believe it exists at all.
But even for a show that involves mobster crime families and multiple serial killers, there are some moments in Riverdale that stand out from the rest. From Betty solving her problems with maple syrup and a very hot hot tub to Jughead slicing a rival gangster's arm open, here are the craziest things to ever happen in Riverdale. Spoilers ahead.