The 5 best and 5 worst things about Riverdale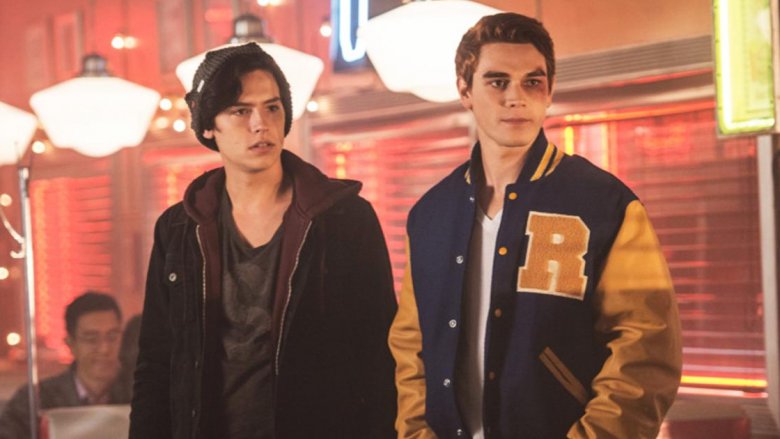 When many people think of Archie Comics, they generally think of those brightly-colored digests they see in supermarket checkout lines, full of supposedly sweet storylines, wholesome characters, and lighthearted fun. When Riverdale, the CW series based on the Archie world, was first announced, it may have seemed strange to many that those same sweet old comic books could produce an often dark, sexy, and even scary teen drama. Nevertheless, Riverdale worked. The Archie archetypes translated well to the soapy world of the series, and Riverdale is now in its third season with even more secrets, musical numbers, and teen angst. 
Riverdale is an undeniable hit, and the fans who love it really love it. With that in mind, it's hard to argue that there's a lot about the show that really works when it's firing on all cylinders. As with anything, though, there are also plenty of things in Riverdale that don't quite land. To appreciate them both, it's time to talk about the five best and five worst things about the show.