Will The Russo Brothers Ever Direct Another Marvel Movie?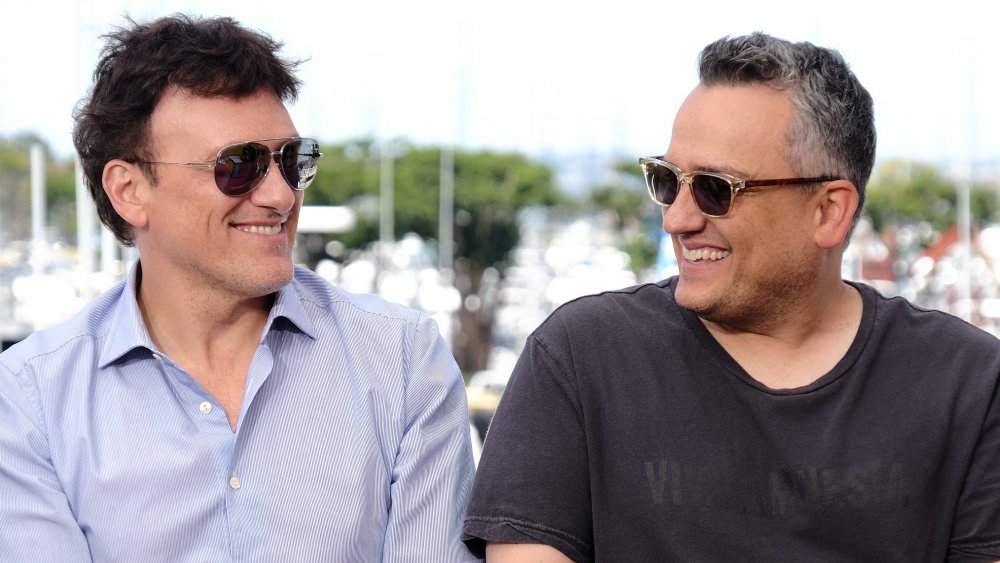 Tommaso Boddi/Getty Images
Joe and Anthony Russo currently — and likely will forevermore — have a question nipping at their heels: Will they ever return to the Marvel Cinematic Universe and direct another film for it? 
There's every reason to ask. While the Russo Brothers had made wide-release films before debuting in the MCU with Captain America: The Winter Soldier, nothing could have catapulted them to household-name recognition the way the superhero movies have — particularly Avengers: Infinity War and Avengers: Endgame, the top-grossing film of all time. The sibling filmmakers will enjoy that benefit for the rest of their careers. They've often talked about what a unique privilege it was to work on such a massive, culture-defining project, and have never had a bad word to say about their time doing it (besides commenting on the amount of stress such work naturally causes) or the treatment they received from Kevin Feige, the chief creative officer of Marvel Entertainment and puppet-master of the MCU.
During a livestream event for Avengers: Endgame on April 27, 2020 to celebrate the one-year anniversary of the film opening in theaters, the Russos fielded a fan inquiry about whether they'd ever saddle up for another MCU directing gig. Joe Russo responded — and like a lot of Hollywood soundbites answering this kind of franchise question, the reply was tactfully evasive. That doesn't mean it suggests some hidden truth that something is wrong, however. Joe Russo made it clear that the opportunity to direct another Marvel movie is out there, it's just a matter of time and place convalescing in the right way.
A little bit of necessary time and distance from the MCU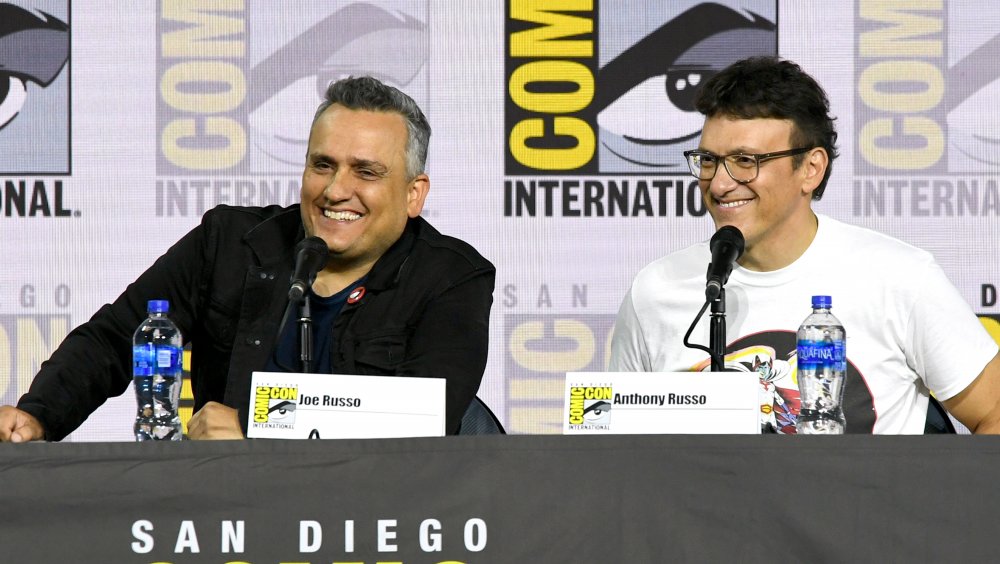 Kevin Winter/Getty Images
Joe Russo answered the question for himself and his brother with measured practice, noting that he'd said it before and that it would remain true for the foreseeable that the door is always open to them to come back and direct another Marvel film, which they're always willing to do. 
"We count everyone there as dear friends," he said of Marvel Studios. "It's just a question of timing and if we find the right material."
Working together with so many people that long will indeed foster important, life-long friendships, but it is still work — and exhausting work at that.
The Russos publicly took on the unenviable task of assisting Feige in steering the MCU ship of state through the back half of its Infinity Saga catalog. To many — including the brothers — it's a dream job, but it absolutely consumed every day of almost a decade of their lives when you include all the time going back to pre-production of Captain America: The Winter Soldier. Joe Russo even explained during the Avengers: Endgame livestream that including his kids in background shots of the film wasn't just for fun –  it was part of maintaining his sanity and making his family feel involved, since the job envelops so much of his time, energy, and concentration. Anybody would need a break, no matter how fun and rewarding it was, and the franchise has succeeded as well as it has in part because multiple directors come on to offer fresh new artistic visions to a conceptual overlay. 
Fans may miss what the Russo Brothers brought to the franchise, but it's in the best interest of their wellbeing and the films' quality that they be able to put the MCU behind them — at least for a little while.