Avengers: Endgame's 5 best and 5 worst things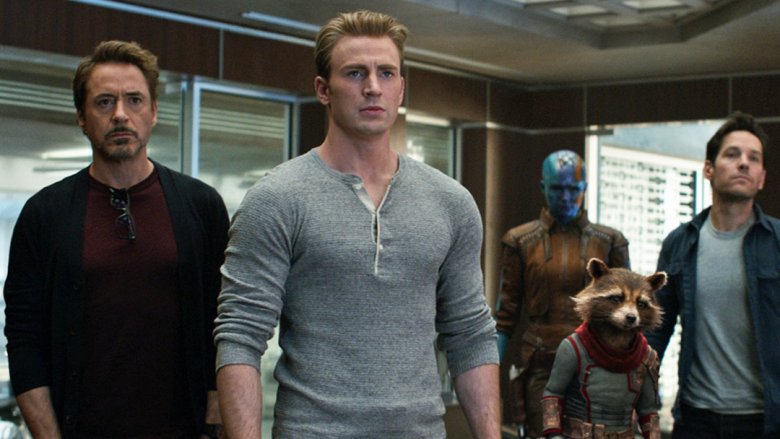 The blockbuster to beat all blockbusters is finally here. Avengers: Endgame is Marvel's love letter to its own Cinematic Universe, as well as to the legion of fans who stan the MCU as the gold standard in big-screen superhero storytelling. A crossroads for characters from the 21 MCU films before it, Endgame manages to deftly balance a boggling amount of subplots in its epic three-hour runtime, delivering an uneven yet ultimately satisfying ending to this chapter of Marvel's mega-moviemaking.
Packed with Easter eggs and references to Marvel's rich past, Endgame certainly delivers as a capstone to what came before it, but it's far from perfect. Considering the immense pressure the Russo brothers were under to put a bow on Marvel's historic big-screen Avengers run, there were bound to be a few rough edges and loose ends. From its early stumbles to its stirring finish, here are the five worst and five best things about Marvel's latest genre juggernaut. Warning: Massive spoilers ahead!