Comic Book Movie Fans Finally Get Amazing News About These Upcoming Releases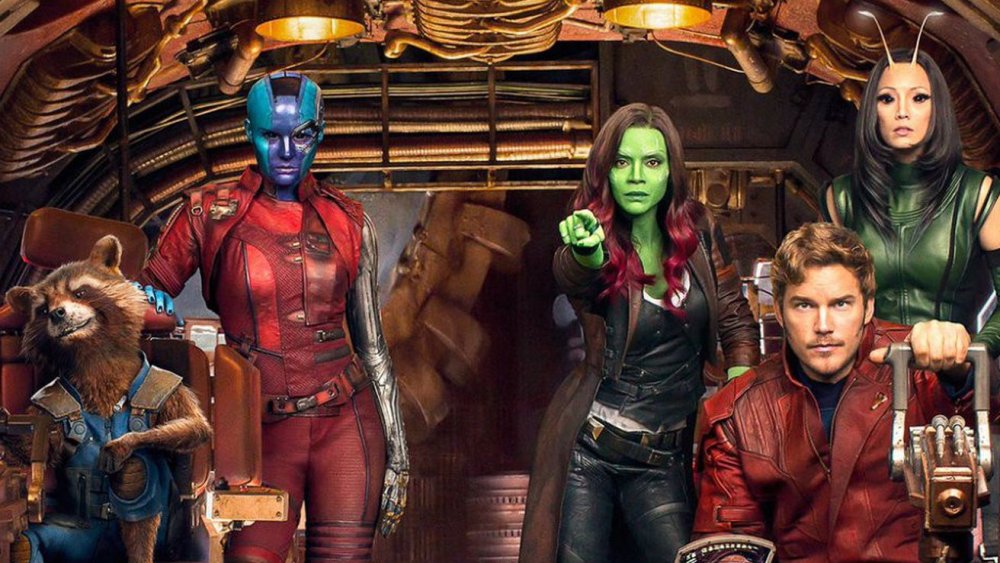 Disney/Marvel Studios
It's been a long wait, but Marvel and DC fans have finally gotten some good news.
With the current coronavirus pandemic delaying everything from film shoots to release dates, fans of the Marvel Cinematic Universe and the DCEU have been wondering whether or not two important upcoming projects are going to be added to the long list of delays in the industry — both of which writer-director James Gunn happens to be in a position to speak on.
Guardians of the Galaxy: Vol. 3 has already suffered significant delays due to a controversy surrounding Gunn, but was announced back in July 2019 at the San Diego Comic Con to be forming part of the MCU's Phase 4. Gunn, who directed the first two films, was fired from the project back in 2018 after a series of old tweets by the director were dug out of the archives. After nearly a year in limbo, it was finally announced that he was returning to the director's chair, but by that point the film's production had been significantly delayed. 
Gunn is also at the helm for DC's The Suicide Squad, the soft reboot of the 2016 DCEU feature that includes Harley Quinn (Margot Robbie) and Captain Boomerang (Jai Courtney), along with a whole host of new characters joining the party. With a raft of 2020 features having been pushed back to the fall or even next year, fans had reason for concern that one or both of the flicks might suffer a similar fate. This, however, does not appear to be the case.
The Suicide Squad is still ready for action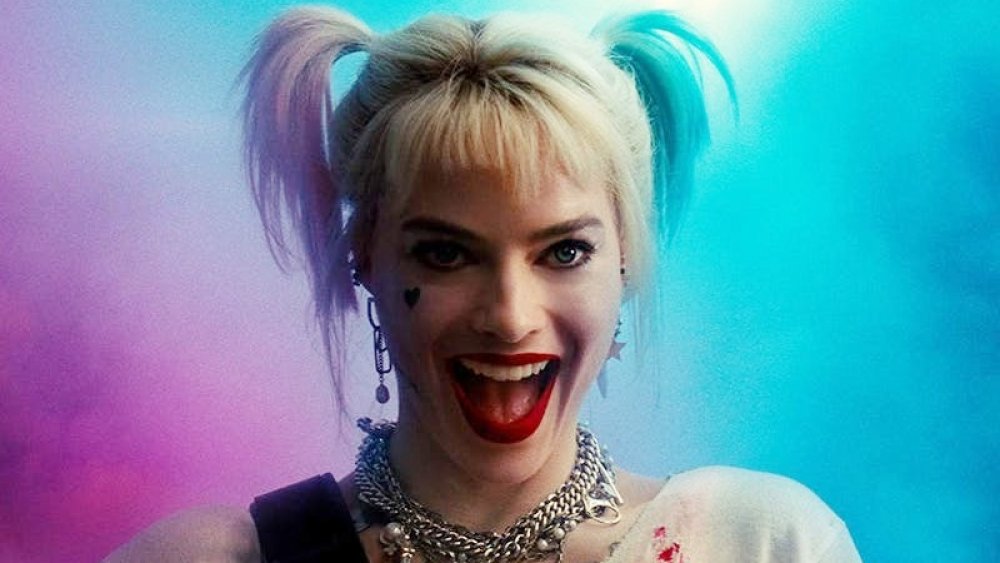 Warner Bros./DC Films
Responding to questions about the The Suicide Squad on Twitter, Gunn allayed fans' fears, at least for the time being. "Right now there's no reason for #TheSuicideSquad release date to move. We are on or ahead of schedule. We were extremely fortunate to wrap shooting & set up editing from our homes (due to a post production team & studio with foresight) before quarantine," he tweeted.
This means that, barring any major reshoots that need to take place, the crew has over a year to finish post-production before the film is due to be released. This should be sufficient time for the project to be complete in time for its scheduled August 6, 2021 release date, even with the added difficulty of everyone having to conduct meetings over Zoom or Skype. If reshoots do come into play, there's still enough time left before that date that the world could be open for business again in time for those to happen, and for Warner Bros. to stay the course in terms of the premiere date.
The Guardians of the Galaxy are still on schedule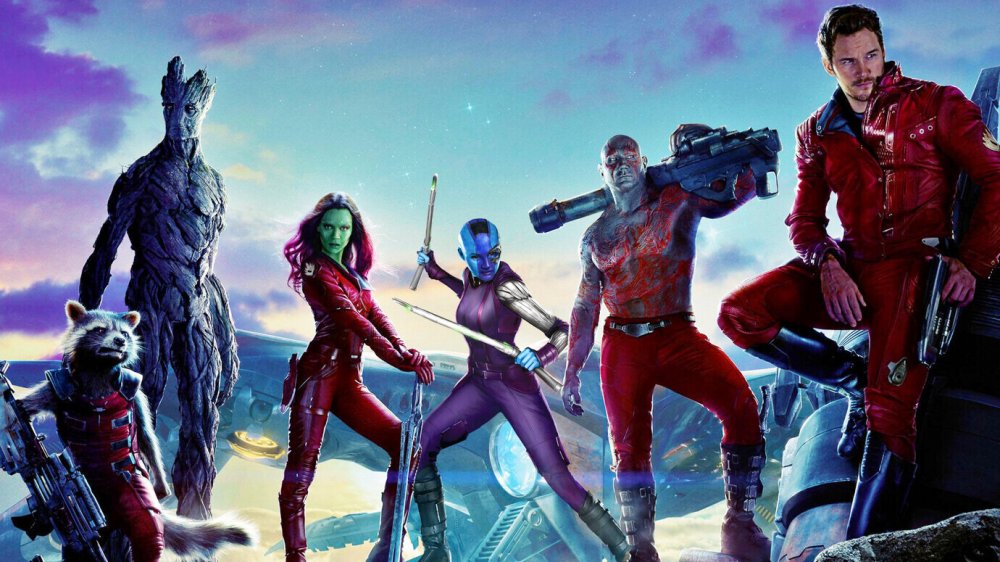 Disney/Marvel Studios
By the time Gunn was re-hired by Disney to direct Guardians of the Galaxy Vol. 3, the director was already contracted with Warner Bros. to direct The Suicide Squad, pushing the release date for everyone's favorite space heroes back even further while he worked on DC's film. Guardians still doesn't have an official release date, but the main school of thought seems to be that the film is set for a 2022 release, as Gunn has said that he expects shooting to commence in late 2020.
In his recent Twitter missive, Gunn explained in another tweet that "right now the plans with Vol 3 are also exactly the same as they were before coronavirus." That likely means that — assuming that Hollywood productions are allowed to resume later this year — Guardians could start filming on schedule. Many of the typical stumbling blocks to the start of production won't be a factor for Guardians 3; at the time he was fired, Gunn had already completed the script for the film, and of course, the main cast is already in place.
If the pandemic does keep things closed longer than currently expected, Gunn and his team still have plenty of wiggle room with regards to Guardians, given that the film doesn't yet have an official release date. But for now, fans have every reason to hope that both of Gunn's upcoming superhero epics will arrive on schedule — a welcome bit of news in this, the year of "All The Movies Have Been Delayed."