Where To Stream Parasite And Other Bong Joon-Ho Movies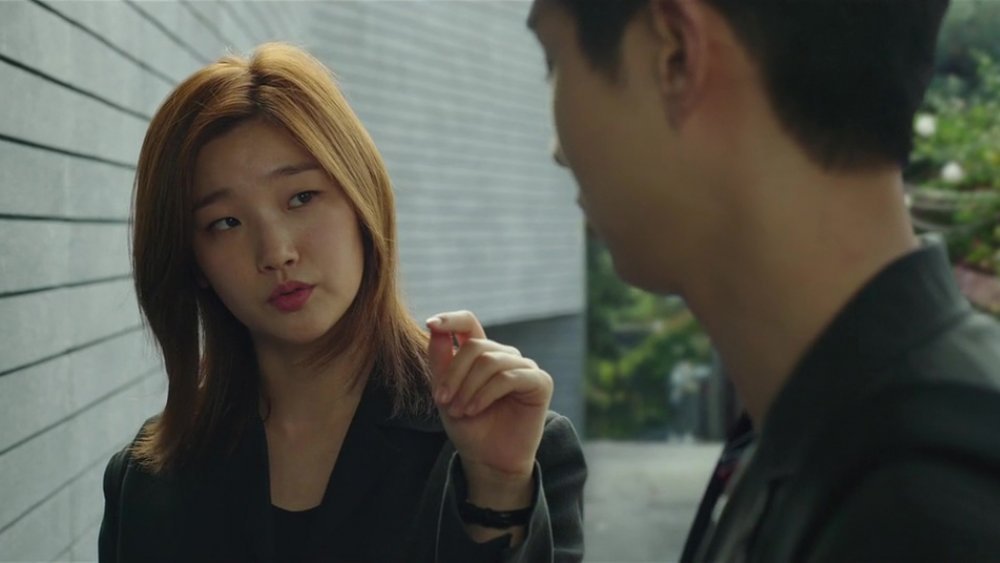 If you haven't seen this year's Best Picture winner yet, now is your chance.
Several of South Korean director Bong Joon-ho's films — including the 2020 Academy Award winner for Best Picture, Parasite – have hit Hulu, giving curious viewers a major platform to check out this talented director's most acclaimed films.
Parasite might be Bong's most popular title on the platform, but it's definitely not the only choice for Hulu subscribers. Other highly acclaimed offerings from the director, who also won Best Director at the Academy Awards, include 2000's Barking Dogs Never Bite, 2006's The Host, and 2009's Mother.
If you've noticed more arthouse films popping up on Hulu lately, you're onto something. Parasite is probably the flashiest prestige film to arrive on the service lately, but thanks to a deal with NEON, Hulu will be able to offer up more and more independent films for its audience. Recently, Céline Sciamma's Portrait of a Lady on Fire, which was a huge hit at last year's festival circuit and received a wide release in early 2020, has arrived on Hulu as well.
If you still need to see Parasite, want to learn more about Bong Joon-ho's earlier work, or are keen to delve more deeply into South Korea's excellent cinematic landscape, there's more options than ever before — thanks in large part to platforms like Hulu.
Bong Joon-ho's path to success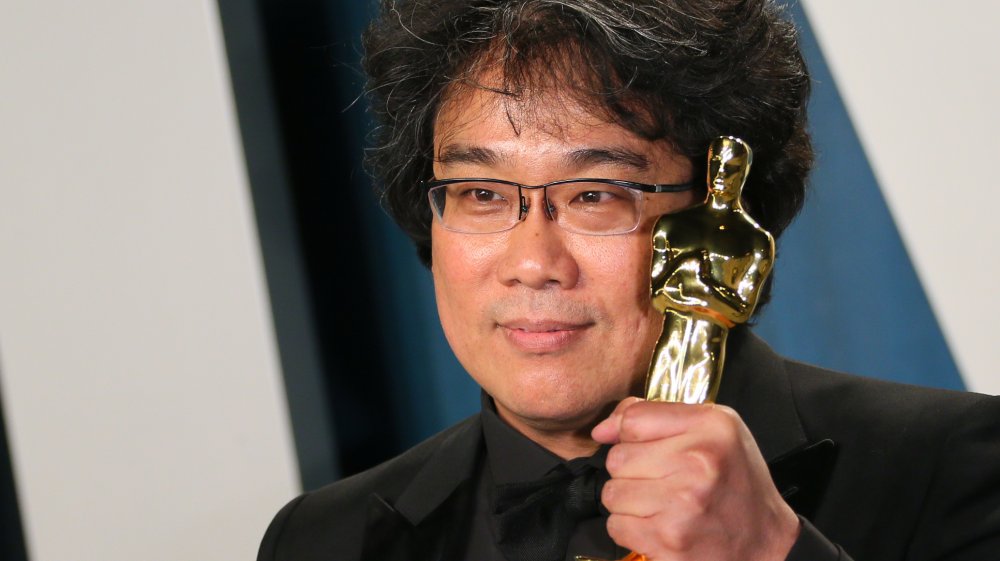 Jean-baptiste Lacroix/Getty Images
Bong Joon-ho has been a popular director in South Korea for decades, and over the past several years, he's become a name to watch in international territories as well. Years before Parasite, film buffs were familiar with movies like Memories of Murder, but in 2006, The Host put Bong on the map with its international release and plenty of acclaim. The film, which depicts a man's desperate attempts to rescue his kidnapped daughter from a mysterious monster, won over critics and fellow directors alike — in fact, Bong's future Oscar rival Quentin Tarantino even listed Memories of m as one of his favorite films of the past 20 years.
Bolstered by this success, Bong's next big project was the 2013 film Snowpiercer, his first foray into English-speaking cinema. With a cast that included Song Kang-ho — a frequent Bong collaborator who has appeared in everything from The Host to Parasite — as well as popular actors like Chris Evans and Tilda Swinton, Snowpiercer's story of a train divided into a complex class structure captured audience's imaginations, winning universal acclaim. Years later, it even scored its own television remake, led by Hamilton star Daveed Diggs.
Bong was certainly a well-regarded director by 2019, but by combining his signature commentary on class divides with his intensely dark sense of humor, he finally struck Oscar gold with Parasite, which made history as the first non-English language film to win Best Picture. A bleakly funny and devastating film, Parasite is a crowning achievement for Bong — and if you haven't seen it yet, we certainly won't spoil its many twists and turns here.
South Korea's cinematic achievements are second to none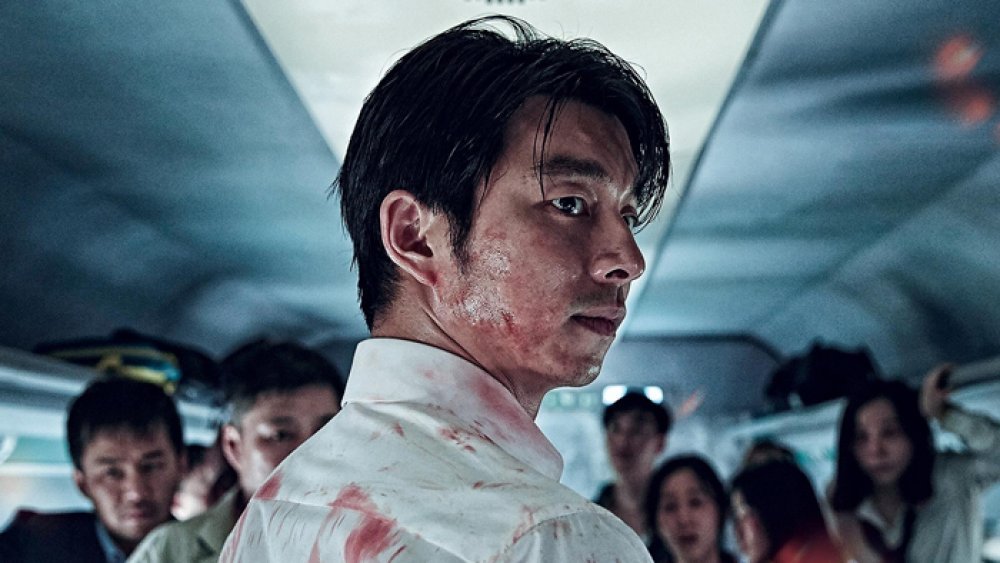 With that said, if you're only interested in watching Parasite or sticking to films by Bong Joon-ho alone, you're missing out on one of the best film industries in the world. Many international viewers are unfamiliar with the biggest films to come out of South Korea, but if you enjoyed Parasite or any of Bong's other films, it's definitely worth taking a look.
After you've made your way through Bong's films, there are plenty of other options when it comes to South Korean cinema — especially if you're looking for a high-octane action thriller. Beyond the globally loved Oldboy, you might want to check out films like The Chaser, The Handmaiden, The Age of Shadows, or even the zombie flick Train to Busan, which you can check out before its sequel arrives. Walking Dead fans will recognize Steven Yeun in Burning, a gripping thriller with a slow build and big payoff, while action flicks like Shiri mimic the style of John Wick and Die Hard for hardcore action fans. With comedies like My Sassy Girl, introspective stories like On the Beach at Night Alone, and groundbreaking love stories like No Regret, South Korea offers something for every kind of film buff.
Bong Joon-ho is certainly the biggest name to come out of South Korea in recent years, but don't sleep on the country's excellent cinematic offerings; you might just find your new favorite movie.
Parasite, Barking Dogs Never Bite, Mother, and The Host, are available on Hulu. Some of Bong's other films, including Snowpiercer and Okja, are available on Netflix.