How Phoebe Waller-Bridge Changed The No Time To Die Script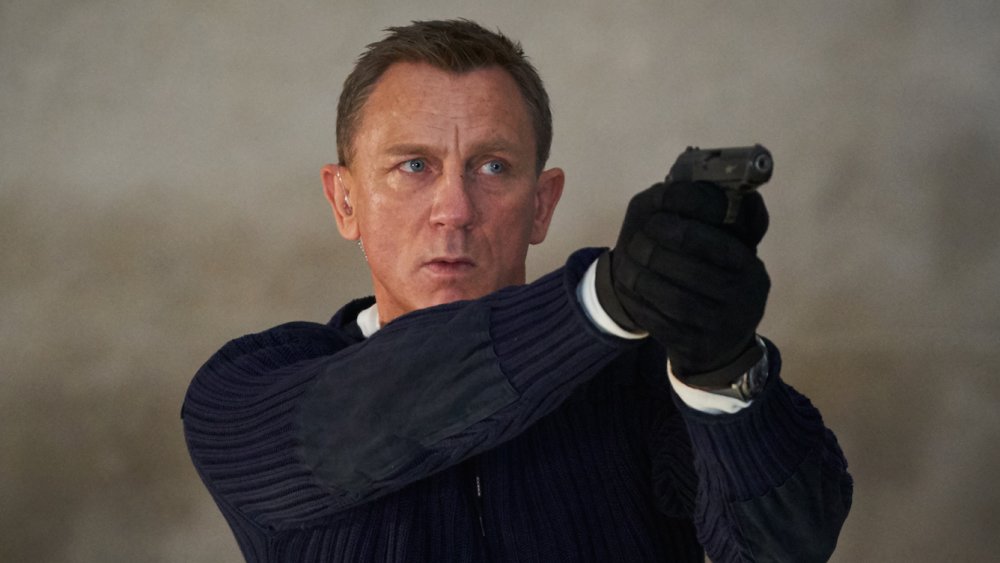 The latest Bond film will have a distinctly feminine touch.
It was announced in April of 2019 that Phoebe Waller-Bridge, the award-winning star, writer, and creator of Amazon's acclaimed series Fleabag, would join the James Bond universe for Daniel Craig's final 007 outing, No Time to Die. Rather than appear in the film, however, Waller-Bridge would work behind the scenes to make Bond's world a bit more female-friendly, which is a remarkable feat for a franchise that has a bit of a history of making women into objects rather than fully fleshed-out humans.
During an interview on a Virgin Radio breakfast show with Chris Evans (as reported by The Independent), Waller-Bridge opened up about how exactly she changed the script, dished on working with Daniel Craig, and the fact that she's been dreaming of working on a Bond movie for quite some time. Here's how Phoebe Waller-Bridge adjusted the No Time to Die script for an entirely new Bond experience.
Waller-Bridge worked her magic on the Bond script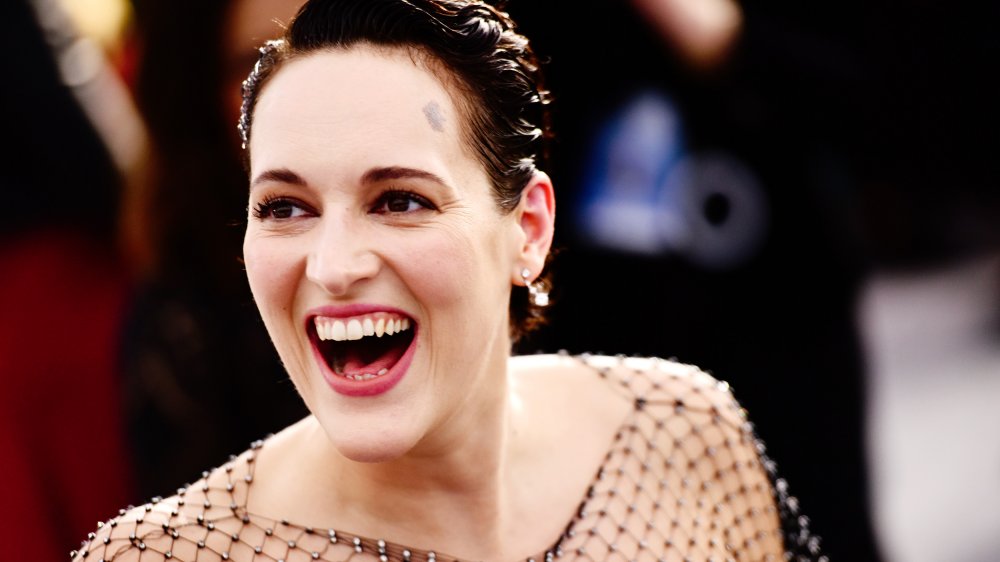 Chelsea Guglielmino/Getty Images
During the interview, when pressed about what exactly she did for the Bond film, the Emmy-winning writer and actress played it coy, demurring, "[I was asked to do] dialogue polishes and to offer things really." As Waller-Bridge put it, "It's about just offering different alternatives."
The way Waller-Bridge described it, it sounds like the new Bond film was a pretty collaborative process: "They did give me some scenes and then be like, can you write some alternatives for this or have another idea about where it could go in the middle or how it would end. And then I would just give them options and various scenes and then they would take what they want. But there was a lot people writing — the director [Cary Fukunaga] was a writer on it as well. And there'd been a few writers before." As for Craig, Waller-Bridge had nothing but kind words for him, saying that "Daniel [Craig] is really, really involved from the beginning. [I had] so many great conversations with him about it, constantly in touch with him about it. So it's a big sort of melting pot of everybody's ideas the whole time."
In a perfect coincidence, Waller-Bridge even revealed that she had been "dreaming" of working on a Bond film while finishing up edits on Fleabag, which is exactly when she got that fateful call from longtime Bond producer Barbara Broccoli. Considering that Waller-Bridge's recent career achievements include an armload of Emmys, it's pretty impressive that she managed to make yet another dream into a reality.
No Time to Die — Waller-Bridge's edits and all — hits theaters on April 10, 2020.