Why You Won't See Fleabag Season 3 Anytime Soon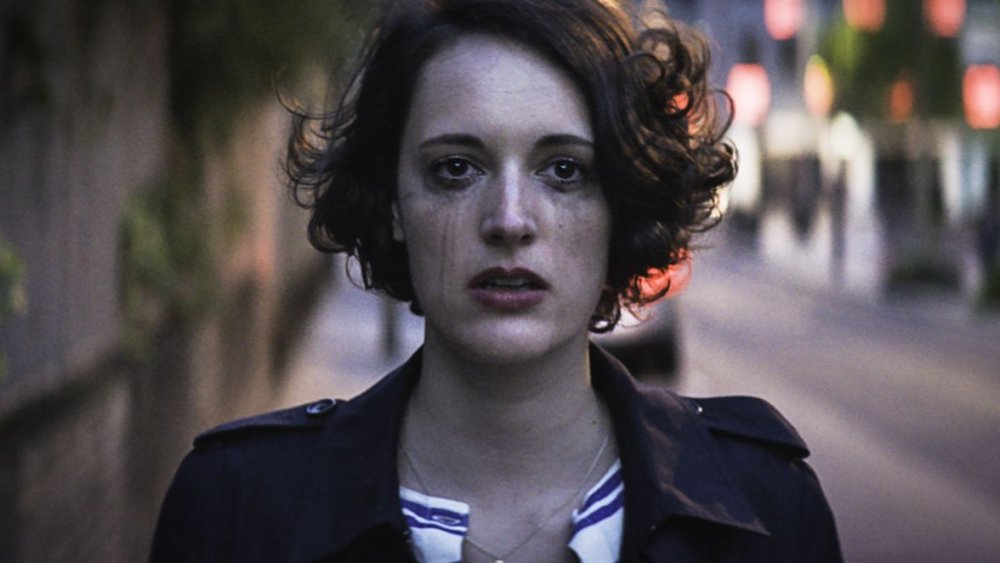 Those who fell in love with Fleabag will have to get used to life without the titular character's fourth-wall-breaking winks. 
Series mastermind Phoebe Waller-Bridge — who created, wrote, and starred in Fleabag as its central character, a young woman living in London who uses sex, humor, and her secret, imaginary audience to cope with trauma and difficult emotions — has revealed that her Emmy-winning opus won't get a third season. At least, Fleabag season 3 won't happen for a very long time. 
During an appearance on Late Night with Seth Meyers, Waller-Bridge explained that she has no plans to revisit Fleabag as a character, whom she initially conceived on the fly for a stand-up sketch, anytime soon.
"I quite like the idea of coming back to her — well, me — when I'm 50 'cause I feel like she would've had more life then, and God knows what she would've got up to. Actually, seeing a character like that in her later stage of life is exciting, but for now, she's been through enough. We've got to let her go," said Waller-Bridge, who never planned for Fleabag to even have a second season. She previously told Jimmy Fallon on The Tonight Show that she "was very smug about not coming back because I thought I had a lot of artistic integrity in not coming back after the first season." 
Based on Waller-Bridge's 2013 one-woman show, Fleabag did end up receiving a fantastic second season — which centered around Waller-Bridge's Fleabag falling in love with Andrew Scott's "Hot Priest"; Fleabag's sister Claire (Sian Clifford) falling in love with her Finnish business partner, also named Klare (Christian Hillborg); and Fleabag's godmother (Olivia Colman) getting in a huff about planning her wedding to Fleabag's father (Bill Paterson). Since the second season wasn't in the cards initially, one may be quick to think that Waller-Bridge will change her mind about making a third season of the series. While that's certainly a possibility, it won't happen for at least a few decades — but it might be better if it doesn't happen at all. 
Why it's the right choice to leave Fleabag alone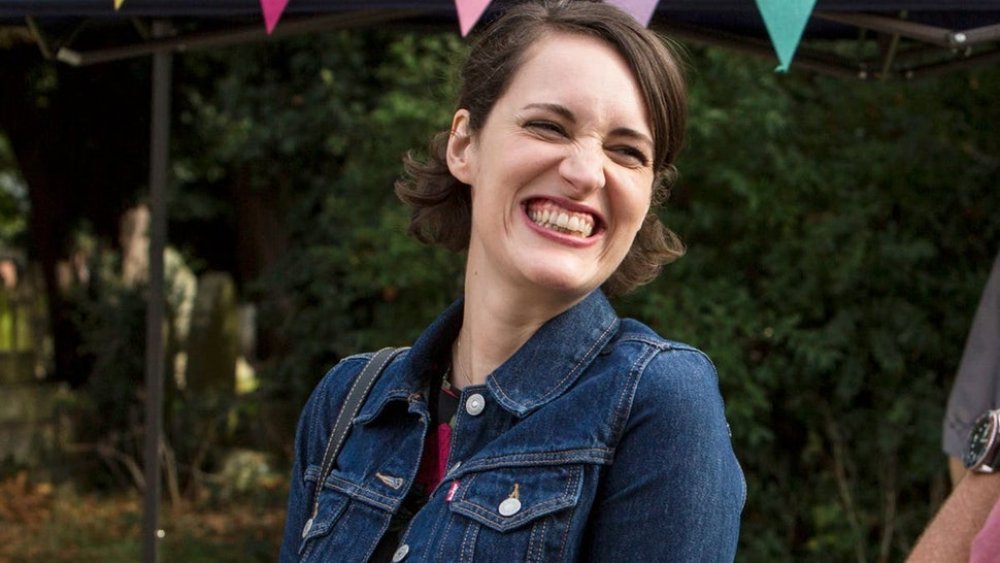 It's rare to find a series as well-written, witty, insightful, downright funny, and moving as Fleabag — so it's only natural to want as many episodes of it as possible when you finally discover it. That said, it's just as rare to find a series that maintains its quality through the years. Many shows that began as top-tier content that helped marked the golden age of television suffered a sharp, violent decline in quality as they tried to wrap up all their dangling plot threads before the final episode. 
Dexter and Game of Thrones immediately come to mind when thinking of series that had almost universally hated finales. The former ended in the most bizarre of fashions: Dexter (Michael C. Hall) left his young son Harrison in the care of known criminal and potential murderer Hannah McKay (Yvonne Strahovski), dumped his sister Deb's (Jennifer Carpenter) dead body in the ocean, drove his boat into the eye of a hurricane, then resurfaced months later as a lumberjack in Oregon. The latter concluded in a similarly mind-boggling way: Daenerys Targaryen (Emilia Clarke) took what many felt was an unearned turn to madness — resulting in her boyfriend-slash-nephew Jon Snow (Kit Harington) killing her to prevent any more destruction, and the Westerosi elite electing Bran Stark (Isaac Hempstead Wright) of all people to be the new ruler of the Six Kingdoms (plus Winterfell). 
Fleabag, on the other hand, had no such terrible ending. The series stayed wonderful from season 1 to season 2, and maintained its strength right up until the very last second, when Fleabag and the Priest confess their love for one another and say a tearful goodbye. Though the Priest can't be with Fleabag and has chosen to return to his faith after a brief sexual fling with her, he still loves her and knows she loves him. The two split up with smiles on their faces and tears in their eyes, and after the Priest walks away from Fleabag, she sees scurrying past her a fox — the animal that the Priest once claimed he "attracts," which became something of an inside joke between him and Fleabag. 
This ending capped off the unique love story of Fleabag and the Priest, set him back along the path on which he knew he always belonged, and placed Fleabag on a road to continue healing from her self-destructive tendencies — progress she had started during her relationship with the Priest. It also left things open for hope for the future: Fleabag and the Priest can hold the memory of each other in their hearts, and the two can realize their personal goals independently. 
After the grief and trauma Fleabag avoided dealing with during the first season and finally began to confront in the second, the series' finale was poignant in all the right places without being soapy — opening the door for her to grow in the ways she needs to without constantly checking in with the audience only she can see. As Vulture's Kathryn VanArendonk put it, "She ends the story she's been telling us while also turning toward her own life, her own family, her own relationships with people who can speak back to her. It's why the ending is such a perfect conclusion to the series, and why it also feels so crushing. In the end, Fleabag breaks up with us." 
Breaking up isn't easy to do, but sometimes, it's necessary. And when it comes to Fleabag, it's definitely for the best.