Intriguing New Details On Rami Malek's James Bond Villain Have Been Revealed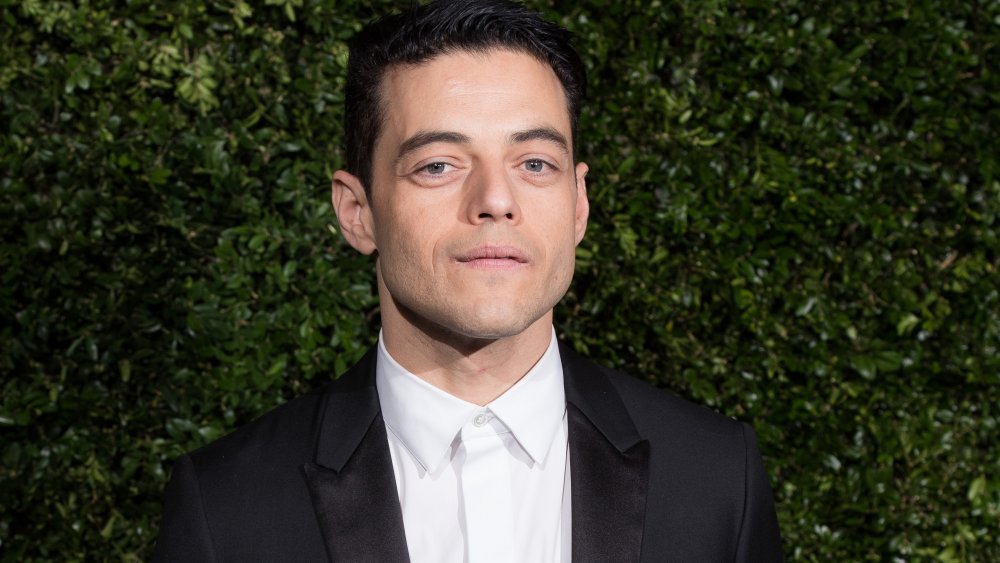 Jeff Spicer/Getty Images
After a troubled production, filming with the principal cast has finally wrapped on the upcoming 25th James Bond movie, No Time to Die. And though specifics about the film's plot and characters have been kept mostly under wraps, intriguing new details on Rami Malek's James Bond villain have now been revealed.
Bond franchise producer Barbara Broccoli recently spoke with Empire about the upcoming film, and she didn't mince words when discussing the new villain. In fact, she straight up made it seem as if Malek's bad guy, whose name is Safin, will be the toughest foe Bond has faced yet.
"We've thrown the book at [Bond] on this one," Broccoli told the outlet. "[Safin] is really the supervillain. He's the one that really gets under Bond's skin. He's a nasty piece of work." 
Considering that the previous baddies Daniel Craig's Bond has squared off with have nearly castrated him, murdered a number of his lovers, and killed his boss-slash-mother figure, it really says something about Safin that Broccoli is using such intense language to describe him — especially since the villain in the last franchise installment, Christoph Waltz's SPECTRE mastermind Ernst Stavro Blofeld, was set up to be the Bond villain to end all Bond villains. Blofeld had known Bond since they were children and had despised him for decades, and he was even shown — thanks to some generous retconning — to have been behind every other bad guy that Craig's Bond had ever faced. But now Blofeld has been surpassed. 
So, other than Safin being a "supervillain," what else do we know about the next Bond bad guy?
Mad for scientist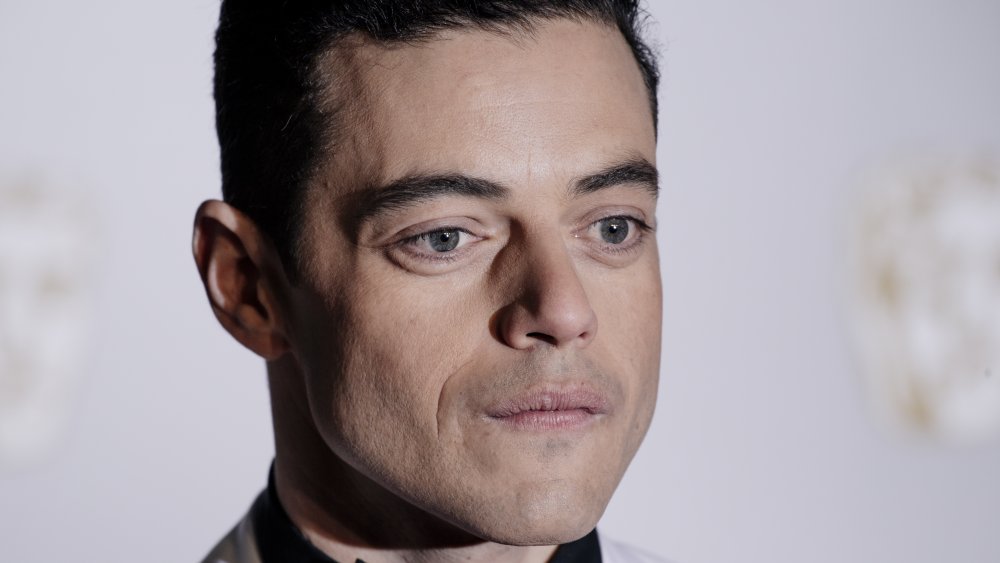 Gareth Cattermole/Getty Images
As previously stated, very little has been revealed about the plot of No Time to Die. In fact, the film doesn't even have a trailer as of this writing. What it does have, however, is a brief synopsis and a few unfounded rumors surrounding it. 
At the start of No Time to Die, James Bond will be seen enjoying his retirement in Jamaica. He'll then be recruited back into service by his old CIA pal Felix Leiter (Jeffrey Wright, returning to the franchise after a 12-year absence) to track down a kidnapped scientist — which presumably leads Bond to Safin, who possesses some sort of dangerous technology.
All that can be said about Safin with absolute certainty is that he has a role in the kidnapping of a scientist, and he comes into possession of some very dangerous technology (likely obtained from said scientist). Other than that, any details on Safin or his motivations are just rumors. For example, consistent rumors suggest that Safin's technology has to do with genetic warfare. Some outlets have reported that No Time to Die features an "eco-friendly" villain whose secret lair holds a massive algae farm, believed to be Malek's Safin. Of course, these rumors are unconfirmed as of yet.
Regardless of whatever technology Safin has or what might be resting in his lair, the fact that his schtick seemingly revolves around a possible global technological threat is a major change of pace for Craig's Bond. Compared to earlier installments in the franchise (at least ones top-lined by Craig), Bond has faced off against far more minor threats. There have been no laser satellites, no stolen nuclear weapons, and no volcano lairs. But with Safin possessing some sort of uber-dangerous technology — while also being described as a supervillain — it looks like Craig's Bond will finally get to literally save the world.
No time to die?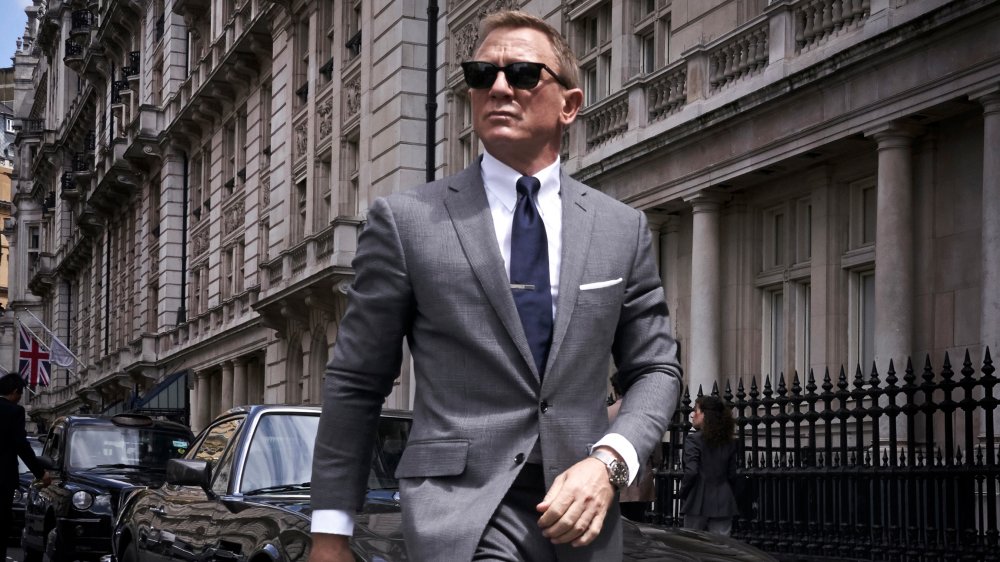 MGM/Eon Productions
As far as how nasty a piece of work Safin really is, we can look to another possible plot point regarding No Time to Die: that Safin kills James Bond. The movie is practically guaranteed to be the last with Craig in the role of Bond, which means the franchise will need to move on once he hangs up his tuxedo. In the past, Bond films have simply recast the role when the time came, but there's a chance the franchise will go a different route this time around. 
First of all, there's the movie's title, which has an obvious air of death about it. That's hardly a confirmation that Bond will die — he didn't perish in Die Another Day — but it's something to consider. Then there's the heavily reported rumor that Lashana Lynch is playing a new female 007 in the movie, having taken over the code number once Bond retired. If this rumor is true — and no one has outright denied it — then Lynch's new 007 could conceivably carry on the franchise, should Safin kill Bond. Doing so would satisfy the ever-increasing calls from some corners of the media that the next Bond be a woman or a person of color. In the case of Lynch's 007, she would be both.
The theory that Safin will kill Bond is just that — a theory. But whatever Safin ends up doing in No Time to Die, it sounds like he's going to be ultra evil while doing it.
Directed by Cary Joji Fukunaga, No Time to Die is slated to hit theaters on April 3, 2020 in the U.K. and on April 8, 2020 in the U.S.