Here's Who's Rumored To Play Ghost Rider In Doctor Strange 2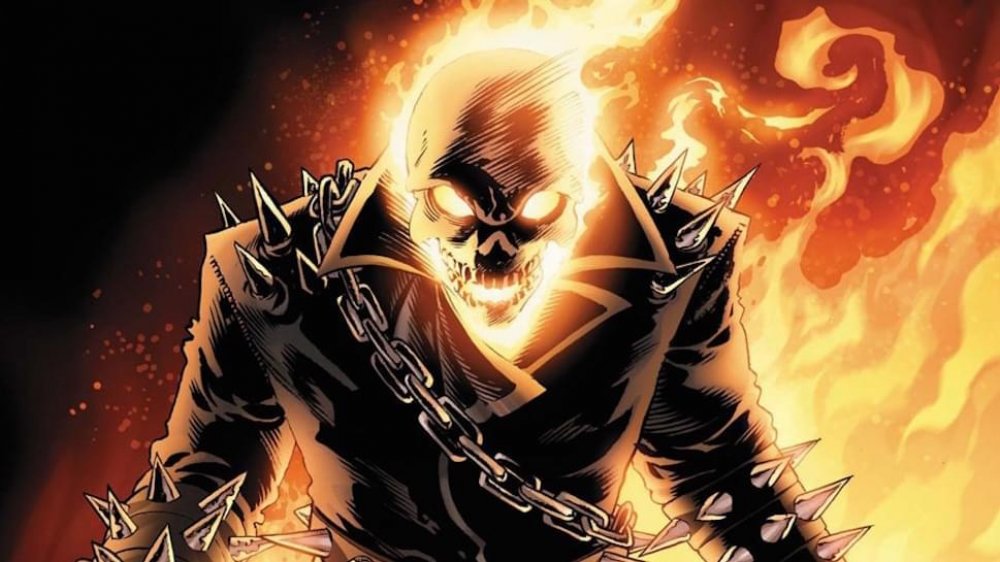 Marvel Comics
The Mighty Marvel rumor mill is cranking up once again.
Rumor-slinging website We Got This Covered is reporting that Danny Ketch — canonically the third character to take on the mantle of Ghost Rider in Marvel Comics — will have a cameo appearance in Doctor Strange and the Multiverse of Madness. According to the site's ever-anonymous sources, Ketch won't even "flame on" during his appearance... and he'll be portrayed, for some reason, by Brett Dalton, the actor known to Marvel fans as Grant Ward/The Hive on the ABC series Marvel's Agents of S.H.I.E.L.D.
Okay, so let's just get this right out of the way: WGTC is generally not a reliable source of inside information, and the source that it cites posted this scintillating scoop on 4Chan. What we're saying here is that this rumor should be taken with a grain of salt the size of a basketball, although it's not outside the realm of possibility to think that Ghost Rider (in some form or another) could pop up in the Doctor Strange sequel.
There are just so many things about this rumor, though, that don't make any damn sense. First of all, if you're going to introduce Ghost Rider into the MCU movies, why not use Gabriel Luna's Robbie Reyes, the fan favorite character who appeared on Agents of S.H.I.E.L.D.'S fourth season? Second, if you're going to introduce an alternate version of the character (which, okay, we're dealing with the multiverse here, so why not), why on Earth would you cast Dalton, who is so familiar and well-liked among fans of that same series?
This just doesn't add up for us — but we'd still like to note that the same source says that an alternate version of Shuri who is her universe's Black Panther will appear, so that'd be cool.
Will Robbie Reyes ever appear in the movies of the MCU?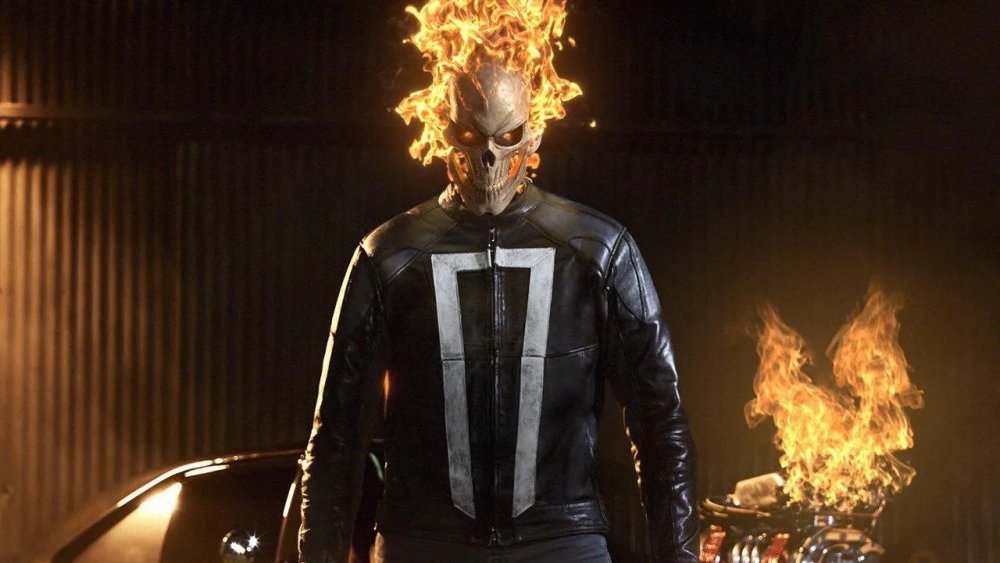 ABC/Marvel Television
We must admit to another reason we're so quick to let the air out of this rumor: we, like pretty much all Marvel fans, are still holding out hope that Robbie Reyes will eventually show up in the MCU feature films. Luna's portrayal was just too damn amazing; in only half of a season, he created a compelling, fleshed-out character bubbling over with internal conflict. One who also drove a rad car and was prone to bursting into flames as his head turned into a skull, but still.
We nearly burst into flames ourselves — joyous flames — when it was announced that Luna would be headlining his very own Ghost Rider series for Hulu. Before we could even douse those flames of joy, though, the series was shelved; this was likely due to the fact that Marvel Television is quickly dying on the vine as the film branch, Marvel Studios, takes over production of virtually all future TV efforts.
Regardless of the reason, though, it wasn't too cool for Luna's series to be tantalizingly dangled in front of us before being yanked away. It's been rumored that Marvel Studios boss Kevin Feige is a fan of Luna and would like to incorporate Robbie Reyes into the MCU eventually, but if there are any firm plans to do so, they haven't yet been made public.
What other characters are rumored for Doctor Strange 2?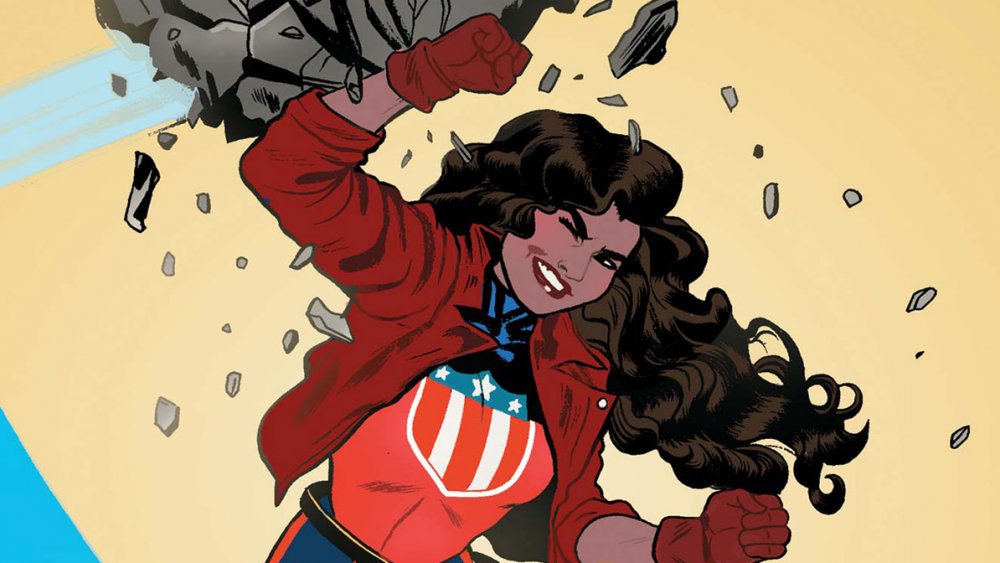 Marvel Comics
Since we know that Doctor Strange in the Multiverse of Madness will be dealing with the Multiverse and that madness will be involved, there has been all manner of speculation as to what Marvel characters could be making appearances well before this latest rumor popped up.
Among the subjects of this speculation: the terrifying interdimensional villain and frequent Strange nemesis Nightmare; the good Doctor's longtime ancillary characters Clea and Brother Voodoo; America Chavez, the hero known as Miss America; and last but not least, it's been posited that alternate versions of already-established MCU characters will be seen, which could make for a fun live-action preview of the aesthetic that fans will soon associate with the upcoming Disney+ animated series What If...?
We must reiterate, though, that all of this is pure guesswork — because, as is its wont, Marvel has kept the bulk of the plot and character details for Doctor Strange in the Multiverse of Madness under wraps. We do know that the flick will co-star Elizabeth Olsen as Wanda Maximoff/Scarlet Witch, whose growing reality-warping powers will surely figure into the festivities; we'll get an idea of the extent to which she'll be bringing the madness when we get a look at the limited series WandaVision, which will lead right into the events of Doctor Strange 2, later this year on Disney+.
Until then, of course, we'll be keeping an eye out for any additional rumors, announcements, or leaks having to do with Mister Doctor's second solo outing, and we'll keep you up to speed.