All the Ghost Rider spoilers and rumors leaked about Hulu's new live action series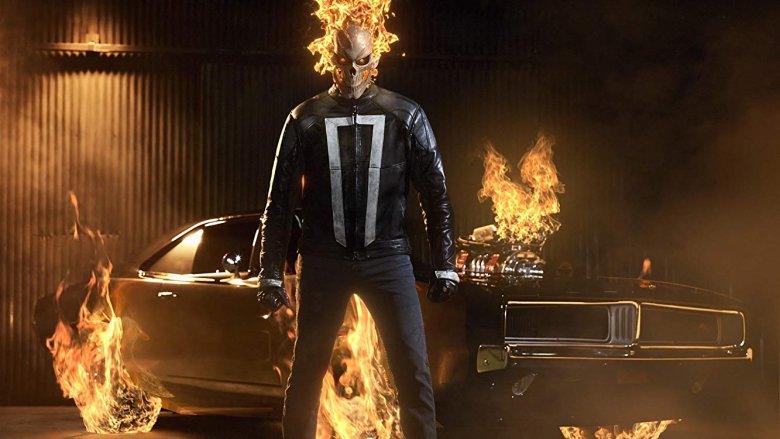 Now that the Marvel Cinematic Universe's Infinity Saga has come to a close, there's just one question left on everyone's mind: where do we go now? The Marvel movies have dominated the box office for over a decade, and the massive numbers that Avengers: Endgame has seen demonstrate that they aren't losing steam. Marvel and Disney seem like they're fixing to dominate the streaming television networks next — and one show they plan on accomplishing this with is Ghost Rider.
In addition to the direct MCU tie-in shows that will be appearing on the Disney+ network, Marvel is also bringing several new series to the Hulu streaming platform. The flagship show coming to Hulu is Ghost Rider, although those hoping to see Nicolas Cage back on the motorcycle are in for a world of disappointment.
Details are still slim on what we can expect from Ghost Rider, but we have compiled everything we know so far about the series. Let's ride.