The MCU Will Introduce A Transgender Character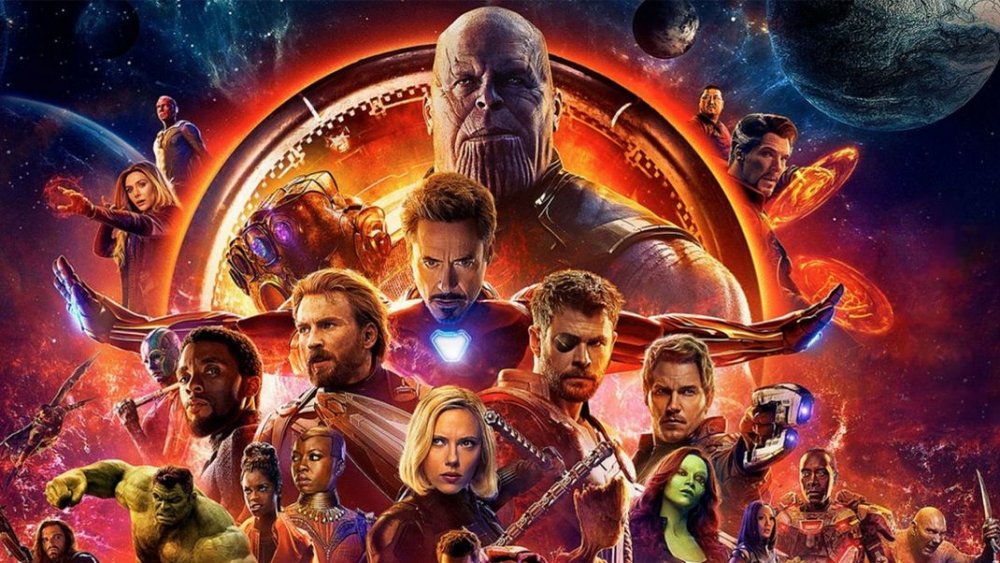 Marvel Studios
The MCU is getting more inclusive as we enter a new decade.
During a Q&A at the New York Film Academy (via Entertainment Weekly), Kevin Feige, the mastermind behind the Marvel Cinematic Universe, announced that the T in LGBTQ+ will be represented in the MCU before too long.
When asked if there are "any current plans on bringing more LGBTQ+ characters into the MCU, specifically the T — trans characters," Feige responded positively, telling the fan, "Yes, very soon." In an even more exciting turn, he followed that comment by saying the character will appear in a movie that Marvel is "shooting right now."
While it's unsurprising that Feige is remaining quiet on any specifics about the character or project, LGBTQ+ fans of Marvel can officially rejoice — as well as speculate about which upcoming character might provide even more representation within the cinematic universe.
Throughout its recent projects, the MCU has put female superheroes and heroes of color at the front of films like Captain Marvel and Black Panther, and thanks to the success of films with more diversity at the helm, the studio is clearly trying to move the universe further into the future.
This isn't Marvel's first step towards more inclusion within their sprawling universe, however. In fact, its upcoming slate of films and television projects is more diverse than ever.
Marvel's next steps towards visibility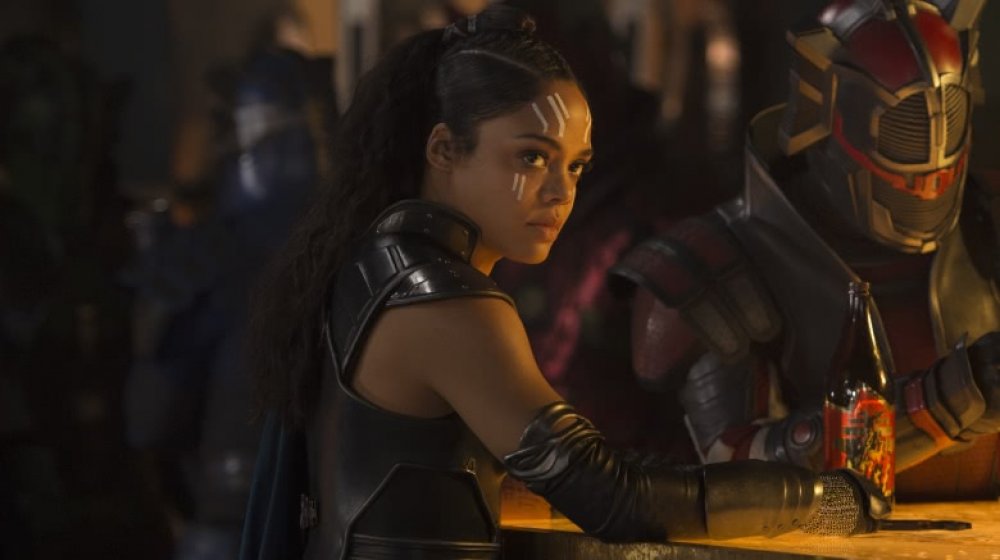 In recent months, Feige has announced news about other LGBTQ+ characters in future Marvel properties. First, Feige revealed that Valkyrie, played by Tessa Thompson, will serve as the MCU's first openly gay superhero when she returns in 2021's Thor: Love and Thunder. (Now that she's the newly minted king of Thor's hometown Asgard, Feige said she would be looking for her "queen.") Feige followed that breaking news by announcing that The Eternals, which hits theaters in November 2020, will feature a gay character, though he's remaining quiet about which character that might be.
Inclusivity in the MCU could make up for Disney's shortcomings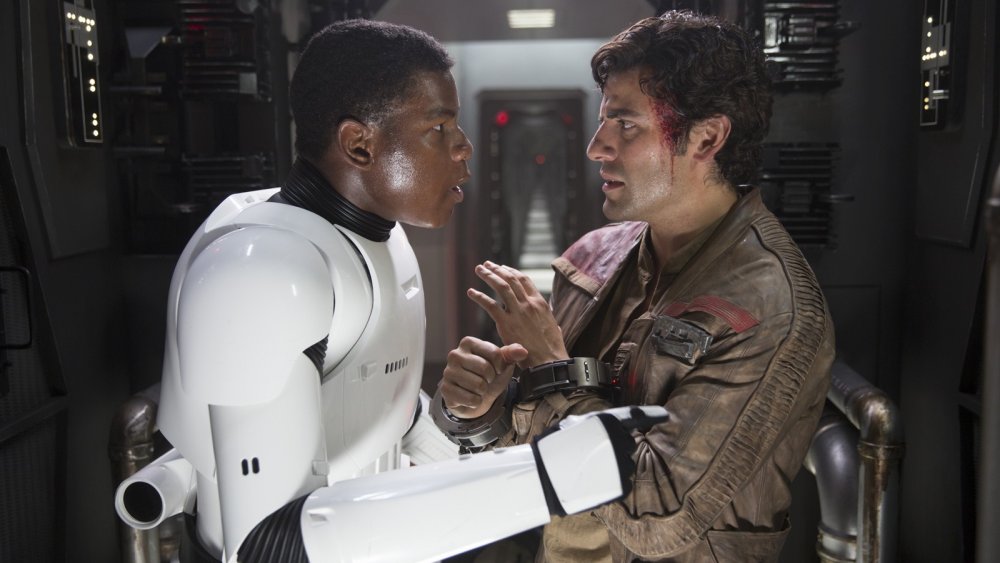 Hearing that the MCU will introduce a trans character in the near future is especially encouraging when you take a look at how other Disney properties are handling LGBTQ+ inclusivity, as well as Marvel's less-than-stellar track record so far. Many fans were disappointed by Avengers: Endgame's minuscule nod to the community in the form of a seconds-long appearance by director Joe Russo as an unnamed gay man. Meanwhile, Star Wars: The Rise of Skywalker's pandering same-sex kiss — which almost seemed like a consolation prize for the complete lack of a romance between its two leads Finn (John Boyega) and Poe (Oscar Isaac) — was criticized and even banned in some countries.
However, Marvel's already been beaten to the punch where transgender visibility is concerned. DC's Supergirl features Nicole Maines, a transgender actress, as Dreamer — the first trans superhero on television.
No matter what, a continued commitment to inclusivity is an important step for Marvel and the pop culture landscape as a whole, and it's encouraging to see such a juggernaut making these kinds of strides.