Here's why these Avengers: Endgame moments upset fans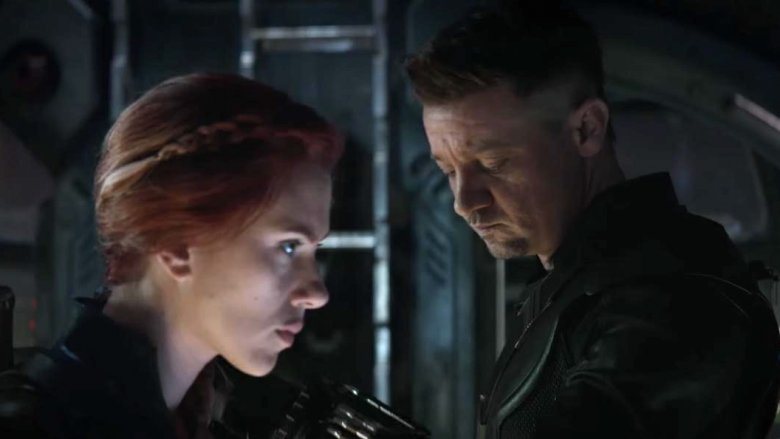 Avengers: Endgame has racked up some incredible box office numbers since making its highly anticipated theatrical debut, but that doesn't mean the movie left every corner of the massive Marvel fanbase completely satisfied. It's easy to understand why: The film serves as the end of an era, concluding arcs for characters that fans of the Marvel Cinematic Universe have come to know and love over the course of more than a decade. Now we're not entirely sure what's in store for the superheroes who prevailed, with Marvel keeping mum on what the next big thing in the MCU is going to be — and some moviegoers don't even know if they really liked the way the Infinity Saga ended. In the wake of Endgame, MCU fandom is experiencing its very own civil war.
Although Endgame has blown up the box office and earned widespread critical acclaim, plenty of fans are still upset — over plot holes, seemingly out-of-character moments, and jokes that, for some, marred what was supposed to be a satisfying end to a story 22 films in the making. In a three-hour film there's plenty of room for controversy — here's a look at the Avengers: Endgame moments that left fans most upset.