When Some Disney+ Subscribers Are Planning On Cancelling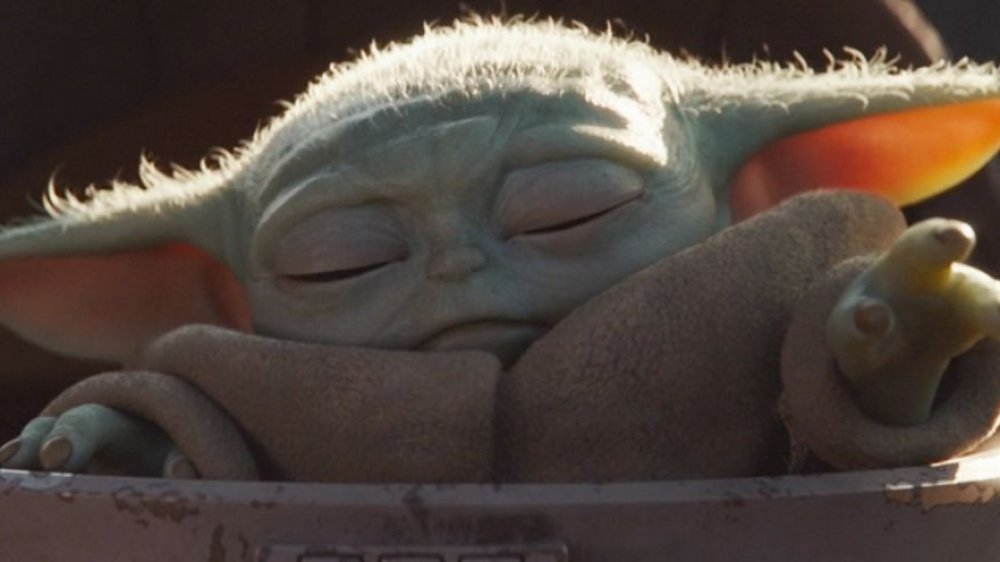 Lucasfilm / Disney
The Force might be with Disney+, but some of its subscriber base may not be for much longer.
Quite a few of the streamer's subscribers have taken to Reddit to pose one question to each other: what's the point in keeping the service after the first season of the breakout hit Star Wars series The Mandalorian is over? The answer, according to some: there is none. (via EpicStream)
While Disney+ rolled out with a respectable amount of original content, it's safe to say that — at least at the moment — it isn't exactly the Netflix killer we were promised. Sure, there's a lot to look forward to; there's, you know, the second season of The Mandalorian, which is already before the cameras, for one. There's also the much-hyped original Marvel series, which will be intimately connected to the wildly successful Marvel Cinematic Universe, and will even feature many of the stars of those hit films reprising their roles.
None of this content will start to hit the streamer until fall 2020 at the earliest, though. So, unless you're an absolute mega-fan of every one of the Mouse House's signature properties (Star Wars, Marvel, Pixar, National Geographic, and let's not forget Disney), it's worth asking what Disney+ has to offer once everybody's favorite Baby Yoda delivery apparatus is on hiatus.
Redditor anonymous_karma opened the discussion with their query. "I signed up to see The Mandalorian," they wrote. "[It's] over in a couple of months. What happens after that? There are cartoons for my kids, I can watch some Marvel & [Star Wars] movies again, there is Simpsons and perhaps Nat Geo to an extent. And that's it. Just want to hear it from others why they may continue with Disney+ (especially if you started streaming because of Mandalorian)."
Many users, including Neo2199, indicated that while they'll soon be canceling, they could always be enticed back. "There is nothing on Disney+ that interests me [besides] The Mandalorian," they wrote, "going to cancel after December 27. Might come back once they've more original shows."
More than a few also alluded to anonymous_karma's comment about their kids, opining that consumers with children should be satisfied with the bang Disney+ gives them for their buck. "It's not really for you and may never be for you," wrote user shamblingman. "My daughter used to like Netflix, now she goes straight to Disney+. It's for parents and their kids."
Most, however, agreed that Disney+ may not be killing Netflix anytime soon — at least, not until the streamer bulks up on its original programming like the competition has. "[Marvel series] Falcon and the Winter Soldier won't be here for at least another 10-11 months... and [the] same goes for Mandalorian season 2... so unless you got a full year for nothing, it makes sense to wait it out a few months until more original stuff you're interested in drops on there," wrote user Ebo87. "Look, it will probably take a bit until they have at least one piece of original programming (that you might be interested in) every week of the year, to warrant that subscription, until then do what feels best for you."
Why keep Disney+ after the first season of The Mandalorian?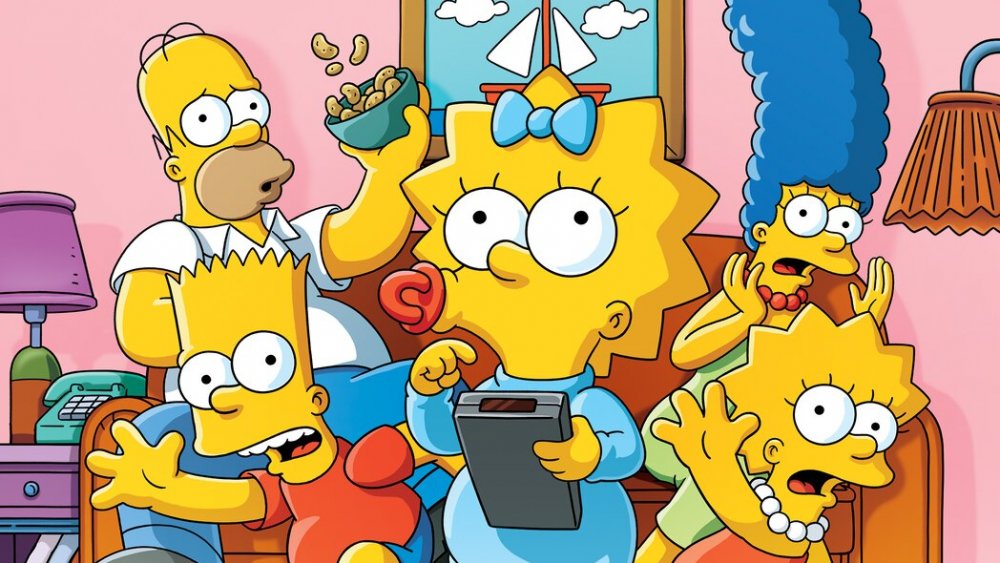 Disney/Fox
Well, whether or not to keep Disney+ as part of your streaming rotation over the next few comparatively lean months is obviously a matter of personal taste, and it depends largely upon whether or not you think it's worth it to have a big ol' library of content at your fingertips. There's the entire Pixar catalog, most of the Marvel Studios catalog, all of Disney's classic animated films, and the entire 30-year history of The Simpsons to consider; that's a pretty ridiculous amount of content that pretty much everybody likes, and not a bad deal for seven bucks a month.
There are also a few serials premiering before next fall that may pique your interest. These include the intriguing Gina Rodriguez-led comedy Diary of a Female President, the seventh season of the Star Wars: The Clone Wars animated series, and the Pixar spin-off Monsters at Work, which will feature Billy Crystal and John Goodman reprising their roles from the Monsters Inc. and Monsters University movies. Also slated to drop early in 2020 are the original films Timmy Failure: Mistakes Were Made (based on Stephan Pastis' YA novel series of the same name) and Stargirl, a teen drama based on Jerry Spinelli's novel.
Sure, it's not the fire hose of content we've become accustomed to from Netflix (yet), and with 10 million subscribers signing up on launch day, Disney+ is bound to lose a few before that fire hose ramps up in earnest, which it eventually will. There are currently a metric ton of series and original films in various stages of development for the streamer — and it's also worth mentioning that all of the new releases from the aforementioned imprints, such as Star Wars: The Rise of Skywalker, Frozen 2, and Marvel's Black Widow will be added to the library at some point.
Many of those who do end up canceling their subscriptions once season 1 of The Mandalorian winds down will likely be surprised to find a whole lot of cool stuff waiting for them — and a whole bunch more on the way in the near future — when they inevitably come back for the debut of season 2. Make no mistake, they will; irresistible, the lure of Baby Yoda will be.