The Charlie's Angels Catastrophe Just Keeps Getting Worse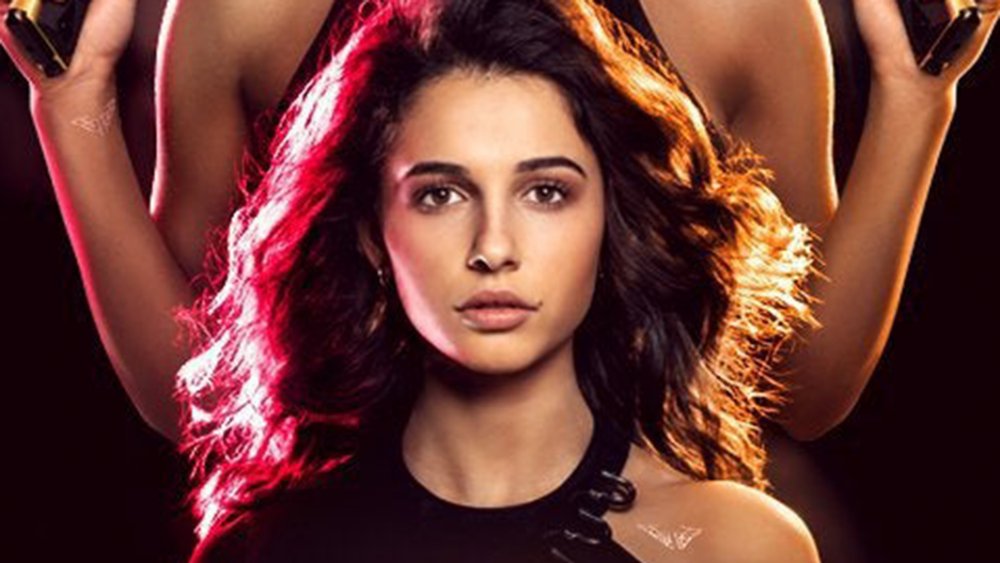 Sony Pictures
Charlie and his Angels likely aren't ever leaving box office hell. 
After a mere 10 days at the box office following its November 15 debut, Elizabeth Banks' Charlie's Angels reboot has earned just $13.8 million domestically, with a bleak take-home of only $3 million during its second weekend in theaters. Forbes' Scott Mendelson reported on his weekly column and breakdown report, "Weekend Box Office."
This is just the latest troubling development for the struggling reboot, which has faced nothing but turmoil and strife since its release. The film — which stars Banks as this generation's Bosley alongside a new trio of Angels played by Kristen Stewart, Naomi Scott, and Ella Balinska — got off to a truly terrible start as soon as it hit theaters, earning only $27.9 million worldwide. In its first three days out, Charlie's Angels underperformed in both North America and China, where it earned $8.6 million and $7.9 million, respectively. 
There are a number of factors that may explain why the film bombed at the box office — everything from script problems to a largely fresh-faced cast reportedly dissuaded moviegoers from seeing Charlie's Angels, which might have felt fairly unnecessary. Sure, reboots are nothing new, but in the aftermath of the cheeky, campy Charlie's Angels films of the early 2000s — which starred Drew Barrymore, Cameron Diaz, and Lucy Liu — did anyone really need another Charlie's Angels film?
Elizabeth Banks' Charlie's Angels blame game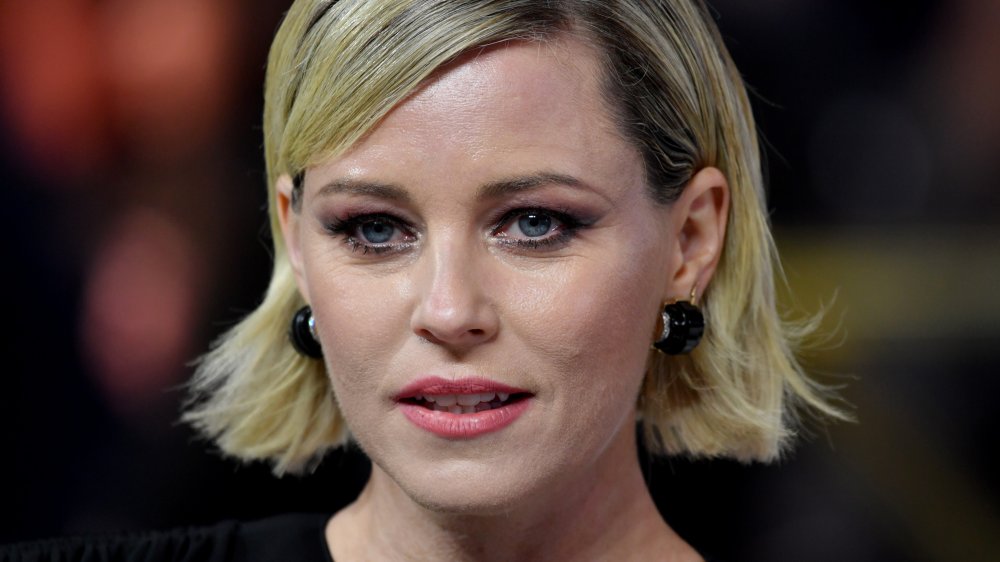 Gareth Cattermole/Getty Images
Apparently, the answer from audiences around the world is a resounding "no" — and for her part, Banks is placing the blame on studio Sony Pictures, the film's ad campaign, and moviegoers themselves. During a discussion with MailOnline, Banks said, "First of all, everyone that sees the movie loves the movie. I think that we had a problem with just, like, no one knew it was out." 
Banks can point the finger at whomever she likes, but the fact of the matter is that Charlie's Angels faced middling reviews upon its release, and Sony has actually worked fairly hard to promote it — with appearances by World Cup winner Megan Rapinoe and an attempt at a hit song in "Don't Call Me Angel," which was released ahead of the film and features huge stars Ariana Grande, Miley Cyrus, and Lana Del Rey.
In a much more controversial statement, Banks also blamed male audiences for Charlie's Angels' failure, telling The Sun, "Look, people have to buy tickets to this movie, too. This movie has to make money [...] If this movie doesn't make money it reinforces a stereotype in Hollywood that men don't go see women do action movies." Then, to make matters worse, she went after popular superhero films, saying, "They'll go and see a comic book movie with Wonder Woman and Captain Marvel because that's a male genre. So even though those are movies about women, they put them in the context of feeding the larger comic book world, so it's all about, yes, you're watching a Wonder Woman movie but we're setting up three other characters or we're setting up Justice League."
Banks did qualify her statement, saying, "By the way, I'm happy for those characters to have box office success, but we need more women's voices supported with money because that's the power. The power is in the money." However, that didn't stop fans from going after the director on social media, calling her out for this fairly flimsy statement, which ultimately felt like a total disservice to female-led films. Superhero movies are rarely fronted by women, and for many, Wonder Woman and Captain Marvel felt like huge steps forward. For Banks to dismiss them in this way definitely didn't feel true to Charlie's Angels' feminist slant. Plus, Banks' theory doesn't exactly hold water, considering that Wonder Woman and Captain Marvel owned the box office during their respective theatrical runs. (The former became the highest-grossing superhero origin story of all time in August 2017, while the latter blew everyone away at the box office and completely shattered expectations.)
In the end, Banks stands behind her film no matter what, tweeting, "Well, if you're going to have a flop, make sure your name is on it at least 4x. I'm proud of #CharliesAngels and happy it's in the world." It's heartening to know that Banks stands behind her movie, but ultimately, Charlie's Angels serves as yet another indicator that reboots are no longer a box office guarantee.
Other recent sequels and reboots, like Terminator: Dark Fate and Doctor Sleep, have suffered from similarly diminishing returns at the box office — proving that with so many exciting new ideas at the movie theaters (see: indie films like Parasite, which has been sold out consistently since its original limited release and broken box office records for director Bong Joon-Ho), filmgoers are looking for inventive and original takes these days.