Wonder Woman Is The Highest-Grossing Superhero Origin Story Ever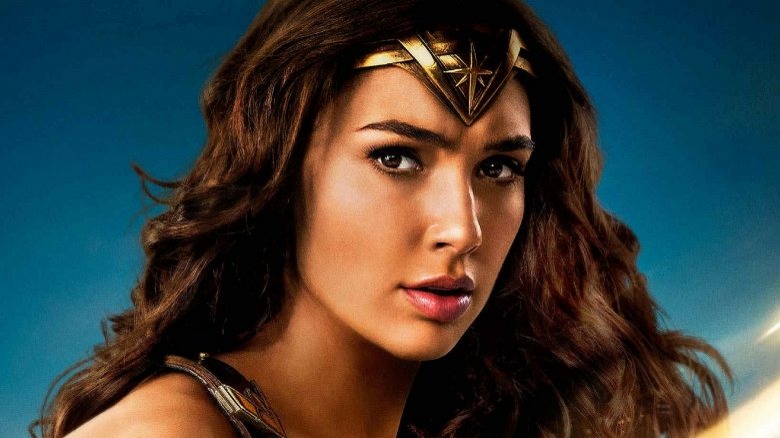 She's a Wonder Woman, indeed. 
According to revenue data posted by Box Office Mojo, DC and Warner Bros.' Wonder Woman has officially become the highest-grossing superhero origin movie ever, pulling in $404 million USD. 
The stats indicate that Wonder Woman has just surpassed Sam Raimi's original Spider-Man pic, which yielded $403.7 million domestically during its theatrical run, thus making it the best-earning superhero origin flick ever released. 
While this milestone only accounts for earnings in the domestic box office, with global earnings pushing past $800 million, and is based upon unadjusted grosses, it's an impressive feat worthy of celebration nonetheless. It's also important to note that Spider-Man's earnings are also unadjusted, so the domestic record remains. Globally, Wonder Woman is in second place for the superhero origin record; Raimi's Spider-Man holds that accolade with $821 million in worldwide revenue. 
Wonder Woman also beat out other cinematic creation myths like Batman ($251 million), Big Hero 6 ($222 million), Iron Man ($318 million), Guardians of the Galaxy ($333 million), and 2016's Deadpool ($363 million), which currently sits in third place. 
The Patty Jenkins-directed flick has blown past nearly every critical and commercial expectation. Its accomplishments are especially stunning considering it came off the heels of three divisive movies, two of which (Batman v Superman: Dawn of Justice and Suicide Squad) were intended to establish the blossoming DC Extended Universe into a full-fledged cinematic landscape. Additionally, Wonder Woman was the first major female-led superhero origin movie of its kind, and quickly became the first movie in the DCEU to be certified fresh on Rotten Tomatoes and was marked as the most commercially successful DCEU film to date. 
Due to the stateside and international success of Wonder Woman, director Jenkins has snagged the record for the highest-grossing film helmed by a woman. She surpassed Phyllida Lloyd's 2008 movie musical Mamma Mia! at $609.8 million and Jennifer Yuh Nelson's Kung Fu Panda 2 at $665.7 million. 
It seems Wonder Woman isn't done smashing records. Whether the Gal Gadot-led flick will zoom past Spider-Man to become the top-grossing superhero origin movie in the world remains to be seen, so while we wait to see how things pan out, take a look at the characters from Wonder Woman with more meaning than you realize.