The Game Of Thrones Ending You May Never Get To See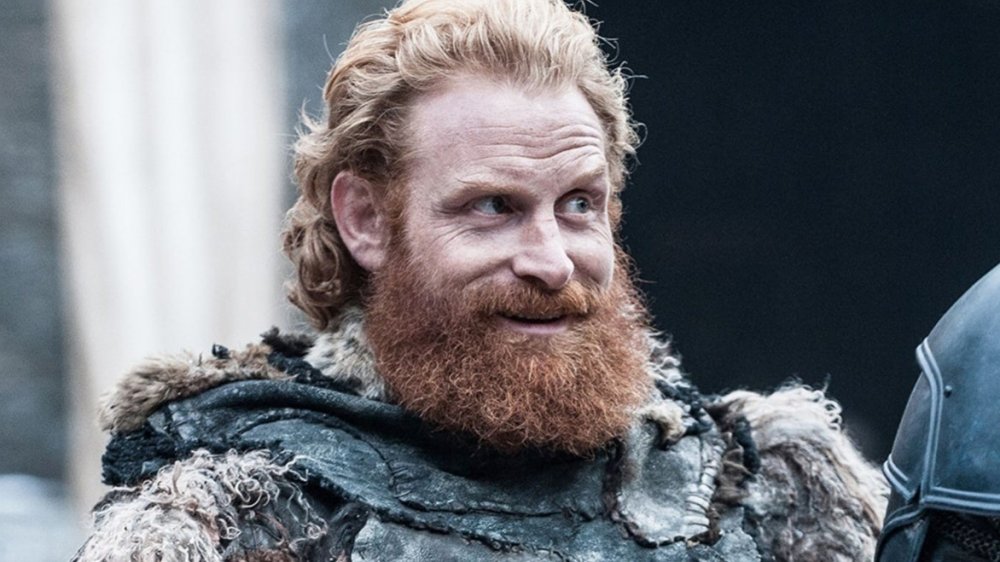 Even the Three-Eyed Raven couldn't have seen this one coming.
In the aftermath of Game of Thrones' series finale, which was loudly and overwhelmingly criticized by fans and critics alike, longtime viewers are still feeling burned (no pun intended) by the show's conclusion. Now, one of its stars says there might be another version of the finale out there.
Kristofer Hivju, who had played the fierce yet lovable wildling Tormund Giantsbane since the show's third season, gave Metro UK the inside scoop on a possible alternate ending while promoting Game of Thrones: The Complete Series, which will hit shelves in time for the holiday season. 
Hivju dropped the bombshell that there actually is an alternate ending to the show, but unfortunately, it may never see the light of day: "Well, we shot an alternative ending [...] That was mostly for fun but I don't know if I'm allowed to tell you about that." The normally gregarious Hivju clammed up when pressed further, continuing, "I won't tell you! But it was fun."
Unfortunately, it seems like this alternate Game of Thrones ending will never surface, which is definitely a frustrating outcome for the millions of fans let down by the existing finale. Hivju's unwillingness to divulge more details leaves the entire idea of an alternate ending shrouded in mystery, a fact certain to cause just as large of an uproar as the finale itself. In the weeks after the last-ever Thrones episode aired, fans literally begged for a do-over – drafting a petition (which boasts 1.8 million signatures as of this writing) asking HBO to get rid of the "woefully incompetent" showrunners and writers David Benioff and D.B. Weiss and redo the finale entirely.
What happened on the Game of Thrones finale?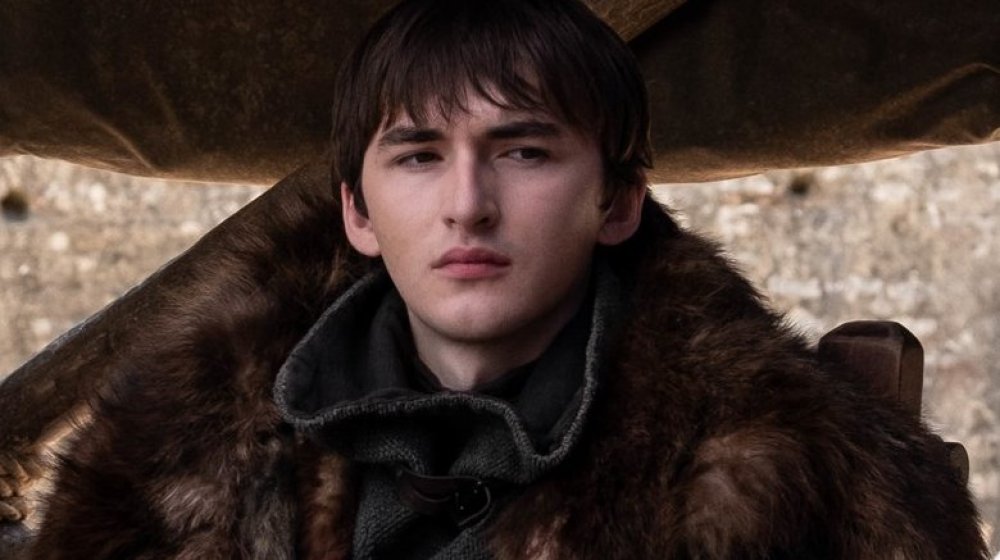 So, what happened on the Game of Thrones finale to make fans so mad — and make the prospect of an alternate ending so enthralling? In case you're one of the few people who hasn't seen the final season of Game of Thrones or the show's concluding episode, we'll explain the biggest parts of the finale. 
After years of fighting, Daenerys Targaryen (Emilia Clarke), the Mother of Dragons and assumed heir to the Iron Throne, finally reached Westeros... only to experience a hairpin moral turn and execute nearly every innocent civilian in its capital city, King's Landing. Following that sudden switch, Daenerys' closest advisors and confidants turned against her, and her lover-nephew Jon Snow (Kit Harington) was forced to assassinate her for the good of the realm. 
In the wake of Daenerys' death, a council convened to choose the next leader of Westeros. Thanks to input from Tyrion Lannister (Peter Dinklage), the job fell to Bran Stark (Isaac Hempstead-Wright), despite his side hustle as the all-knowing Three-Eyed Raven. Other surviving characters ended up with pretty happy endings: Hivju's Tormund settled down with his friend Jon in the far North, Sansa Stark (Sophie Turner) was crowned Queen in the North, and Arya Stark (Maisie Williams) set off to explore whatever might be west of Westeros.
Why the ending of Game of Thrones was such a letdown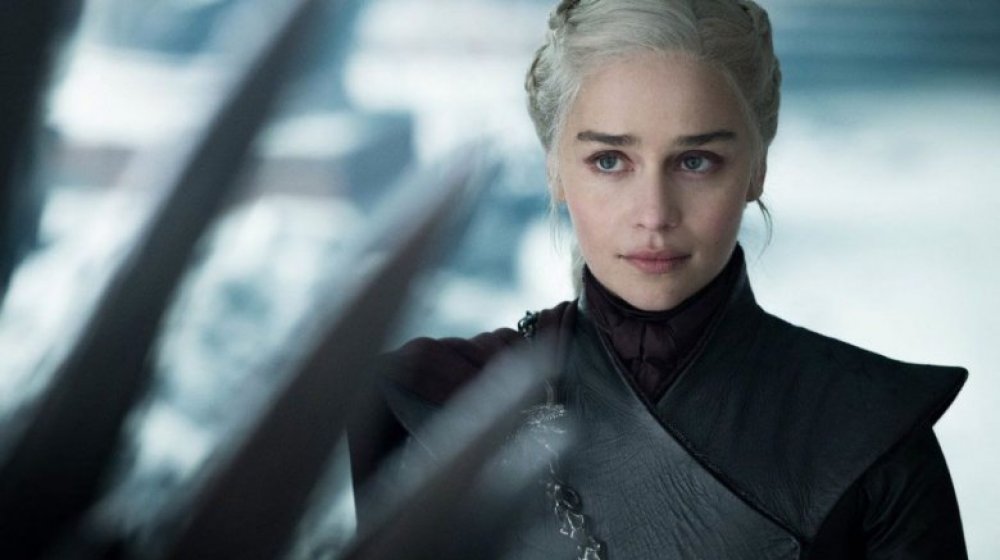 Though fans were righteously furious about the poor choices made on the final season — Daenerys' descent into madness met a ton of criticism, for example — the issue most people had with the Game of Thrones finale was how underwhelming it felt. Character development — from Daenerys' insanity to Jaime Lannister's (Nikolaj Coster-Waldau) inexplicable reverse evolution — felt sloppily executed at best, and after Benioff and Weiss insisted on an abbreviated six-episode season, the rushed pace did absolutely no favors for the show's swan song.
Naturally, the cast and crew have all been asked to answer for their television sins since the finale aired in May. Some stars, like Emilia Clarke and Peter Dinklage, have defended the Game of Thrones finale, but Benioff and Weiss have remained largely quiet, even dropping out of their San Diego Comic-Con panel just days before in a move that many believed was designed to avoid criticism. The duo's post-Thrones fate has been full of ups and downs as well; they recently cut ties with the Star Wars universe for the time being, and their next HBO project, Confederate, died after they signed a deal with Netflix. 
In any case, most Game of Thrones fans are probably desperate for a different ending to the series, but if Hivju is to be believed, it will likely never see any kind of release, especially if it was just filmed for "fun." Since this ending will probably stay a mystery, it's up to fans to speculate about what might have come to pass had Benioff and Weiss chosen this ending. If the past is any indication, the theories could get pretty crazy.
Game of Thrones: The Complete Series will hit shelves on December 3, and soon, you'll be able to relive the entire series all over again — for better or for worse.