The Game of Thrones series finale ending explained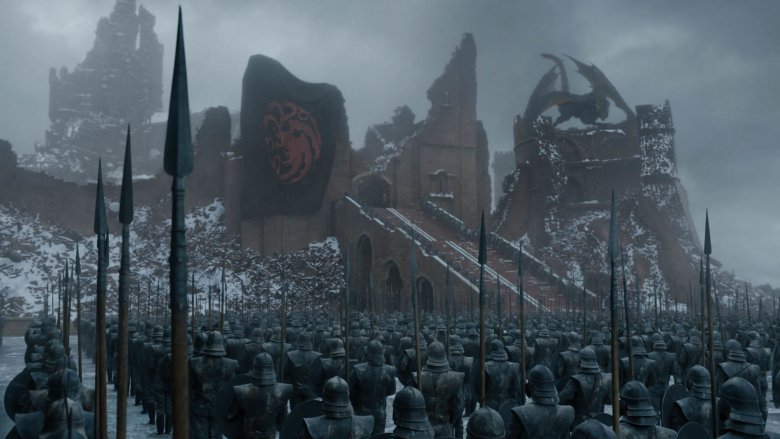 Game of Thrones concluded its eight-season run on May 19, 2019, and as one of the most anticipated television finales since other heavyweight dramas like The Sopranos or Breaking Bad went off the air, it certainly had high expectations to live up to. After an uneven final season comprised of only six episodes (with some clocking in at nearly ninety minutes), fans were excited, concerned, and downright desperate to see how this saga would finally end, and whether or not their favorite characters would die, reign, or simply survive the carnage — especially in the aftermath of the penultimate episode, which left King's Landing in ashes after Daenerys Targaryen (Emilia Clarke) and her forces sacked and destroyed the capital city.
In the end, showrunners David Benioff and D.B. Weiss, who wrote and directed the episode, did what they've done best for eight seasons; specifically, they subverted everybody's expectations with plenty of twists and turns, an unlikely candidate for the Iron Throne, and a grand finish that offered up a surprisingly happy ending for many of the main characters (which, for a brutal and often bleak show like Thrones, was shocking in and of itself). From the Iron Throne to the fate of Westeros and the showdown between Daenerys and Jon Snow, here's what the ending of Game of Thrones means not just for the final season, but for the entire series. Beware: spoilers are coming!