Small Game of Thrones details you missed in the final season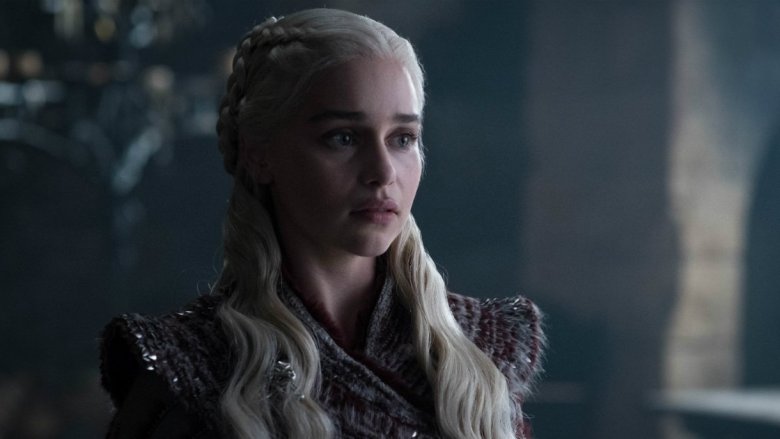 Game of Thrones fans have long since learned that they need to be constantly on high alert while watching — breaking down and dissecting every episode, looking for Easter eggs, callbacks, or clues as to how the show might end, whether the heroes will defeat the incoming threat of the White Walkers, and who, if anyone, might sit on the Iron Throne once all is said and done. The showrunners are equally aware of just how dense their series is, and are constantly laying tracks for fans to follow — and obsess over after finishing each episode.
Whether you're a diehard Thrones fan or a relatively casual viewer, it's still pretty fun to hunt for any clues you can find from episode to episode, and the eighth and final season will surely be no exception. Keep track of them all right here with this look at all the small Game of Thrones details you missed in the last batch of episodes.