Henry Cavill Could Make A Magnificent Return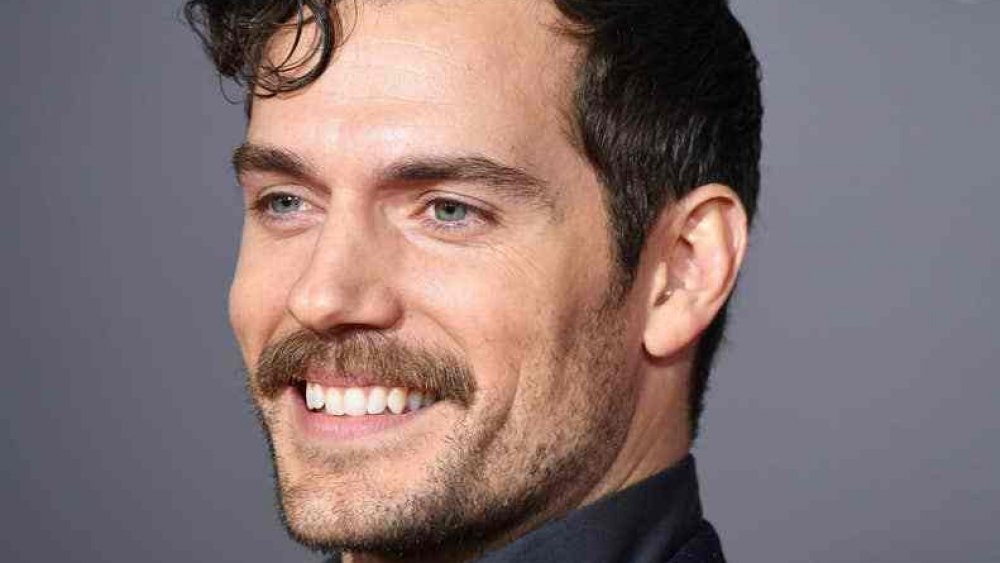 Henry Cavill may be making a return to a high-profile franchise. No, not that one.
The rumor-mongering bunch at We Got This Covered are reporting that Henry Cavill, who portrayed the villainous CIA turncoat August Walker in Mission: Impossible — Fallout, may return for the next installment.
Fans will remember that during Fallout's climax, Ethan Hunt (Tom Cruise) was forced to chase down Walker in a commandeered helicopter in order to prevent the latter from putting into motion a plan to contaminate a massive portion of the world's water supply with stolen nuclear weapons. After a stunningly shot, Cruise-endangering aerial chase, Hunt forces Walker to crash-land by... well, just straight-up crashing into him, then engages the villain in fisticuffs on a treacherous, snowy mountainside. 
Of course, the ever-resourceful Hunt finds an exceedingly cinematic way to dispatch his nemesis, dropping one of the helicopters' winch hooks on him and crushing him to death. The detonators are secured, the world's water supply is safe, and as for Walker — well, he's just super-dead.
If you're thinking it seems like Fallout's ending would preclude a return to the role of Walker by Cavill, well, we're right there with you. So, how would it happen? A dream sequence? Perhaps a flashback? Maybe the as-yet untitled Mission: Impossible 7 will be a prequel? Or perhaps August Walker was actually the nefarious alter-ego of Superman, a guy whom he bears a suspicious resemblance to, and he was therefore able to simply shake off getting a half-ton winch hook dropped on him?
In our humble opinion, the answer is none of the above, because we're pretty sure that this rumor is baloney for a couple of simple reasons. First: Cavill's character is, again, dead as a doornail at the conclusion of Fallout. Second: WGTC's mysterious inside sources are literally the only ones reporting this, and as of late, they haven't had the most spectacular track record. Their most recent notable success: reporting accurately that Ewan McGregor would be returning to the role Obi-Wan Kenobi for a Disney+ limited series, something that has been in the works for years, and which McGregor has publicly lamented having to try to keep a lid on for so long.
Also, there's the fact that when it comes to Mission: Impossible 7 and 8 (which will shoot back to back), very few details have been made public. We suppose it's possible that a hit-and-miss, generally unreliable source could luck its way into accurate information that exactly zero reputable media outlets have yet caught a whiff of; it's also possible that all of the world's pigs could gain sentience and rise up to take over the world tomorrow, but we don't find either scenario to be at all likely. 
No, we're going to go ahead and peg this rumor as "completely unfounded" and "probably total bunk" — but fortunately, based on what little we know about Mission: Impossible 7 and 8 so far, they're shaping up to be as awesome as our spec script, Rise of the Planet of the Pigs.
What do we know so far about Mission: Impossible 7 and 8?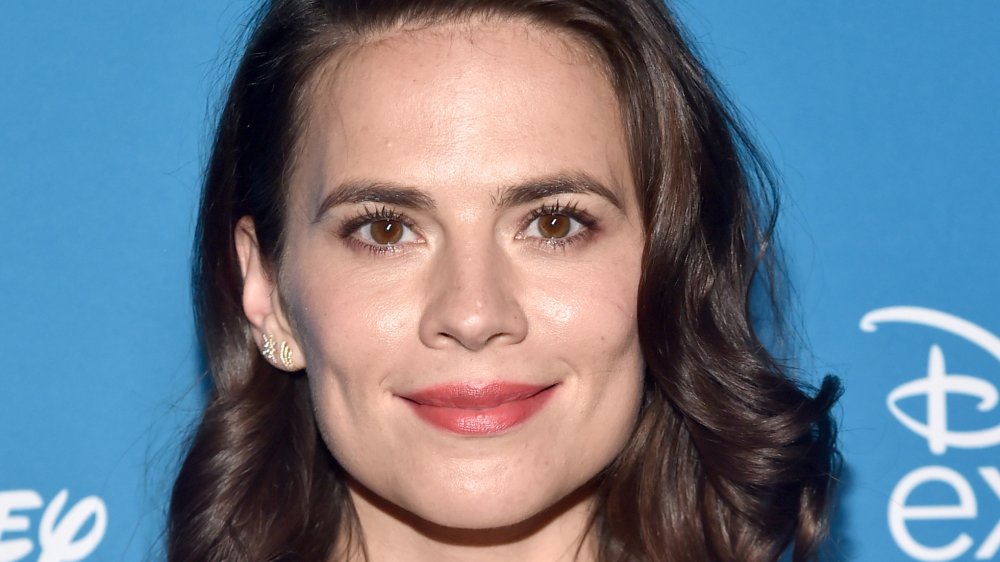 Alberto E. Rodriguez/Getty Images
First and foremost, we are of the opinion that Hayley Atwell improves anything she is involved with, and the next two Mission: Impossible movies will have precisely one more Hayley Atwell than any of the previous films in the franchise have had. Star of the Marvel Cinematic Universe, the late, great, MCU-set television series Agent Carter, and the recent, critically adored Blinded by the Light, Atwell is one of the more talented actresses working today — and she's already proven that she totally has what it takes to be an action star.
Second, the ageless, apparently indestructible Cruise is returning as Hunt (of course), as is Rebecca Ferguson, who has shined in the last three Mission: Impossible pictures as Ilsa Faust, the former British intelligence agent and operative for the criminal organization known as the Syndicate who is now firmly on the side of Hunt and the IMF. Her chemistry with Cruise has only grown more potent during her tenure in the franchise, and her return is most welcome.
Finally, writer/director Christopher McQuarrie will be back to fill both roles on Mission: Impossible 7 and 8, and this is a guy who knows how to write for and direct Cruise perhaps better than anyone in Hollywood. He wrote and helmed 2012's Jack Reacher, turned in an amazing screenplay for the sci-fi mindscrew Edge of Tomorrow (also known as Live, Die, Repeat), and has masterminded the previous two Mission: Impossible movies, which were among the series' best. Yes, he also wrote The Mummy, the film that both launched and sealed the doom of Universal's Dark Universe franchise, but we can forgive him for that.
Mission: Impossible has improbably proven to be one of the best action franchises of all time, starting off strong and seeming to only get better as it keeps trucking along. Personally, we can't wait for the seventh and eighth installments to hit screens, and when they do, we're pretty sure it'll be without Cavill. Cruise, though, seems to want to keep making these movies until he's 80 — and we have a feeling he probably will, provided one of them doesn't finally do him in.
Mission: Impossible 7 is slotted for release on July 23, 2021; Mission: Impossible 8 will follow on August 5, 2022.