How Henry Cavill got ripped to play Superman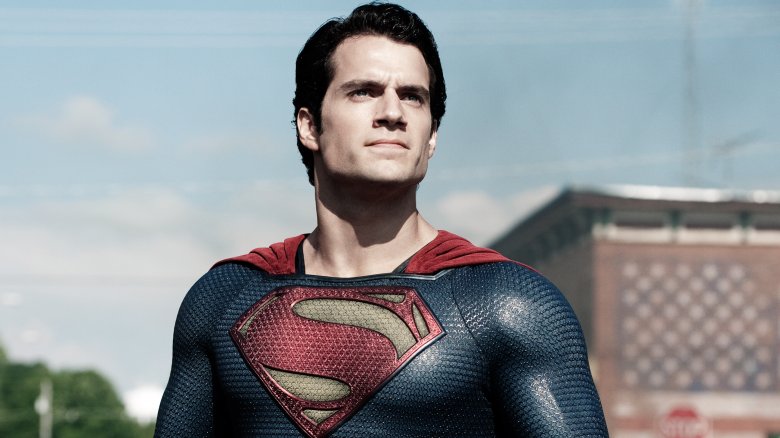 Though also known for his roles in Tristan & Isolde, Stardust, Blood Creek, Immortals, and The Man from U.N.C.L.E., Henry William Dalgliesh Cavill is most prominently known as the most super of all superheroes in Man of Steel, Batman v Superman: Dawn of Justice, and 2017's Justice League.
Cavill's natural good looks and voice make him a natural fit for playing Clark Kent, but getting into godlike shape to play the Last Son of Krypton is a superhuman feat in and of itself. So how exactly did Henry Cavill make himself faster than a speeding bullet and more powerful than a locomotive? Let's find out.