All 21 Studio Ghibli Movies Are Coming To Streaming For The First Time Ever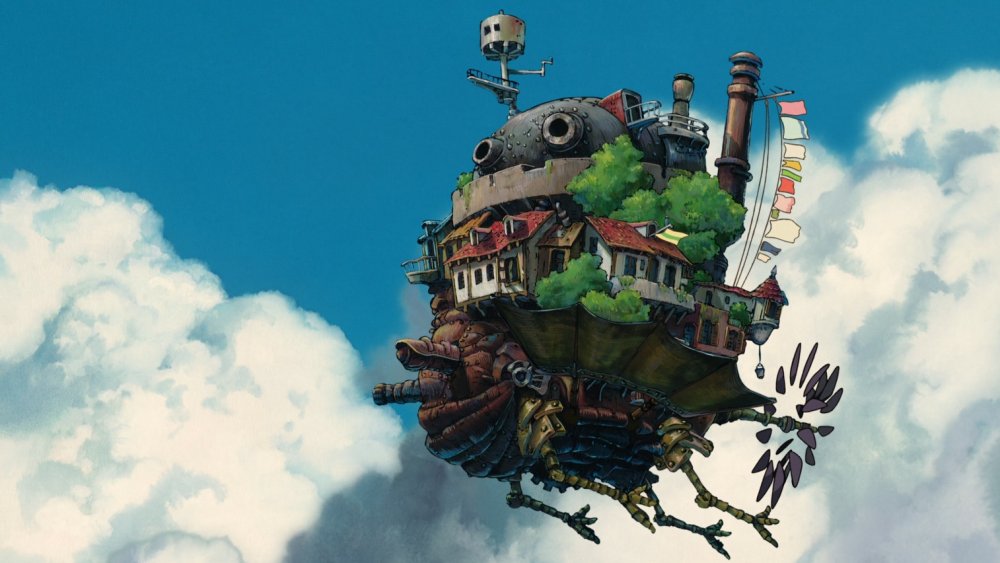 Studio Ghibli
Fans of Studio Ghibli can soon be spirited away to animated worlds from the comfort of their own couches.
Per Variety, the Japanese animation studio's distributor GKids has officially signed a deal giving the upcoming streaming service HBO Max the U.S. streaming rights to all 21 Studio Ghibli movies – including classics like Howl's Moving Castle, Kiki's Delivery Service, and Spirited Away. 
The entire Studio Ghibli collection will be available — with one exception — when HBO Max launches in early 2020. We'll have to wait a little longer for The Wind Rises, the last film by the studio's legendary director Hayao Miyazaki, which had a limited release in U.S. cinemas in November 2013 and February 2014. The Wind Rises will arrive on HBO Max in fall 2020. 
This marks the first time in history where a streaming platform has obtained licensing rights to Studio Ghibli films. It's also somewhat surprising considering how resistant to licensing Studio Ghibli films co-founder and animator Miyazaki had been in the past. Nonetheless, HBO Max sealed the deal, and Studio Ghibli is thrilled over the collaboration. Studio chairman Koji Hoshino said in a statement accompanying the news that HBO Max is "an ideal home" for the likes of Ponyo, My Neighbor Totoro, Castle in the Sky, The Tale of The Princess Kaguya, and more.
HBO Max is home to even more fan-favorite content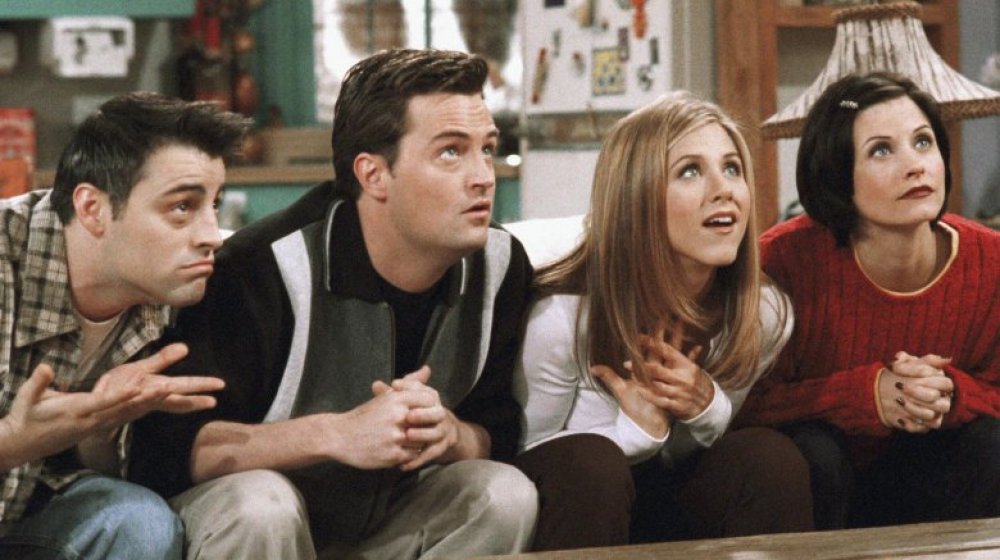 This is the latest big win for HBO Max, which is just one of several new streaming services looking to compete with Netflix. Disney has its soon-to-launch streamer Disney+, while NBCUniversal is gearing up to roll out a streaming service named Peacock in April 2020 (which, unlike its rivals, will be free — albeit with advertising and only to customers of parent company Comcast). Peacock is hoping to lure viewers away from rival platforms with classic shows like The Office, which was the most streamed show on Netflix in 2018. However, HBO's parent company WarnerMedia may have secured a significant portion of the future market when it was confirmed that HBO Max will be the new home to Friends — Netflix's second-most streamed show — and the much-loved series The Big Bang Theory. 
Confusingly, HBO already has two streaming services: HBO Go, which is free when you buy a cable subscription that includes HBO; and HBO Now, which is separate but has the same content and costs $15 per month. Both of these offer all of HBO's original shows and a rotating selection of movies. HBO Max will have all of this, reportedly for a launch price of $14.99 per month — plus older Warner Bros. properties like The Fresh Prince of Bel-Air, brand-new original movies and shows called Max Originals, and new and old content from other WarnerMedia properties including CNN, New Line, DC Entertainment, The CW, and Adult Swim. There's also a plan to add live news and sports further down the line. 
With the full slate of Studio Ghibli movies now on its already impressive docket, HBO Max looks to gain a huge leg-up on existing streaming giants Netflix and Hulu as well as its many competitors yet to come.