Why the cast of Bond 25 looks so familiar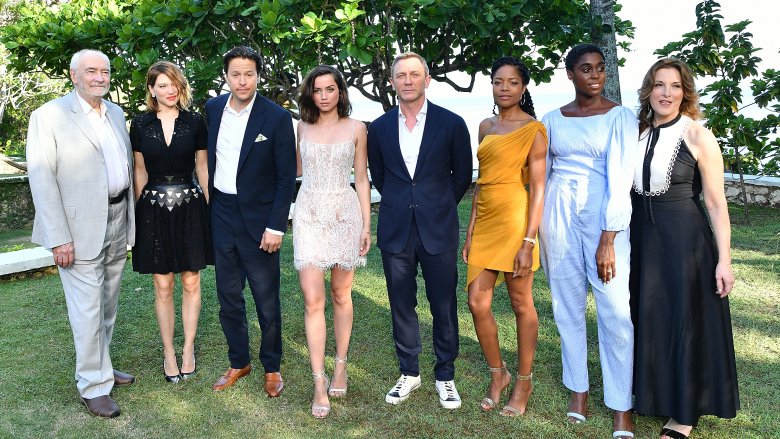 Slaven Vlasic / Getty Images
In 1961, producers Albert Broccoli and Harry Saltzman bought the rights to film the spy novels of  novelist and former British naval intelligence officer Ian Fleming. One year later, Dr. No hit movie theaters and launched James Bond into the pop culture consciousness. After more than 50 years, the Bond franchise has left moviegoers shaken (not stirred) on its way to earning more than $7 billion at the box office worldwide.
The Bond films defined not only the spy thriller but have shaped action movies overall. The iconic characters, debonair costumes, breathtaking locales, incredible stunts, and high-tech gadgets have combined over the years to create a series of films that have earned their place among the great moments in cinematic history. And then there's the music. From the score to the award-worthy theme songs, there's no part of a Bond flick that doesn't have the chance to become iconic.
All of this has raised the bar for the latest entry in the series — the untitled project currently known as Bond 25. While there's plenty we still don't know about 007's latest adventure, we do know some of the actors who will share the screen in Daniel Craig's sixth (and reportedly final) turn as MI6's most accomplished agent. But just in case you haven't figured out why you know all these faces, we're to clue you in with all the reasons why the Bond 25 cast looks so familiar.