The funniest MCU characters ranked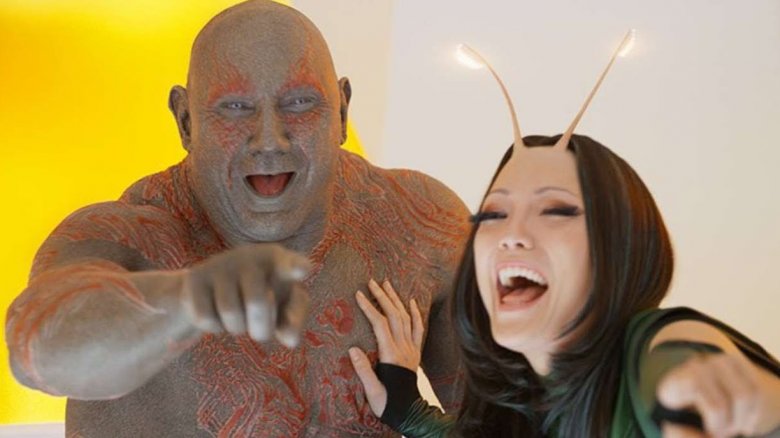 Many different elements shape the Marvel Cinematic Universe. Superior storytelling, compelling characters, bruising battles, colorful clothing, chiseled chests — the list goes on and on. One fundamental component that absolutely must factor into the mix, though, is the constant stream of high-end humor that flows like an infectious laugh from one end of the MCU to the other. From moments of subtle wit to something as ridiculous as a drunk Tony Stark blasting a watermelon mid-flight, a good laugh is a staple of every Marvel movie.
Of course, none of the wisecracking would exist without the numerous characters that facilitate it. The question is, who's the funniest one of the bunch? Taking into account every personality across the Marvel Universe (including both lead and supporting roles), we've come up with a VIP list of the funniest MCU characters ever created. Here they are — starting with those who keep us pleasantly smiling and working our way up to the ones who have us busting a gut on a regular basis.