Underappreciated Netflix gems you need to watch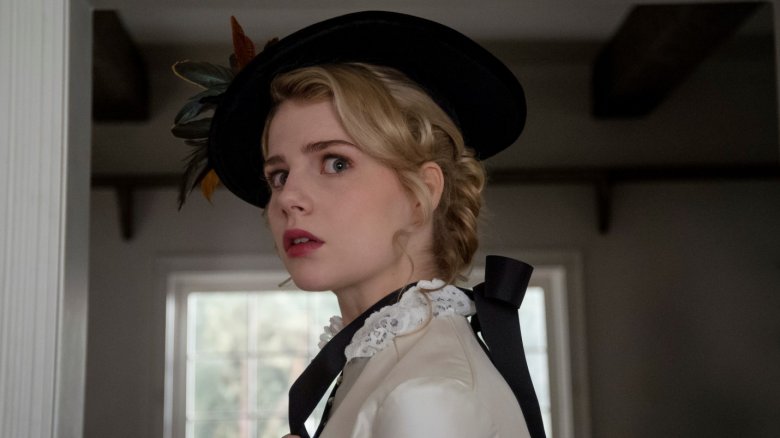 Netflix may seem like a pioneer and market leader in the realm of streaming entertainment, but what the service actually did was create a time machine. Every day, tens of millions of people around the world fire up their laptop or smart TV, hit up Netflix… and soon hours have disappeared after they've binge-watched 11 episodes of a cool new TV series or wiled away the hours while watching nothing much of anything at all. Netflix offers so many options — thousands of episodes, films, imported series, and original movies — that choosing the perfect thing to watch at right that moment can be too much to deal with.
Sure, you can just follow your "List" or check out the "what's new" or "what's hot" tabs, or you can dig a little deeper into the Netflix archives to find some truly outstanding, under-the-radar films made by familiar actors and innovative filmmakers. Here's a look at some of the best stuff to add to your queue for the next time you don't know what to watch on Netflix.